UWB Technology
the advantages of UWB for industrial challenges
UWB in Manufacturing
Cost-efficient UWB solutions applied to ultra-precise indoor positioning challenges can optimize supply chains, material flow, and industrial automation issues.
What is UWB?
A radio-based communication technology for short-range use and fast and stable transmission of data. Thanks to its precision, speed, and reliability, it's the technology of choice for tracking assets in complex environments.
UWB Technology with Ubisense
At Ubisense we've dedicated ourselves to perfecting a best-in-class, precision location system using Ultra Wideband (UWB) technology.
DIMENSION4™ UWB Real-Time Location System (RTLS)is the result of decades of experience delivering industrial-scale, real-world solutions that pin-point the true 3D location, movement and identity of people and things in critical processes.
The advantages of using Ubisense real-time location technology.
Fast connectivity & Durable batteries
Reliable & Secure operating system
Accurate & Precise location mapping
Compatible with other technologies
Challenges UWB can solve
Every manual process suffers from one or more of these five common challenges. Ubisense SmartSpace was built to solve these.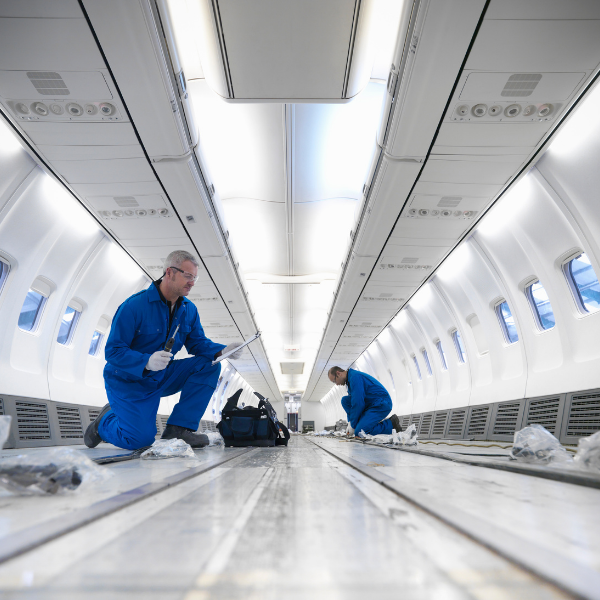 Things can't be located or are in the wrong place.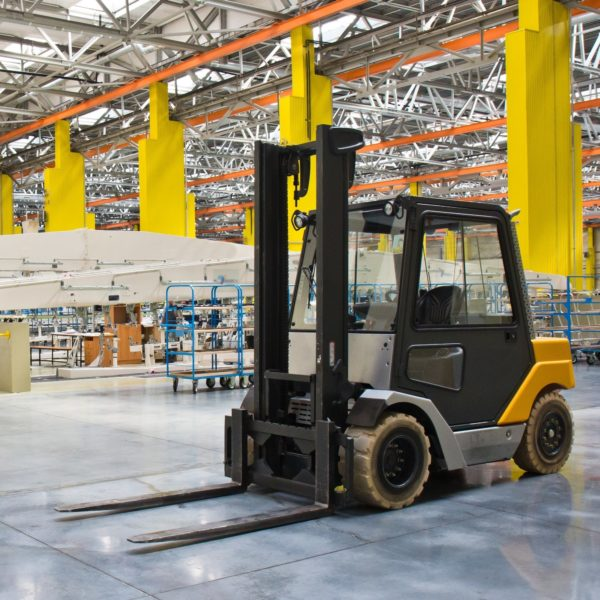 Two or more things are (or are not) interacting as they should be.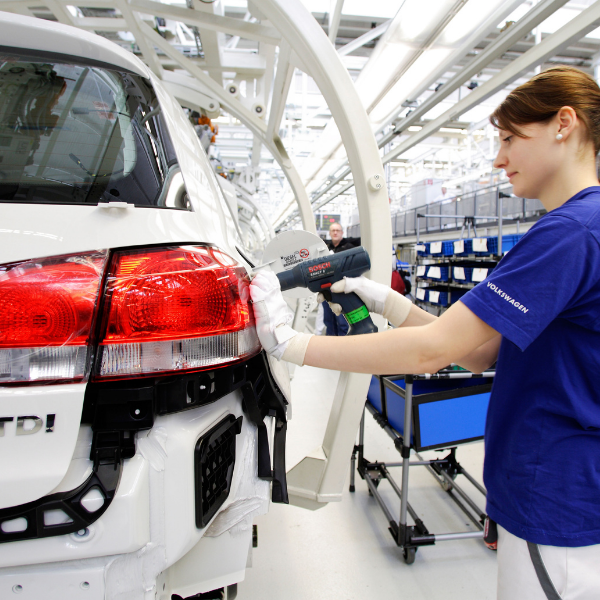 There are too many or too few things in a certain place.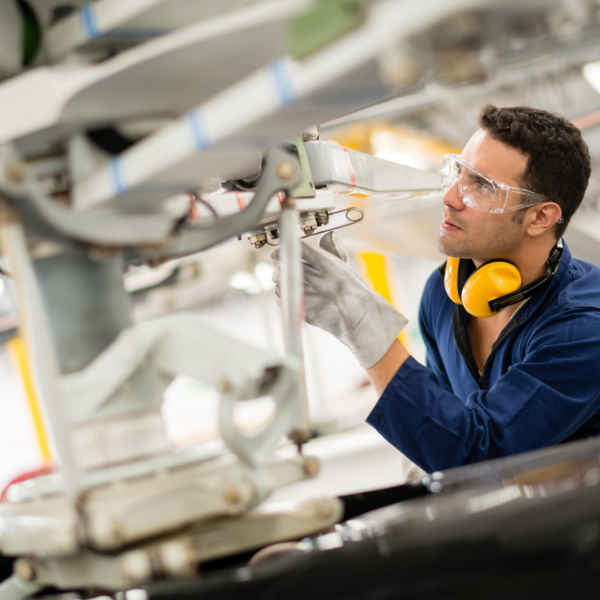 A task has taken too long, or not long enough.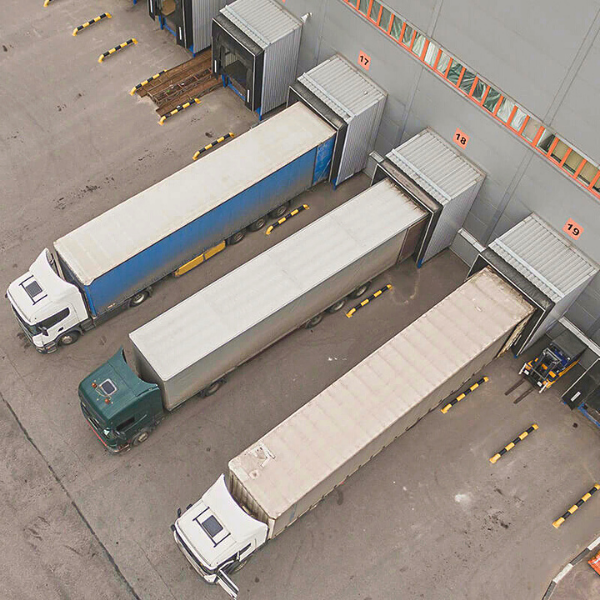 Things are happening in the wrong order.
Ubisense Solutions
Ubisense UWB technology enables secure ranging and precision sensing, creating a digital twin of your manufacturing facility.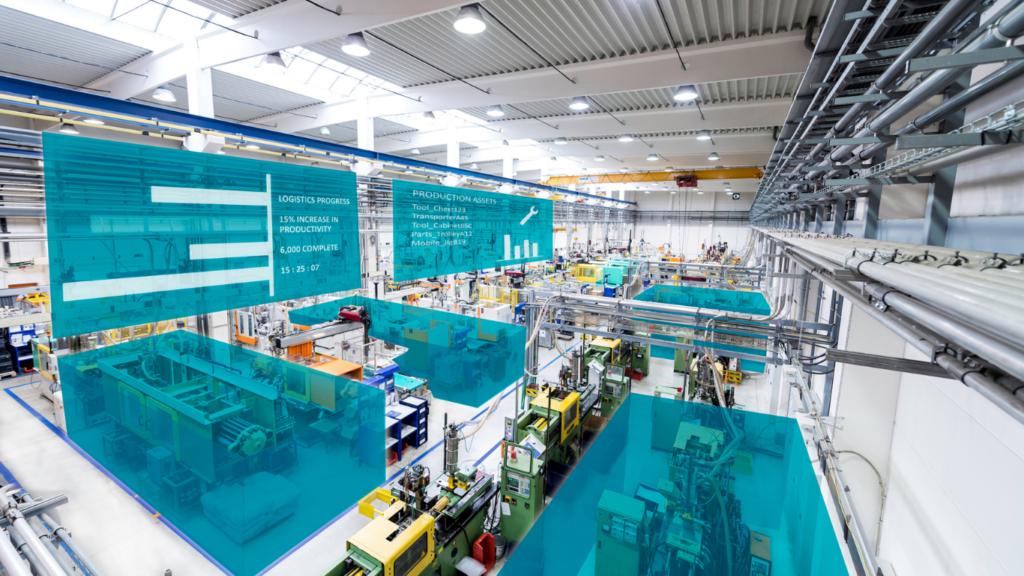 Track Precise Asset Location & Movement in Real-Time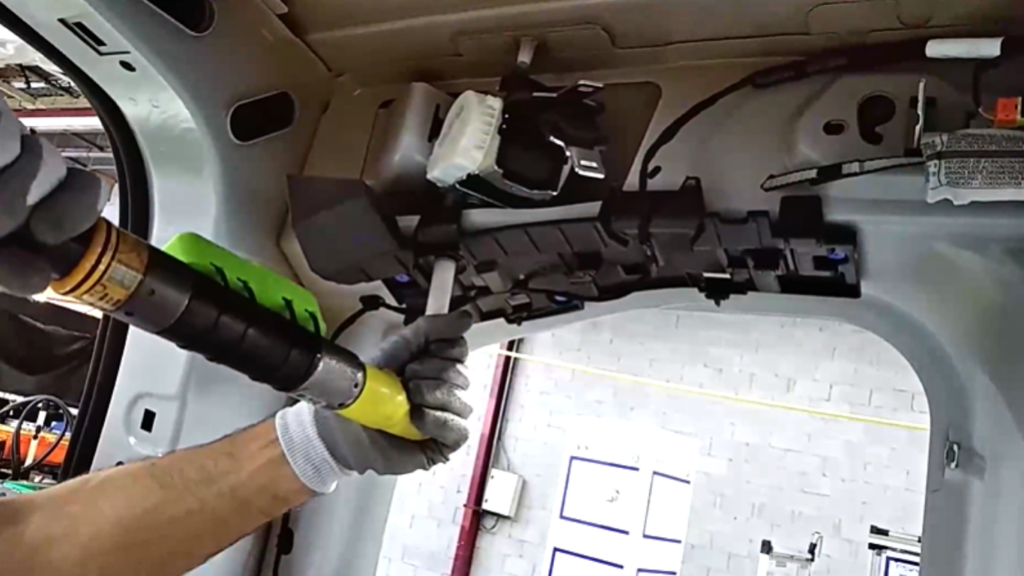 Directly control wireless tools in real-time on fast-moving or complex assembly lines.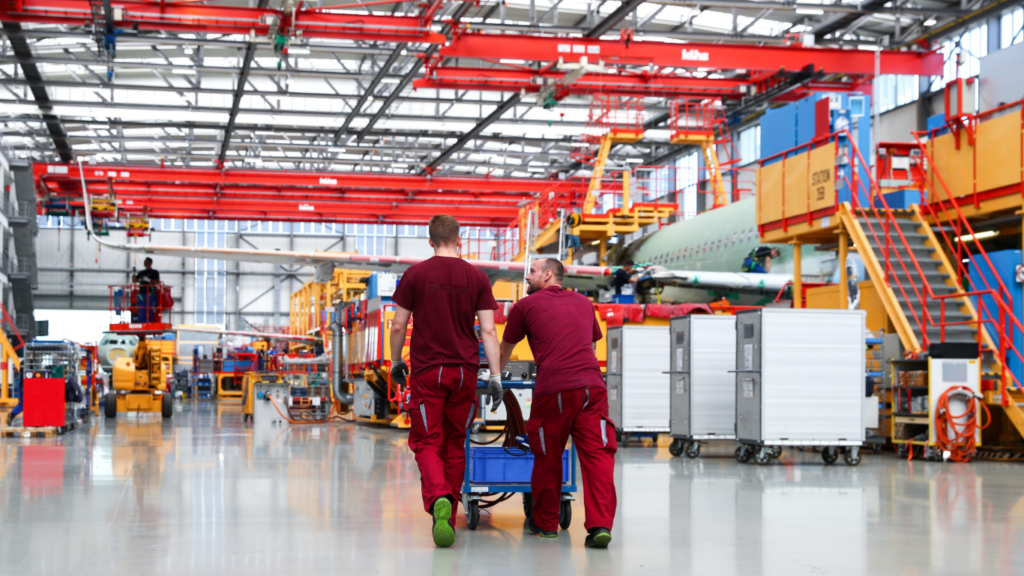 Locate, coordinate and control the use of tools in real-time across both indoor and outdoor facilities.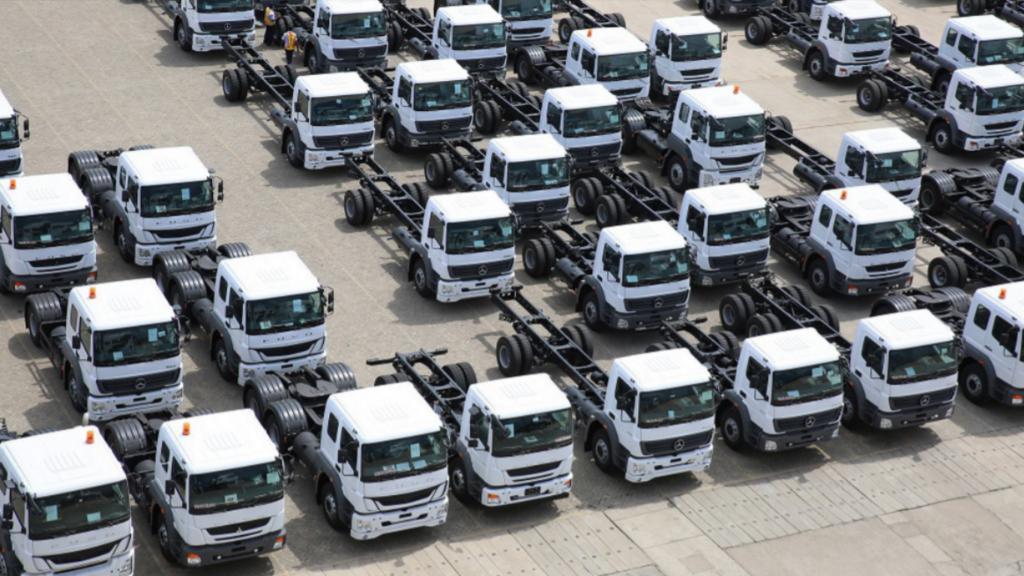 Locate and manage Work-In-Progress (WIP) in real-time across both indoor and outdoor storage areas.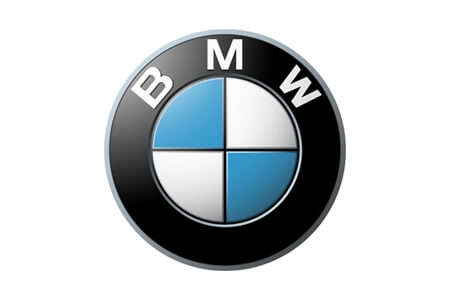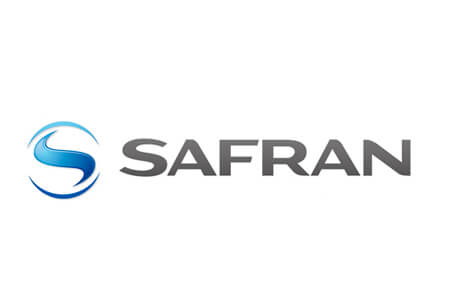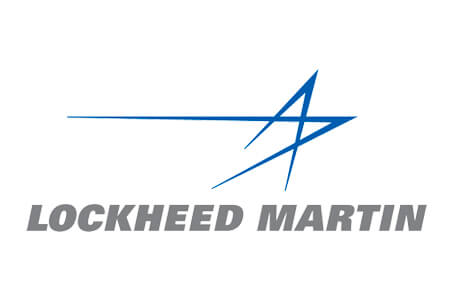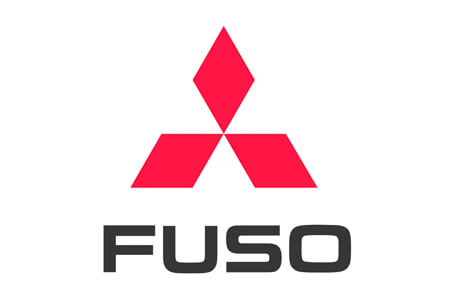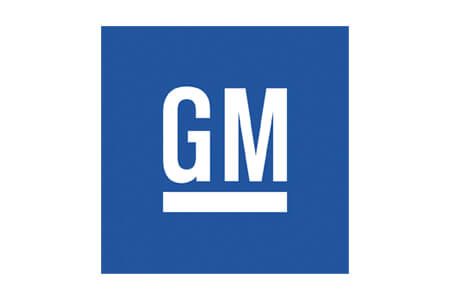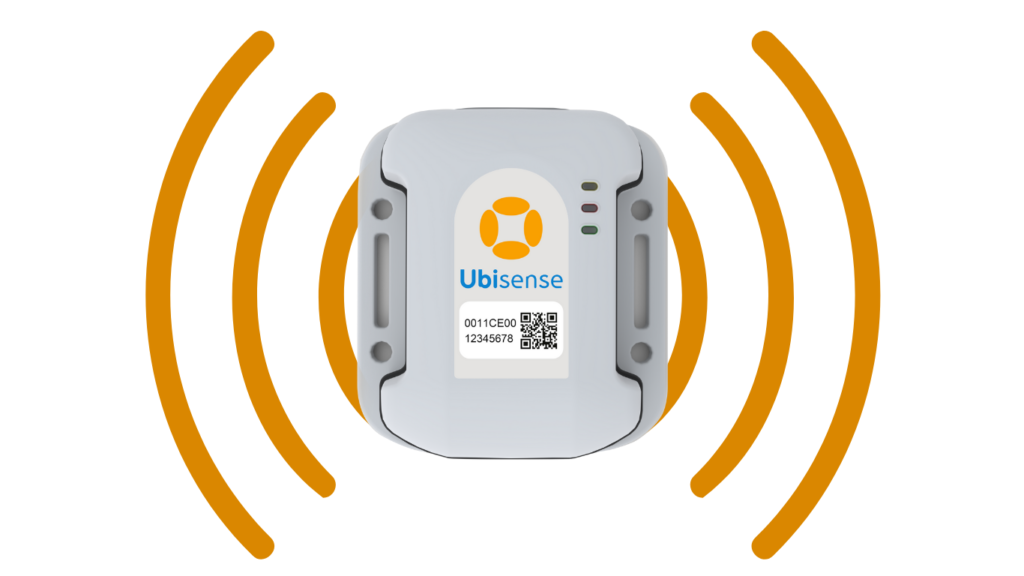 Ubisense anchors have a long RTLS range with great line of sight.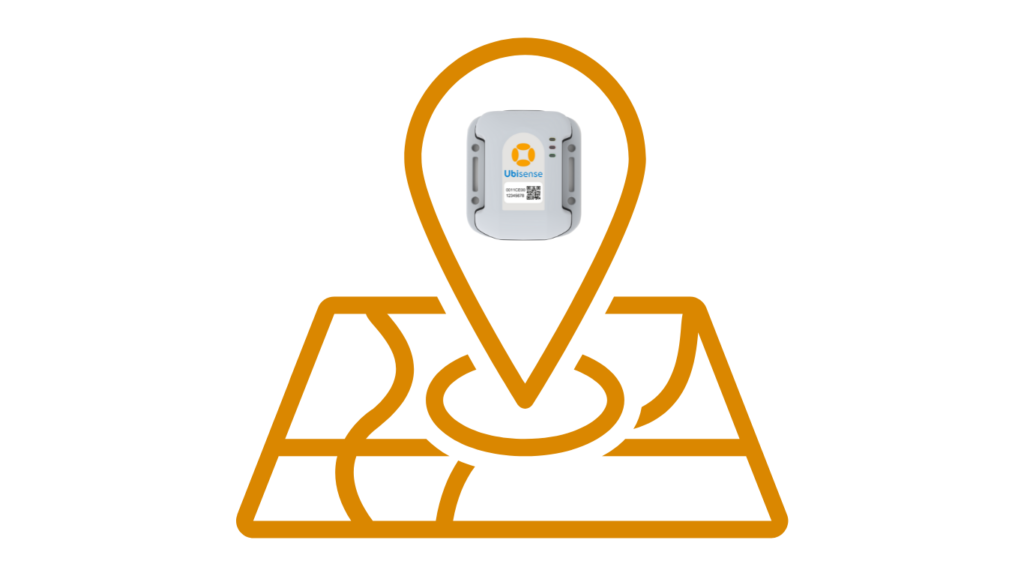 Ubisense anchors provide excellent real-time location accuracy of 30 cm (1 feet)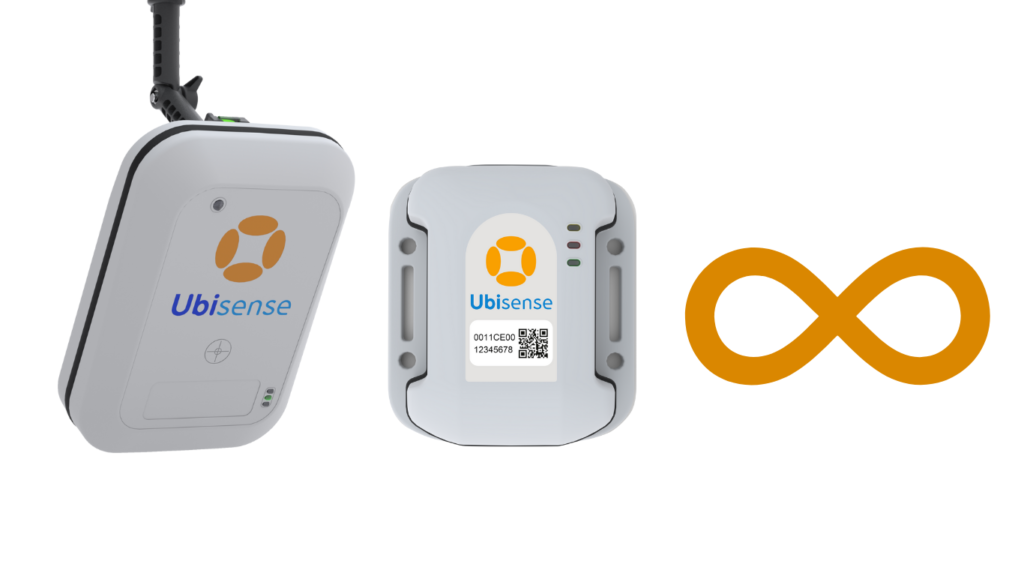 Ubisense RTLS operates on TDoA methodology–allowing unlimited tags (= tracked entities) within the system and up to thousands of tags within one area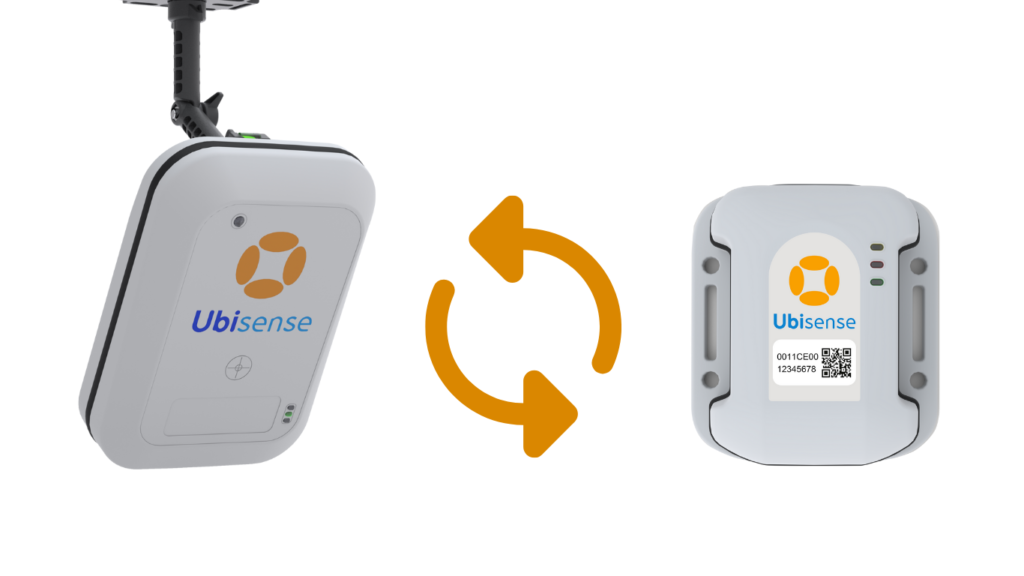 Robust anchor synchronization resistant to the influence of the surrounding environment with zero warmup, allowing single location set-up in one day.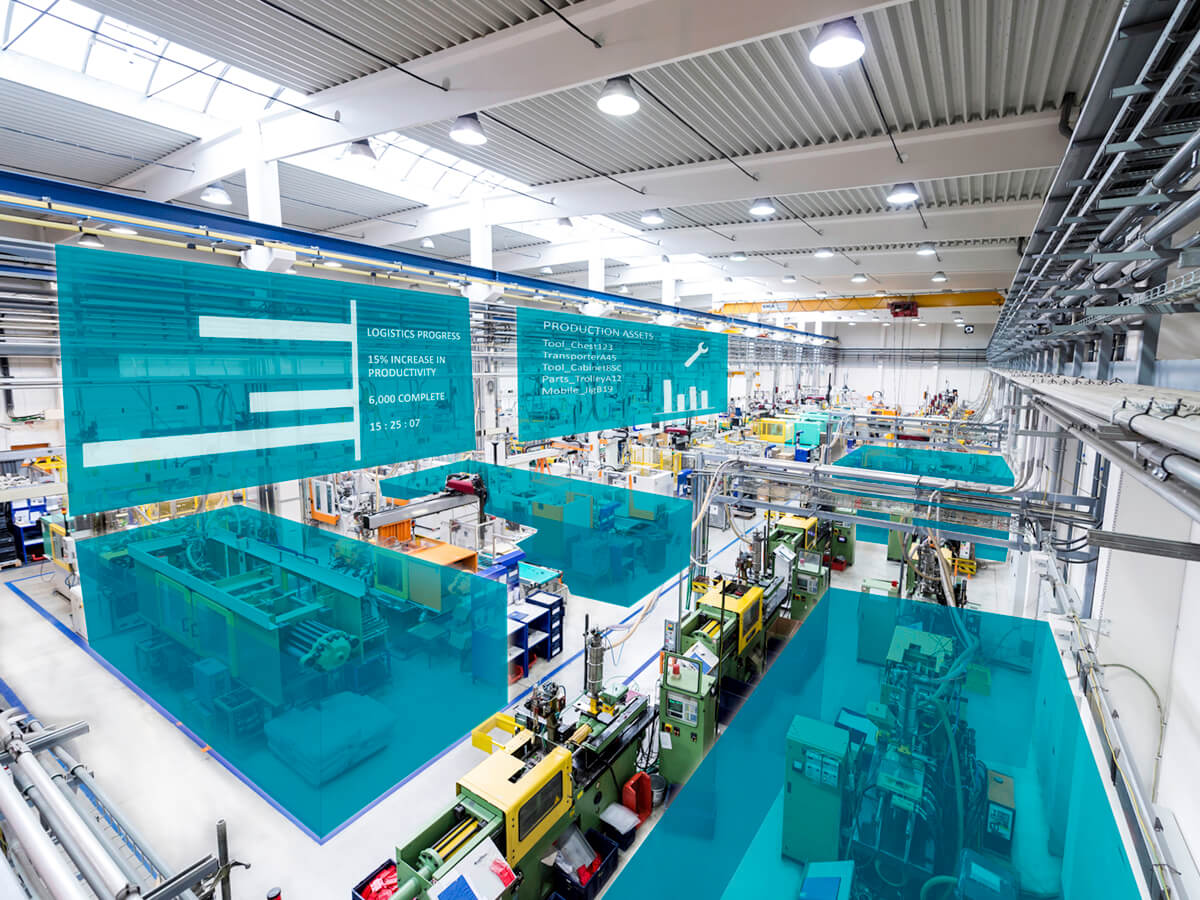 More than location
Ubisense SmartSpace® lets you track any asset, from the smallest part to the largest piece of equipment, regardless of where it is in your facility.
But it's more than just location. Automate processes using easy to configure business rules that use the real-time status, movement, sequence and interaction of assets to improve productivity, quality and safety.
Prevent the use of equipment overdue maintenance or calibration

Automate audits and tests

Avoid potential collisions between equipment and people

Use dashboards to measure utilization over time
Optimize stock levels eliminate shortages
5G ready asset tracking
Ubisense can track assets across entire facilities seamlessly, using any available location technology, including 5G.
In a trial project with T-Systems and Deutsche Telekom, Ubisense proved the seamless integration of 5G tracking is possible in SmartSpace.
Combing 5G real-time location data from a private LTE network for site-wide tracking, with high-accuracy Ultra-Wideband only for the zones that require it, can reduce costs, improve coverage and shorten deployment times.