Ubisense Transit Management
Gain complete control of vehicle operations with a real-time digital-twin of your depot or terminal.
Track Vehicles
See the precise real-time location of vehicles across indoor and outdoor depots.
Reduce search time for drivers, maintenance, fuelling and cleaning crews.
Reduce vehicle shuffle time with optimal staging.
Automate Processes
Automatically log entrances and assign optimal parking for incoming vehicles.
Integrate real-time vehicle status and location with maintenance and scheduling systems to avoid dispatch errors.
Assign drivers to vehicles based on actual availability not planned availability.
Digitize Records
Accurately record pull-in/out times of vehicles and time spent in maintenance to automate audit processes.
Use dashboards of historical performance to identify process bottlenecks and areas for improvement.
Replace time consuming, static and error-prone markup sheets with a real-time digital map of all vehicle locations and status.
Eliminate search time and direct drivers to precise parking locations
Use real-time information of vehicles held in maintenance or unavailable for assignment

I

ntegrate with existing scheduling systems to automate the dispatch process, eliminate manual instructions for drivers and avoid late pullouts

Dynamically change parking, assignment and dispatch based on unplanned events such as vehicle breakdown or adverse weather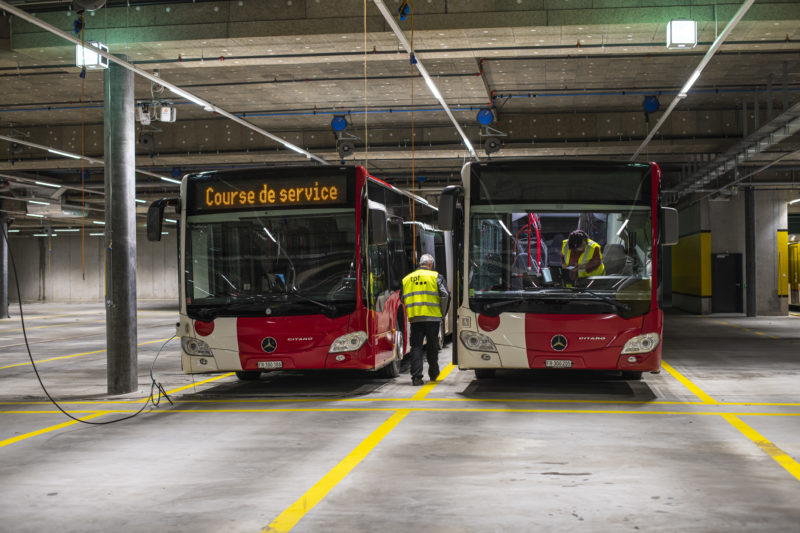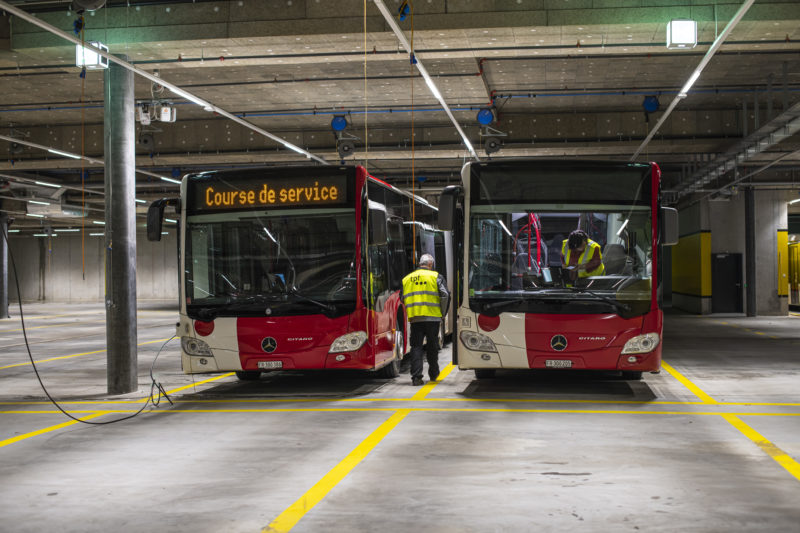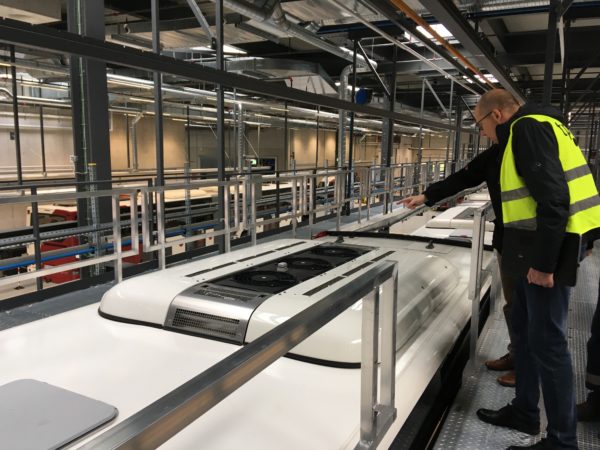 Management & Maintenance
Integrate the real-time status and location of vehicles with existing depot management systems to ensure efficient and optimal maintenance and staging.
Better stage vehicles to avoid wasted shuffle time
Dynamically assign vehicles for cleaning as required and track progress
Guide mechanics to quickly locate vehicles for maintenance or repair
Prevent dispatch of vehicles with faults and reduce roadside callouts
Why Ubisense
Ubisense is proud to work with many transit organizations around the globe, helping improve the management and dispatch of buses and trains using proven, real-time location system technology:
Provides accurate and reliable real-time location data of vehicles across both indoor and outdoor depots
Integrates with existing dispatch, scheduling and maintenance systems for improved return on investment
Operates all weather in harsh environments including extreme heat or cold
Helps digitize depot management reducing errors and optimizing operations
Typical payback in less than 12 months and significant savings possible

How can we help
transform your business?
Get in touch to discuss how Ubisense SmartSpace and Dimension4 can make your business more productive, flexible, profitable and safe.
HEAD OFFICE (UK)
UBISENSE LIMITED
ST ANDREW'S HOUSE
ST ANDREW'S ROAD
CHESTERTON
CAMBRIDGE, CB4 1DL
UNITED KINGDOM
+44 1223 53 5170
NORTH AMERICA
UBISENSE AMERICA LLC
1630 WELTON STREET, SUITE 1000E
DENVER, CO 80202
UNITED STATES
+1 720 549 7553
EUROPE
UBISENSE GMBH
FRANZ-RENNEFELD-WEG 6
40472 DÜSSELDORF
GERMANY
+49 211 229733-0
UBISENSE SAS
52 BOULEVARD DE SÉBASTOPOL
75003 PARIS
FRANCE
+33 1 83 79 06 82
APAC
UBISENSE JAPAN K.K.
INSPIRED.LAB.
OTEMACHI BUILDING 6F
OTEMACHI 1-6-1
CHIYODA-KU TOKYO
100-0004 JAPAN
+81 3 4577 8372