Uncover and reduce invisible process waste in MRO. Ubisense provides a platform to monitor the location, flow and interaction of everything in your complex maintenance, repair and overhaul operations.
The ability to see everything, everywhere gives your existing systems the super-power to find and eliminate previously invisible process waste, increasing productivity and preventing errors.
Maintenance, Repair and Overhaul
Using digital process twins can revolutionize MRO efficiency.  Having been perfected in assembly plants across aerospace and automotive manufacturing, the concept of the Digital Process Twin can now be applied to MRO operations.
MRO operations are complex feats of motion and synchronization. Planning systems know what needs to get done, and how to do it, but they don't know how processes are progressing in the real-world.
Ubisense closes this data gap by keeping track of the real-time location, movement, interaction and status of all critical hanger assets, and constantly updating business systems so they know when deviations occur and can re-plan to get back on track.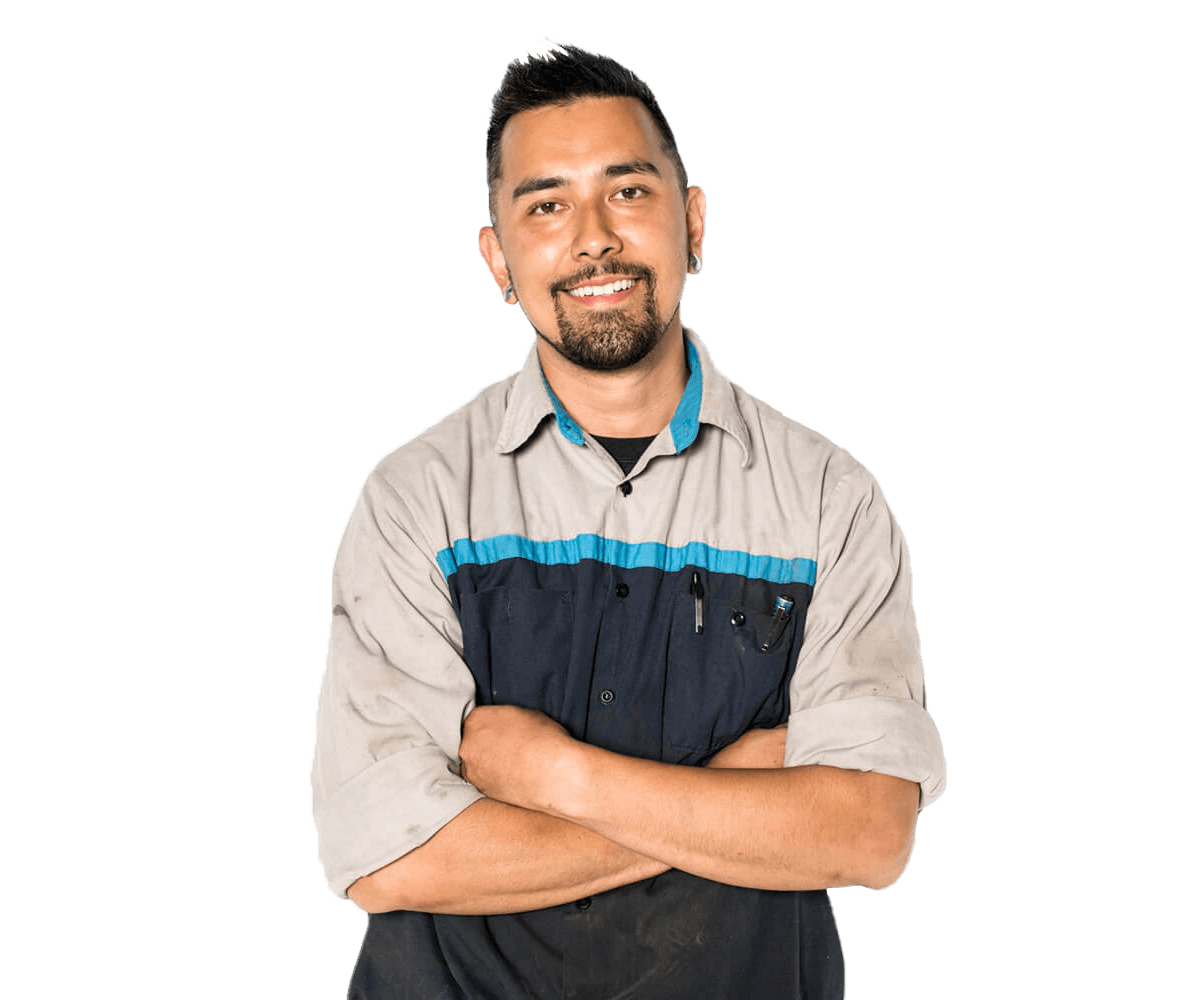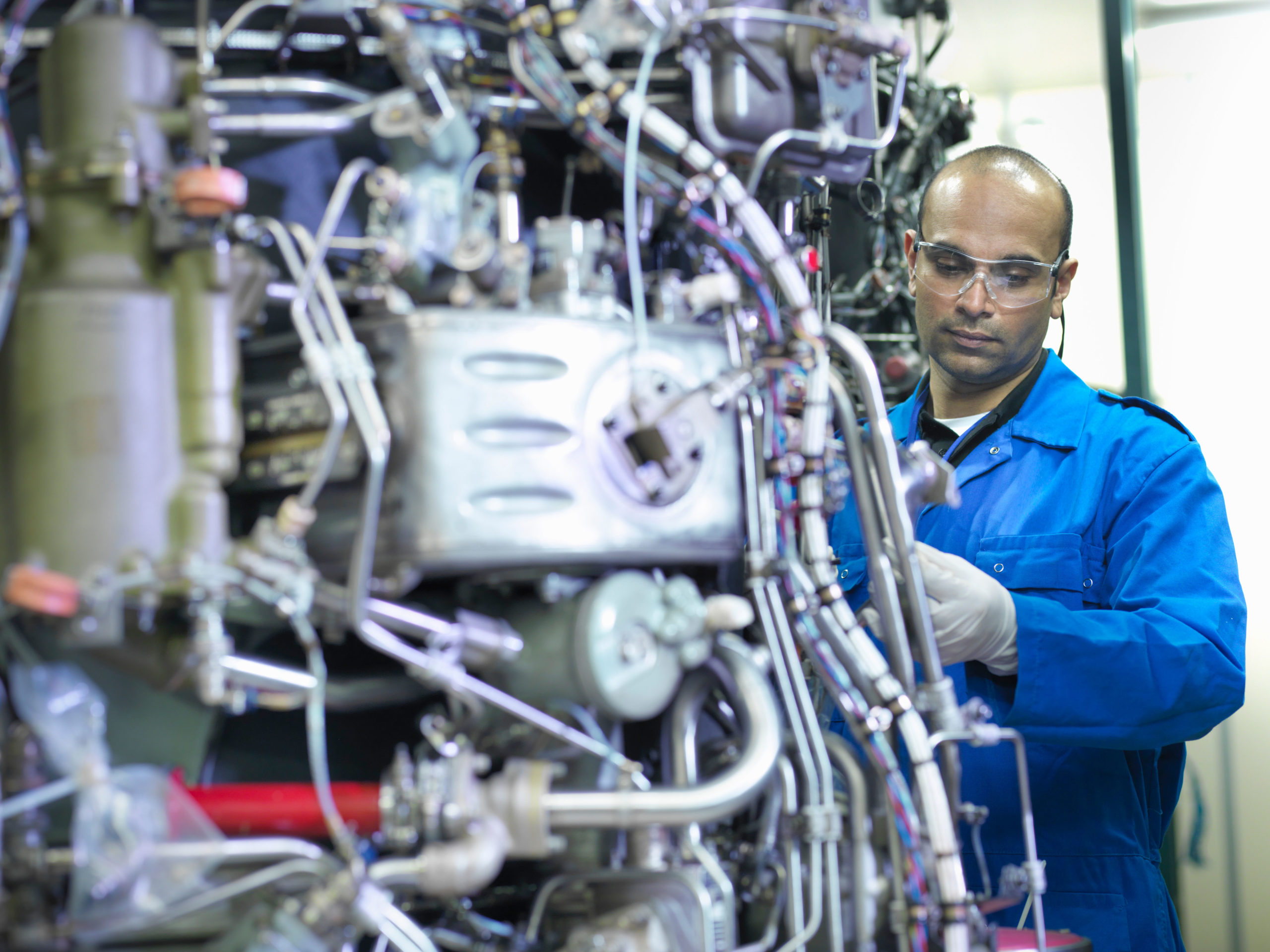 SmartSpace® Industries
We are proud to be a trusted adviser to some of the biggest MRO companies in the world, offering in-depth knowledge of the sectors in which we operate and the challenges that customers face, at every level of the organisation.
Our solutions are based on our powerful, sensor agnostic SmartSpace® enterprise platform, which uses location to deliver a real-time digital twin of our customer's physical operations, driving quality, increasing productivity, managing complexity and reducing costs.
HEAD OFFICE (UK)
Ubisense Limited
St Andrew's House
St Andrew's Road
Chesterton
Cambridge, CB4 1DL
United Kingdom
+44 1223 53 5170
NORTH AMERICA
Ubisense America LLC
1630 Welton Street, Suite 1000E
Denver, CO 80202
United States
+1 720 549 7553
EUROPE
Ubisense GmbH
Klaus-Bungert-Straße 5B
40468 Düsseldorf
Germany
+49 211 2297330
Ubisense SAS
52 Boulevard De Sébastopol
75003 Paris
France
+33 1 83 79 06 82
JAPAN
Ubisense Japan
Rakuten Crimson House
1-14-1 Tamagawa
Setagaya City Tokyo
158-0094 Japan
+81 3 4577 8372