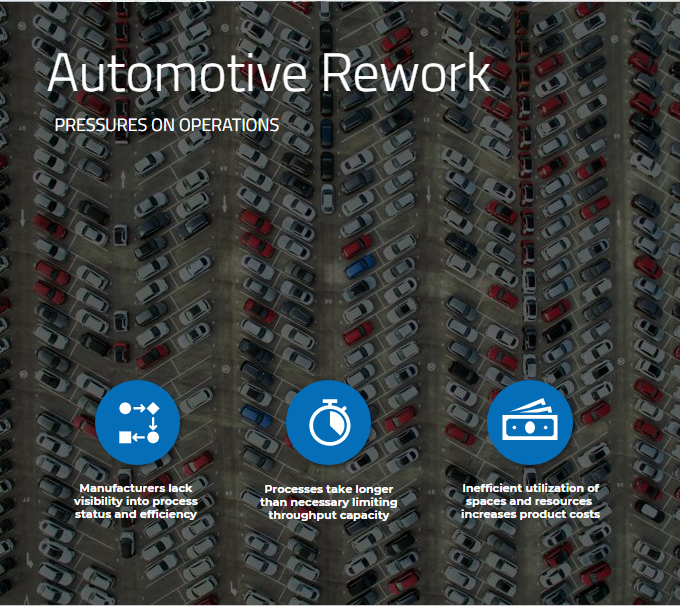 Avoid symptoms of inefficient end-of-line processes
Find lost and forgotten products and avoid excessive search time
Make better use of limited space and prevent product build-up
Avoid bottlenecks and skipped or unnecessary steps
Remove paper-based systems
Digitize your processes
Track the real-time position and movement of every product in both indoor and outdoor spaces.
Utilize real-time status and management with interactive maps of your environment.
Receive real-time notifications of process exceptions and deviations.
Access your data from any browser-enabled device.
Track WIP through complex environments
Using specialized tags and sensors, organizations can pinpoint products as they leave the assembly line and move through highly variable, non-linear processes. Enable quality, inspection, and operations teams to reduce wasted search time and increase throughput to meet delivery schedules.
Use customized digital displays to gain complete oversight of every stage of your process:
Pinpoint WIP according to status
Automate alerts when products leave defined zones
Send updated instructions directly to workstations
Analyze historical data and utilize predictive analytics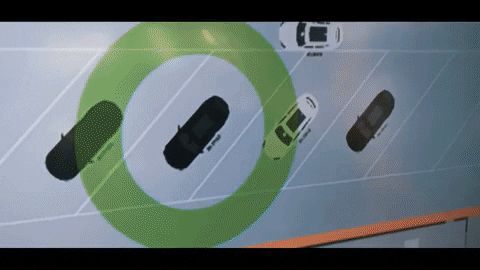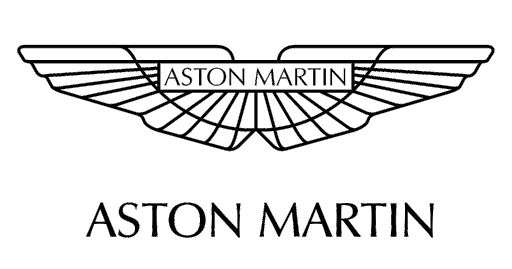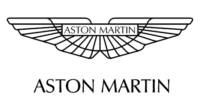 Rising customer expectations and increasingly complex configurations are driving automotive manufacturers to constantly improve operations.
Aston Martin, world renown for performance and precision engineering, turned to Ubisense in order to achieve complete, automated and adaptable monitoring of their offline production process.
SmartSpace® End-of-Line Functionality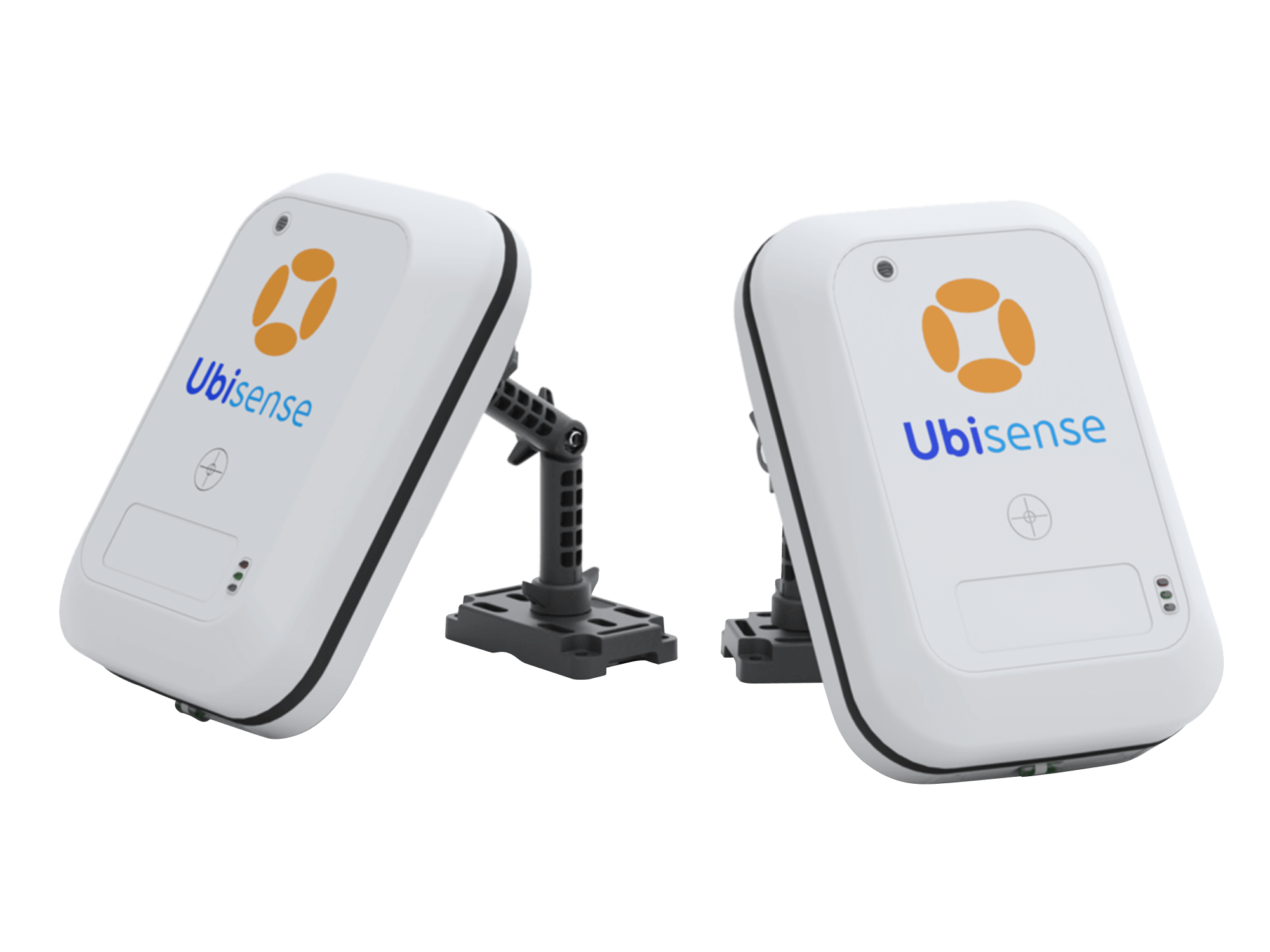 Ultra-Wideband Dimension4™ Sensors
High-performance ultra-wideband (UWB) sensors to determine the accurate location of tags attached to vehicles.
Directional (side mounted) or Omnidirectional (ceiling mounted) sensor types available to minimize sensor infrastructure required, maximize coverage, and adapt to available mounting positions available.
Rugged and robust sensor mounting bracket
Power over Ethernet (PoE) with optional Timing Distribution Unit (TDU) for time synchronization of up to 20 sensors.
UWB Dimension4™ Industrial Tags
Rugged location tags for use in industrial settings
Multiple mounting options for vehicles including sucker, magnetic or industrial Velcro®
Very low power consumption and long battery life (over 10 years)
Manual tag association via easy-to-use web form, barcode scan, or CSV import, or automated by configured association zones
Optional integrated GPS for tracking seamlessly across indoor and outdoor areas, reducing infrastructure requirements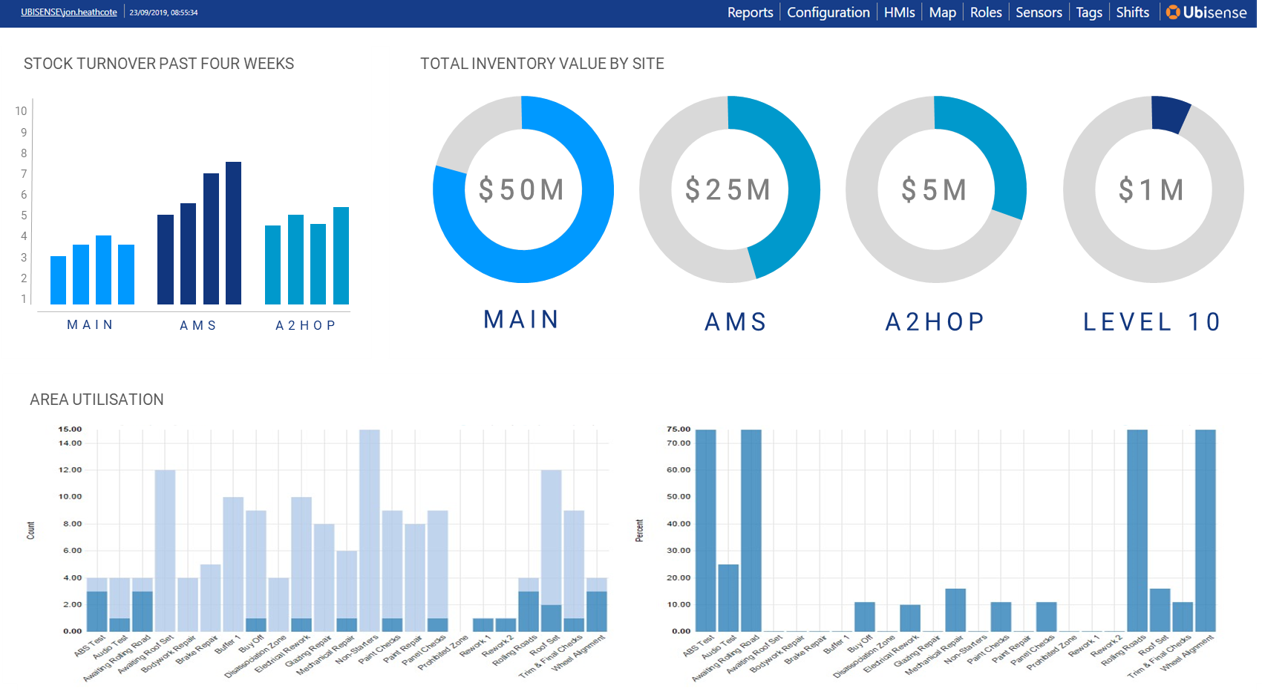 SmartSpace® Software
Digital browser-based map of the facility imported via drawing or CAD file.
Simple import/scale/orient functions for custom icons and photos of vehicles to represent model, colour, priority, destination country, process or quality issue.
Communicates with existing systems (MES, ERP) via TCP/IP, .NET and RESTful APIs.
Connects to any type of location system data (UWB, BLE, WiFi, GPS, RFID, LPWA).
Preconfigured alerts, searches, and reports.
Standard and customizable reports for process or shift inventory, vehicle location over time and space utilization.
Aston Martin, world-renowned for performance and precision engineering, turned to Ubisense in order to achieve complete, automated and adaptable monitoring of their offline production process. 
At the Aston Martin plants in Gaydon and St Athan, UK, Ubisense's SmartSpace enhances control of rigorous offline finishing processes. From inspection through to repair and rework, analysis and optimization of each process step ensures production efficiency is maintained at all times. 
Why Ubisense
Assembly processes are often fixed and mechanically controlled, making it difficult to rapidly react to problems or build highly variable products on the same physical line.
Ubisense is the industry leader in applying location solutions to fast-moving, complex assembly lines. Our Dimension4™ sensors have been perfected to operate reliably, 24/7 for decades in the world's most demanding factories.
6 sigma reliability for precise location data
Proven scalability to 1000's of sensors updating in real-time
IP69K rated industrial grade tags with long battery lifetimes up to 15 years
HEAD OFFICE (UK)
Ubisense Limited
St Andrew's House
St Andrew's Road
Chesterton
Cambridge, CB4 1DL
United Kingdom
+44 1223 53 5170
NORTH AMERICA
Ubisense America LLC
1630 Welton Street, Suite 1000E
Denver, CO 80202
United States
+1 720 549 7553
EUROPE
Ubisense GmbH
Klaus-Bungert-Straße 5B
40468 Düsseldorf
Germany
+49 211 2297330
Ubisense SAS
52 Boulevard De Sébastopol
75003 Paris
France
+33 1 83 79 06 82
JAPAN
Ubisense Japan
Rakuten Crimson House
1-14-1 Tamagawa
Setagaya City Tokyo
158-0094 Japan
+81 3 4577 8372