PRODUCTS
DIMENSION4™
UWB Real-Time Location System (RTLS)
At Ubisense we've dedicated ourselves to perfecting a best-in-class, precision location system using Ultra Wideband (UWB) technology.
DIMENSION4™ is the result of decades of experience delivering industrial-scale, real-world solutions that pin-point the true 3D location, movement and identity of people and things in critical processes.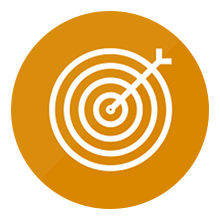 Centimetre-level accuracy in three dimensions, even in cluttered, indoor industrial environments.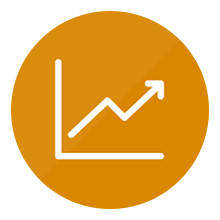 In-production systems with 1000's of sensors processing 1000's of location updates per second.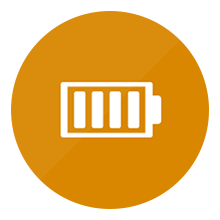 Tag battery life up to 15 years and self-monitoring to alert when a replacement battery is due.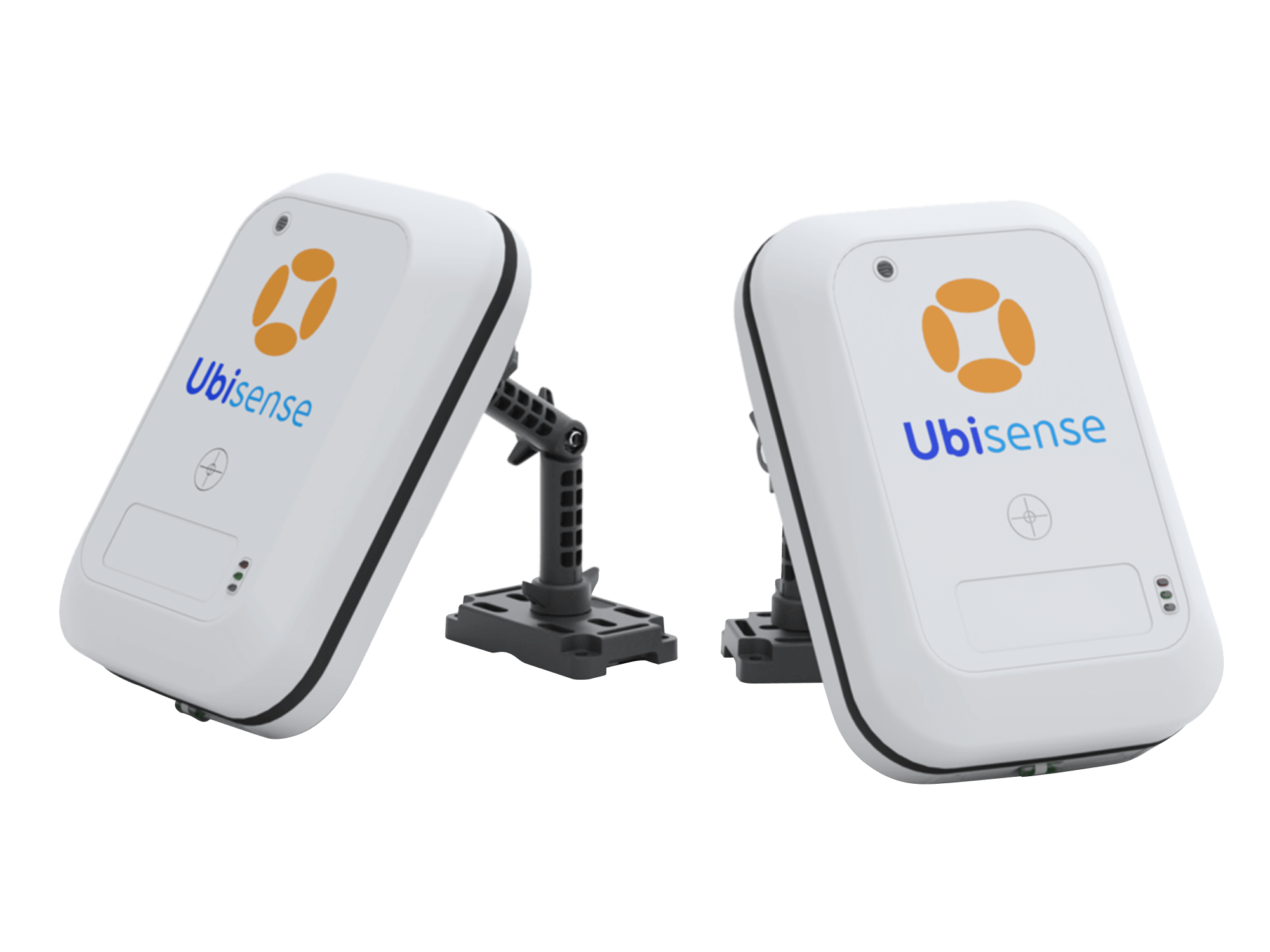 Ultra-Precise. Ultra-Reliable. Ultra-Wideband.
Only DIMENSION4 measures both Time-Difference-of-Arrival (TDoA) and 2-axis Angle-of-Arrival (AoA) of UWB signals in the same system, providing up to 3x more location information than comparable systems.
Accurate 3D tracking information is possible when only two sensors detect a tag, reducing the infrastructure requirements and minimizing cost.
Advanced filtering algorithms select only the most reliable measurements from the excess of location data, providing an unmatched ability to cope with obstructed and reflected signals.
Reliable, accurate location. Every time.
UWB Omni Sensor
The Ubisense DIMENSION4 omni sensor is a precision ultra-wideband (UWB) measurement device, containing an array of antennas and UWB radio receivers. Designed for mounting in large, open spaces and normally orientated downwards, the omni sensor detects UWB pulses from Ubisense DIMENSION4 Tags within a 360-degree hemispherical field of view, allowing the Ubisense location system to find the tag positions to a very high accuracy in three dimensions, in real-time.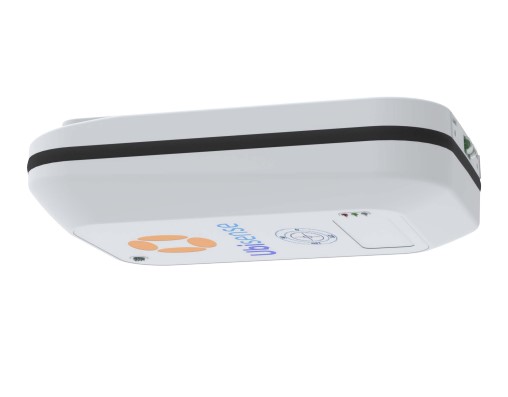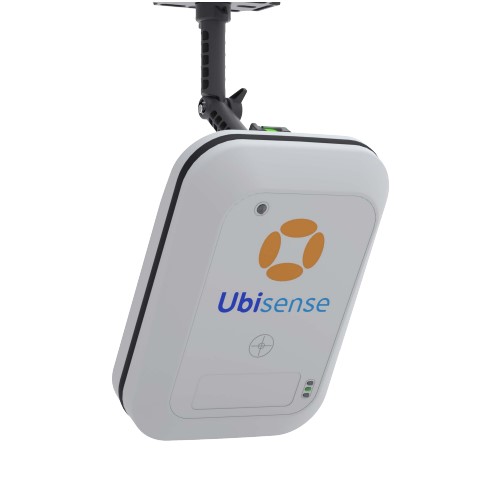 UWB AngleID Sensor
The Ubisense DIMENSION4 AngleID® sensor detects tags entering and exiting up to eight, precisely defined zones in real-time. Using ultra-wideband (UWB) active tags, it determines the angle between the tag and the reader to maintain a track on the tag and report when it crosses user-defined thresholds.
UB-Tag™. One small tag, Two big technologies.
The UB-Tag is a small, lightweight, and cost-effective tag with a long five-year battery lifetime at a continuous 1Hz UWB tracking update rate. It can operate simultaneously in Ultra-Wideband (UWB) and BLE modes to support uninterrupted and accurate site-wide tracking.
Rugged with

IP69K ingress protection and operating range from -20

to +70 degrees Celsius

Independently configurable updates rates for both UWB and BLE modes

Compatible with Ubisense Dimension4 UWB, standard iBeacon and Eddystone format packets, as well as proprietary Quuppa-compatible BLE positioning packets.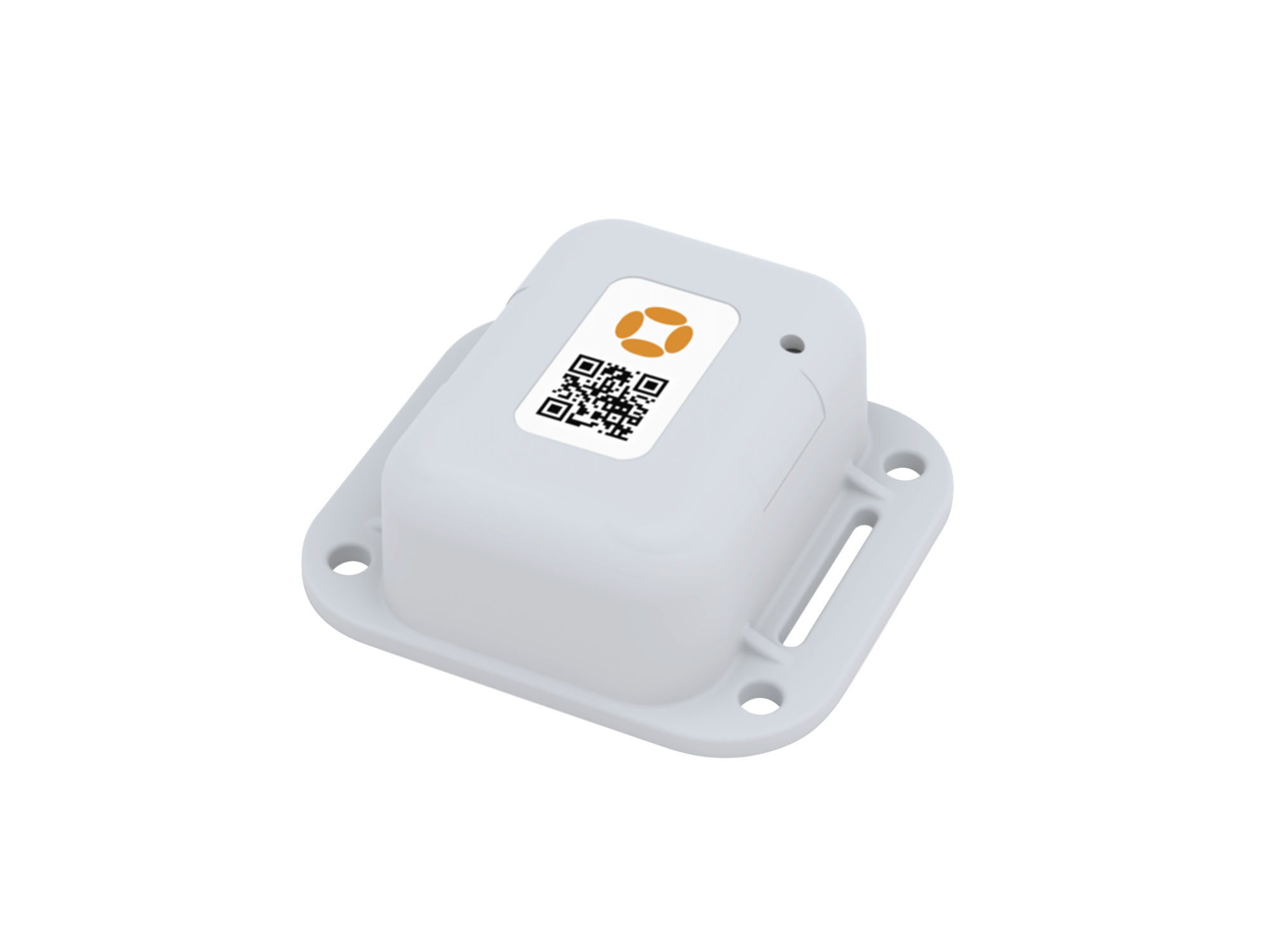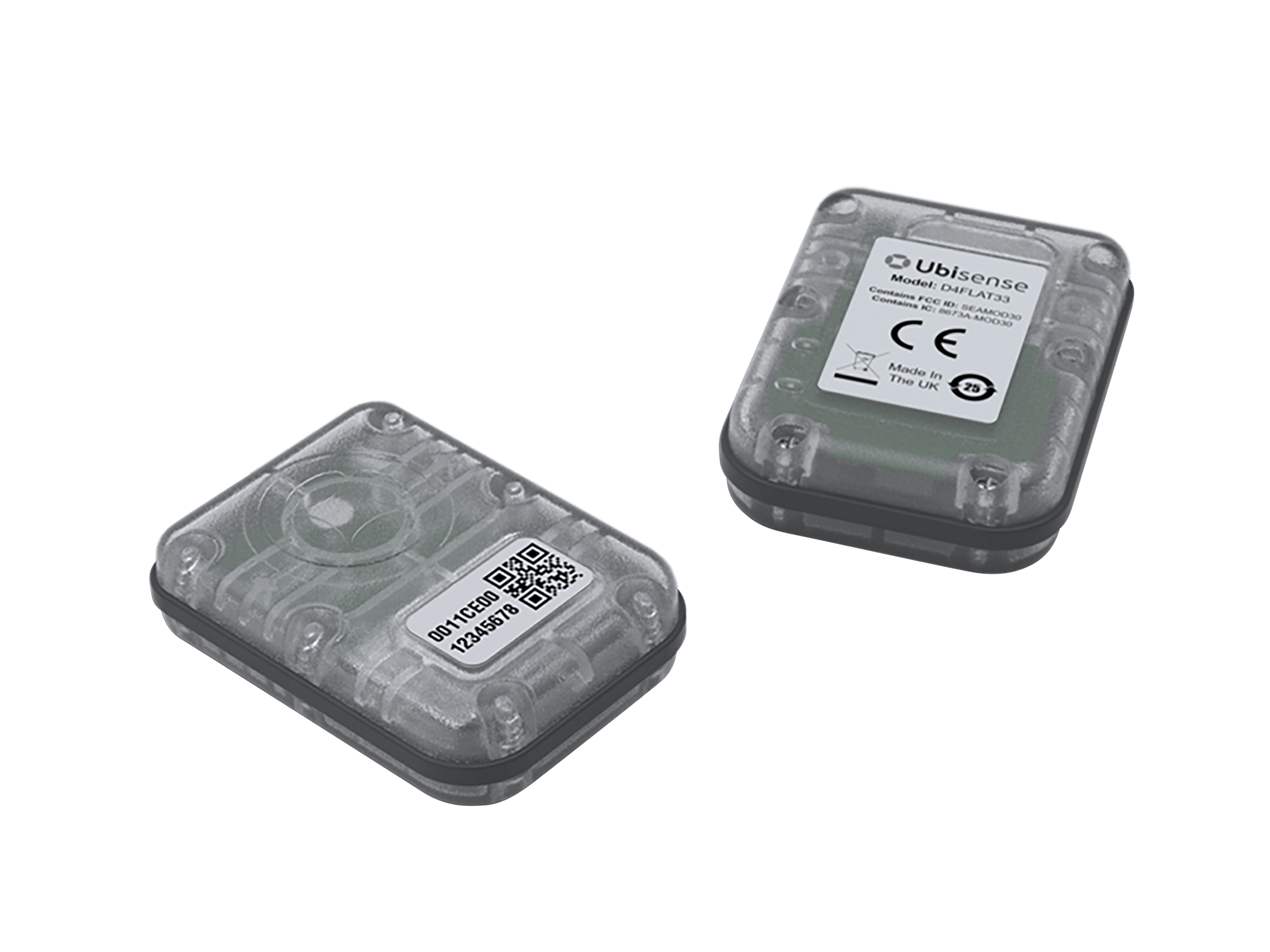 Mini tag. Small size, big performance.
The DIMENSION4 Mini Tag allows high-accuracy tracking of smaller objects and people.
Measuring just 40mm x 54mm x 14mm, the mini tag is still dust- and water-resistant to IP69K, has an inbuilt motion detector to instantly activate a stationary tag, and a magnetic reed switch to trigger context-sensitive events.
Industrial Tag. Designed for extremes.
Designed specifically for industrial applications and engineered to the highest IP69K standards for ingress protection.
DIMENSION4 Industrial Tags are rugged, weatherproof, and have an operating range from -40 to +85 degrees Celsius. Enjoy uninterrupted accurate location data come rain or shine, no matter where your people, products or processes take you.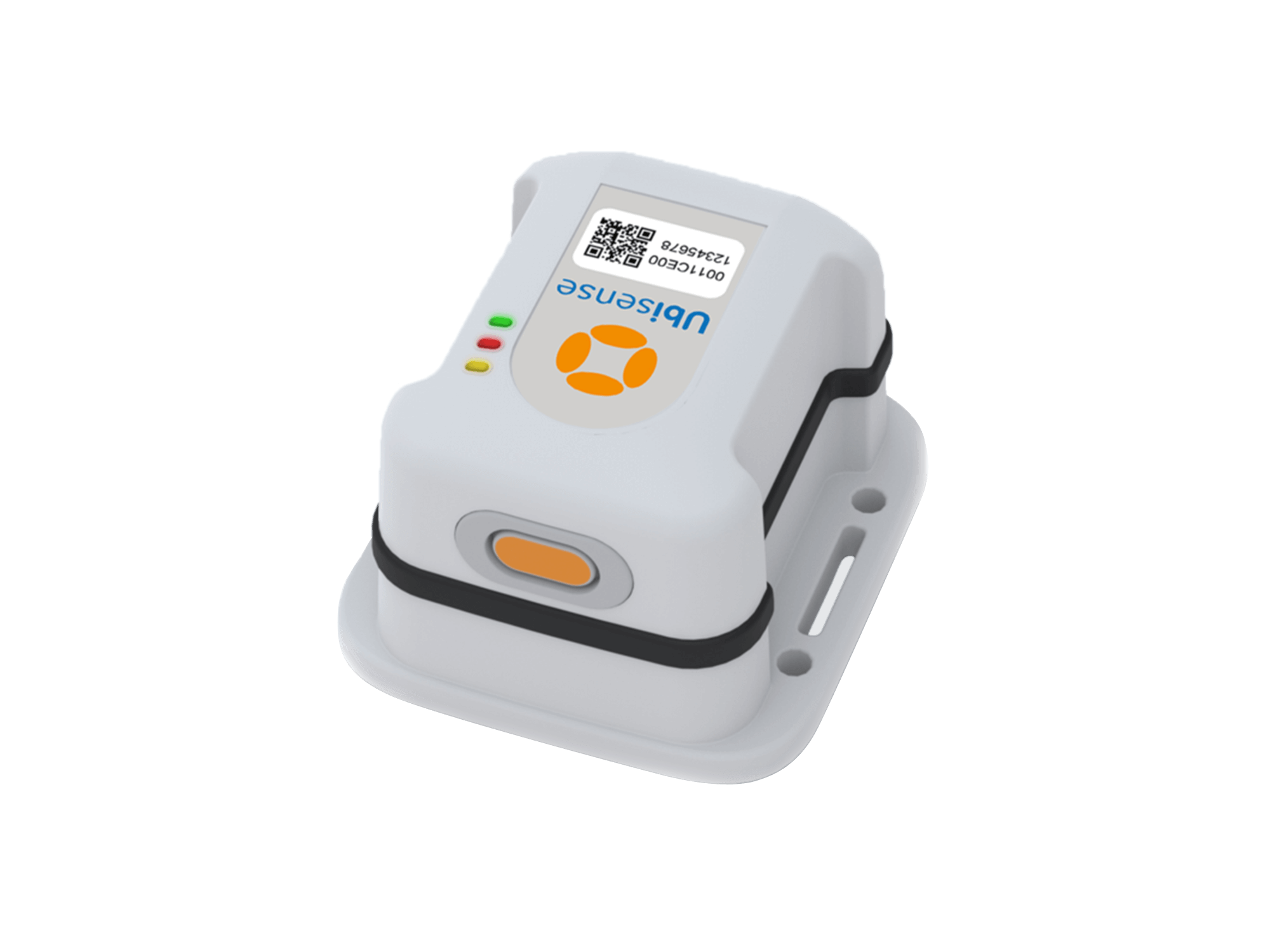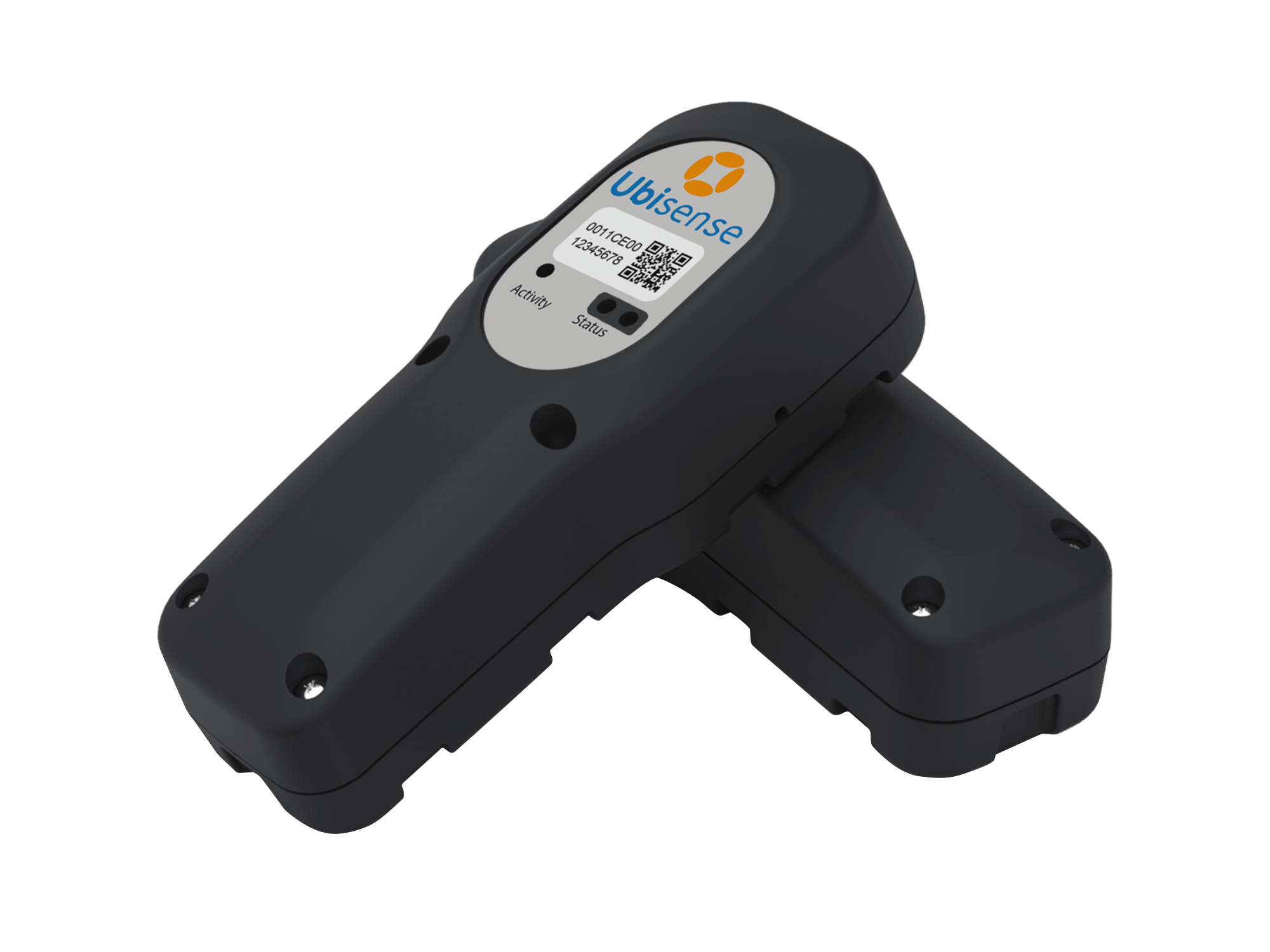 Tool tag. Optimized for assembly tools.
The DIMENSION4 Tool Tag is specifically designed to be attached to tools, allowing them to be located to high accuracy in 3D in real-time.
It is mechanically robust, designed for harsh industrial environments and available in two variants:
Head Unit: a smaller tag powered directly from the host tool.

Combined Unit: a head unit with integrated, user-replaceable A-size battery
Tag Module
The Ubisense DIMENSION4 Tag Module can be easily integrated into third-party equipment, can be powered from the host, and is pre-certified to minimize additional RF testing.
Compact but packed with all the required antennas to provide precise tracking capability, DIMENSION4 Tag Modules have been integrated into production-critical industrial tools and devices such as high-end torque tools, barcode scanners, and tablets.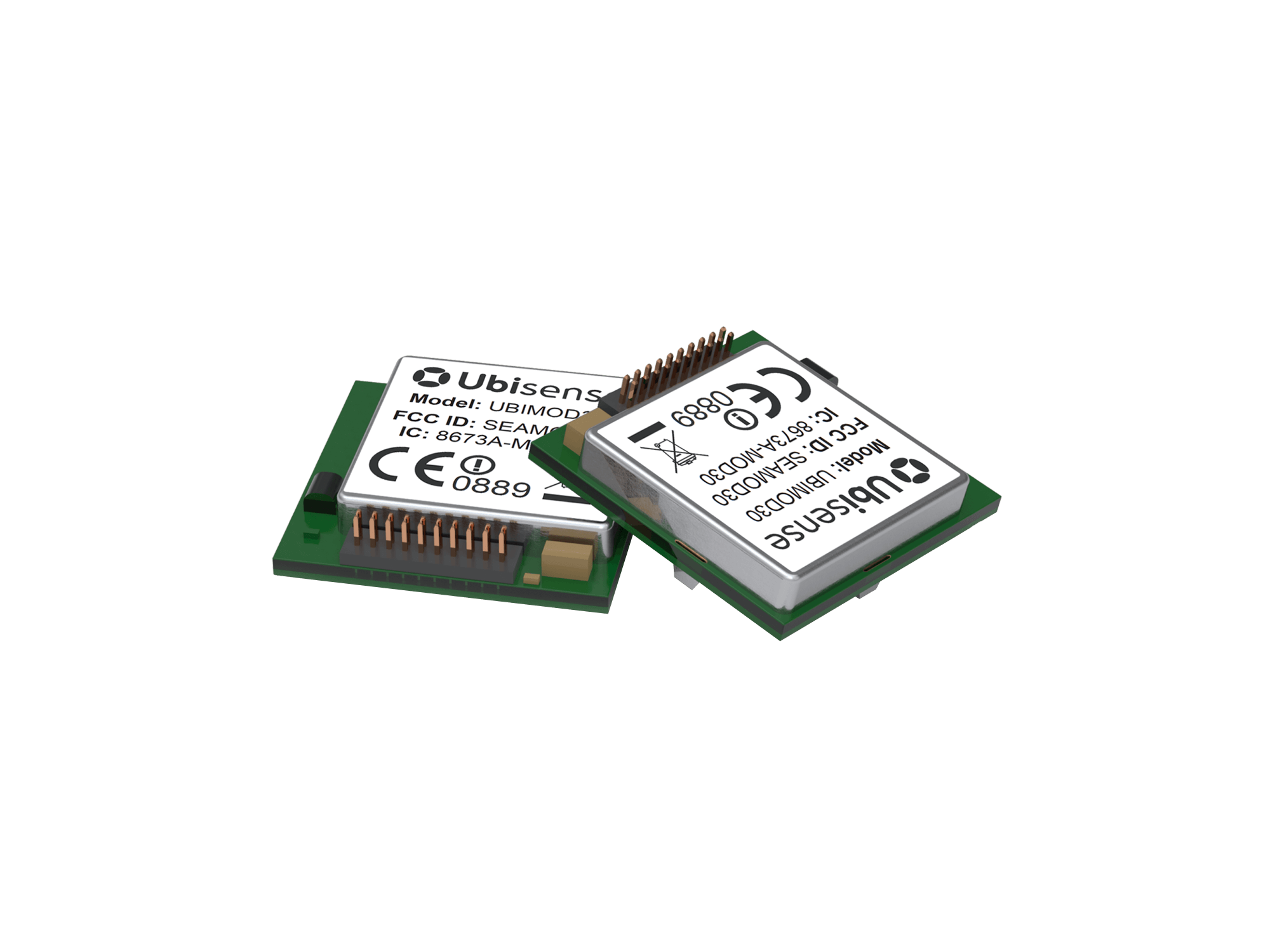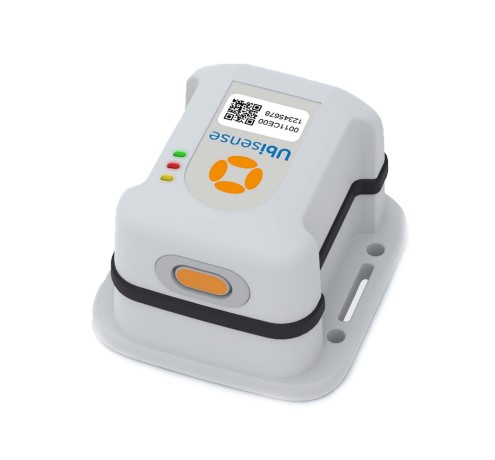 Multi Mode Tag
The Ubisense DIMENSION4 Multi-mode Tag is a small, rugged device that can be attached to assets, allowing them to be located both indoors and outdoors using ultra-wideband (UWB) and GPS signals. In addition to its tracking capabilities, it includes features such as three LEDs for easy status identification, a motion detector to instantly activate a stationary tag and a push button to trigger events.
Timing Distribution Unit.
The Ubisense DIMENSION4TM Timing Distribution Unit (TDU) is a 2U rack-mountable device that provides timing synchronisation support for up to 21 Ubisense sensors in a Ubisense sensor network. It reduces the number of long cable runs required for a sensor installation by combining the network and timing signals needed by each sensor onto a single unshielded Cat5e cable.
Simple Installation
Experience deploying location solutions in all sorts of places means Ubisense has streamlined the installation and configuration to speed time to value.
DIMENSION4 uses Power over Ethernet (POE) and can be fitted with the Ubisense optimized sensor mounting brackets. Made from glass-reinforced nylon, the brackets can be adjusted single-handed without the need for tools and are designed to withstand the harshest of environments, vibration and accidental knocks, both indoors and outdoors.
Works in the Real World
Ubisense has thrown everything we know about UWB at DIMENSION4. Not just to make it technically unparalleled, but to make sure it works where you need it.
DIMENSION4 is consistently chosen by people that need it to work in the real-world, even in highly complex environments with certainty of location data, 24/7 for critical processes.
HEAD OFFICE (UK)
Ubisense Limited
St Andrew's House
St Andrew's Road
Chesterton
Cambridge, CB4 1DL
United Kingdom
+44 1223 53 5170
NORTH AMERICA
Ubisense America LLC
1630 Welton Street, Suite 1000E
Denver, CO 80202
United States
+1 720 549 7553
EUROPE
Ubisense GmbH
Klaus-Bungert-Straße 5B
40468 Düsseldorf
Germany
+49 211 2297330
Ubisense SAS
52 Boulevard De Sébastopol
75003 Paris
France
+33 1 83 79 06 82
JAPAN
Ubisense Japan
Rakuten Crimson House
1-14-1 Tamagawa
Setagaya City Tokyo
158-0094 Japan
+81 3 4577 8372