INDUSTRIES
Commercial Vehicles
Ubisense helps manufacturers of commercial, construction and agricultural vehicles transform operations. Seamlessly connecting the location and movement of tools, parts and products in real-time to better orchestrate processes, saving time, improving efficiency and reducing cost.
Control Quality. Save Time. Lower Costs.
Ubisense understands the two main drivers of cost in commercial vehicle assembly: time and quality.
Reducing assembly time increases throughput and maximizes the utilization of valuable manufacturing resources. Improving quality by eliminating errors reduces expensive repair and rework processes. Ubisense location sensing technology digitizes all the manual and moving parts of the assembly process to help you improve quality and save time.
Solutions for Commercial & Agricultural Vehicle Manufacturing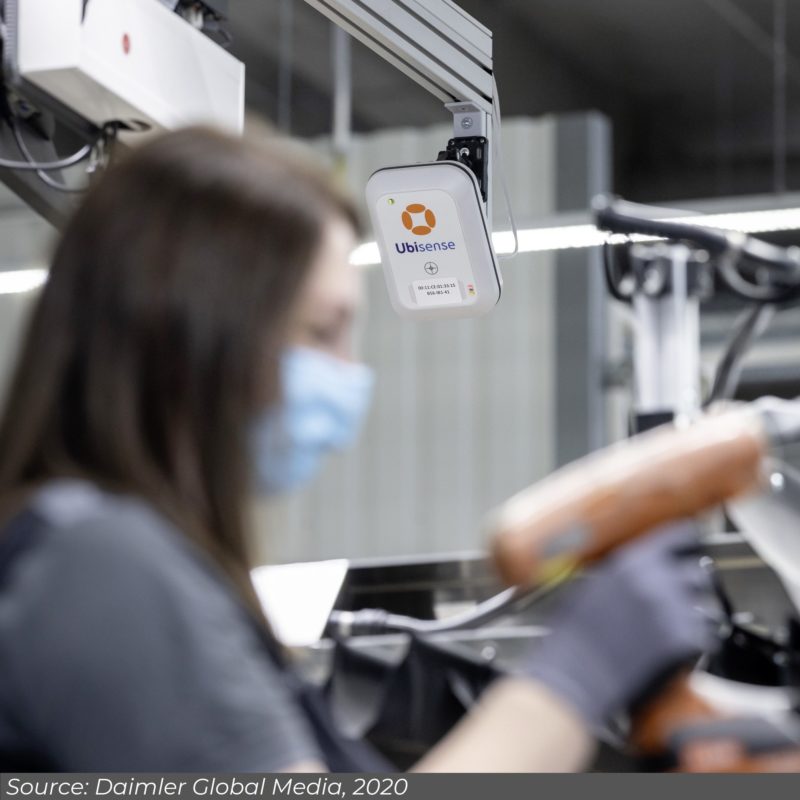 Tool Management
Locate and manage tools and equipment across large production facilities.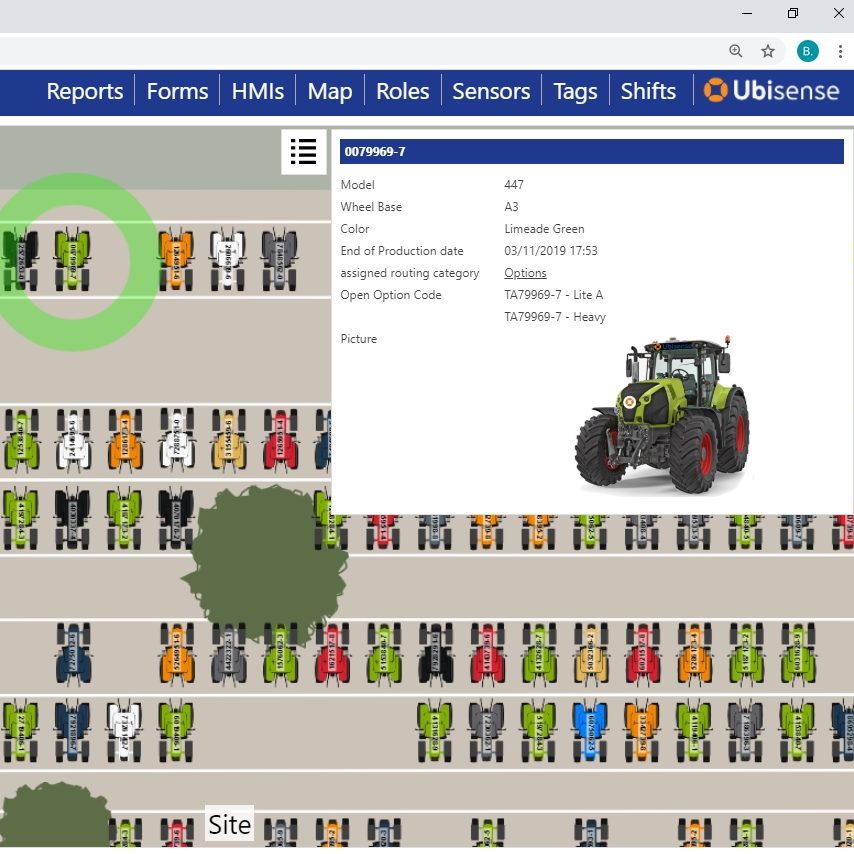 Yard Management
Locate and manage Work-In-Progress (WIP) in real-time across indoor and outdoor areas.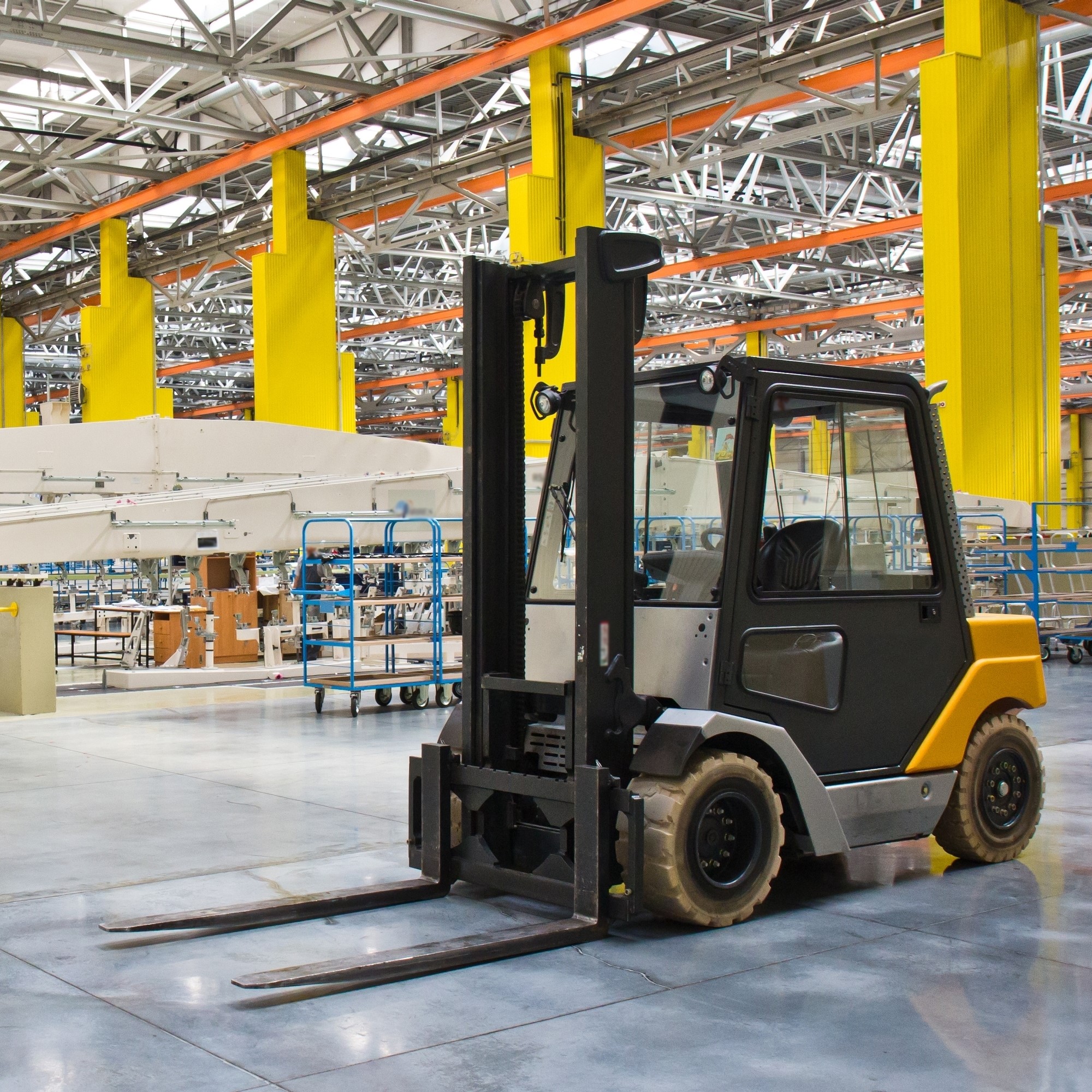 Production Logistics
Add real-time location data to logistics management to optimize efficiency.
Find & Prioritize Products in the Yard
With high volumes of finished and unfinished product widely dispersed around site, it can be difficult to find and stage assets effectively. Time is often wasted searching for lost or forgotten Work-in-Progress (WIP).
Ubisense Yard Management reduces wasted search time and helps coordinate the correct staging of WIP in your processes.
Quickly find finished or unfinished products on a digital map of your facility

Create searches based on product location and status

Easily see the real-time location and status of all WIP
Locate & Manage Assembly Tools
Manufacturing complex vehicles involves many manual and interconnected processes, requiring the availability of the right tools and equipment, in the right place at the right time. Often tools are staged incorrectly or not returned to storage areas, putting them at risk of being lost or damaged.
Ubisense Tool Management knows the location and status of all of your tools, all of the time, reducing wasted search time and helping coordinate the correct staging of equipment.
Quickly find tools on a digital map of your facility with simple and configurable searches

Create alerts for tools or equipment due (or overdue) maintenance but still in use

Automate and error-proof the check-in/check-out procedure for tools to streamline operations and protect against Foreign Object Damage (FOD)
Ubisense Process Interlock
Ubisense Process Interlock uses an Ultra-Wideband (UWB) real-time location system and SmartSpace software to reduce risks and prevent product damage during assembly operations.
Avoid costly damage to products and equipment
Keep workers safe with real-time alerts
Control the advancement of production
Ubisense Process Verification
Combining precise and reliable ultra-wideband tracking with traditional RFID and scanning technology, Ubisense Process Verification can error-proof critical assembly operations, improve quality and reduce rework.
Ensure the correct identification of critical parts, products, and material
Automatically validate tasks are completed to specification
Reduce costly warranty claims and improve efficiency
You're in good company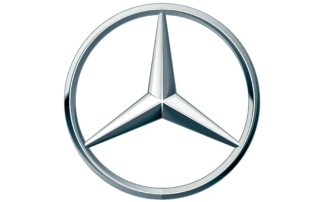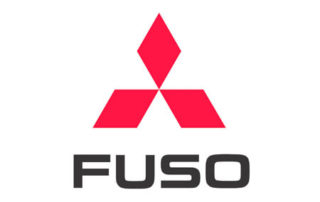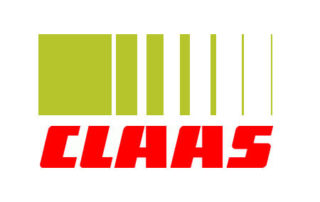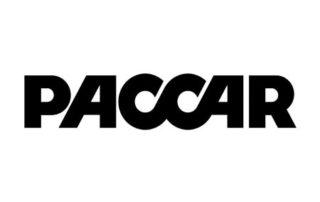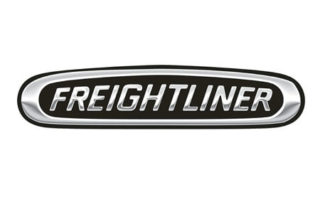 "CLAAS offers an extremely wide choice of vehicle models in order to meet the needs of modern agriculture. By adding Ubisense technology to the facility at Le Mans, we will be able to best cope with product complexity while reducing waste."
Aldric Pavec, Production Manager, CLAAS
Location Data Integration
Ubisense solutions are not limited by location technology type. As well as using our high-performance, Ultra-Wideband (UWB) Dimension4™ Real-Time Location Systems (RTLS), Ubisense can use any other location sensing technology to offer extended use cases across the plant.
Bluetooth Low-Energy (BLE), Wi-Fi or RFID can be easily integrated in the same system for high volume parts and materials tracking to optimize production logistics, optical vision and laser systems add millimetre accuracy for critical fastening and tightening sequences, and GPS extends coverage outside to storage and test areas.
Application Integration
Ubisense connects to any existing system of record, including ERP and Manufacturing Execution Systems (MES) to update with real-time events and activity, and automate the recording of operations to reduce errors and improve quality.
Extensible APIs support any non-typical integration through various interfacing technologies including REST services, .NET, and direct RDBMS integration.
Reporting and Dashboard
Build and customize process and KPI reports from large volumes of historical and real-time data. Move from out-of-date paper and spreadsheet planning documents to real-time systems, offering insight and optimization of highly variable processes.
Highlight process inefficiencies and give decision makers valuable business insights into performance, trends and previously hidden processes.
Locate Tools & Products
Dimension4 ultra-wideband sensors track the real-time location and movement of assets such as cordless tools, assembly equipment and Work-in-Progress (WIP) through production facilities.
Engineered to cope with busy and dynamic commercial vehicle factories, Dimension4 sensors are resistant to location errors caused by highly reflective and metallic environments.
Define Workspaces & Processes
Our solutions are based on the powerful, sensor agnostic SmartSpace® enterprise platform, which uses location data of assets and a digital, 3-dimensional model of the environment to create a real-time digital twin of your physical operations.
Define precise work zones and track the movement of products through defined process steps, alerting for unwanted deviations, and use configurable reports to identify bottlenecks and areas for improvement.
Speak to one of our commercial vehicle experts today to explore the various solutions location technology can support and define the sensor and tag coverage required for your facility.
Technology Leadership
World-class technology specifically designed to operate in complex and dynamic commercial vehicle plants with a proven track record of reducing costs and increasing efficiencies.
Deep Expertise
Trusted advisers with deep understanding of digitizing assembly processes from long-standing relationships with leading global manufacturers.
Proven Solutions
Strong customer references demonstrating compelling return on investments and a global service network meaning local support where and when you need it.
Zero Interruption
A solution architected with commercial vehicle manufacturers in mind, with the ability to install, configure, test and deploy without disruption to ongoing operations.
HEAD OFFICE (UK)
Ubisense Limited
St Andrew's House
St Andrew's Road
Chesterton
Cambridge, CB4 1DL
United Kingdom
+44 1223 53 5170
NORTH AMERICA
Ubisense America LLC
1630 Welton Street, Suite 1000E
Denver, CO 80202
United States
+1 720 549 7553
EUROPE
Ubisense GmbH
Klaus-Bungert-Straße 5B
40468 Düsseldorf
Germany
+49 211 2297330
Ubisense SAS
52 Boulevard De Sébastopol
75003 Paris
France
+33 1 83 79 06 82
JAPAN
Ubisense Japan
Rakuten Crimson House
1-14-1 Tamagawa
Setagaya City Tokyo
158-0094 Japan
+81 3 4577 8372