Ubisense tracks the precise location, movement and interaction of things within programmable spaces.
We do this with our industry leading Dimension4™ Ultra-Wideband sensors and SmartSpace® software platform that connects seamlessly with any location or identification data source.
Our Mission: Transform physical space into SmartSpace®
What can you do with Ubisense?
Imagine a world where business systems know moment-by-moment everything that's happening in even your most complex processes. Imagine that any deviation from plan is instantly flagged so you can intervene and keep things running optimally. Imagine errors are automatically detected and prevented.
That is the digital enterprise of the future.
Imagine the peace of mind of achieving all of this using a built-for-purpose, proven solution. A solution that has been rigorously tested to the highest standards of reliability and accuracy and embedded in critical processes by global industry leaders.
Imagine no more: Ubisense SmartSpace® is all those things, and we are delighted to share with you how a 30 year old idea became the leading force in Industry 4.0 solutions for complex, manual processes.
Designed in Cambridge. Delivered worldwide.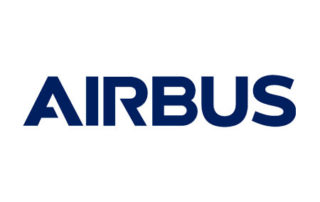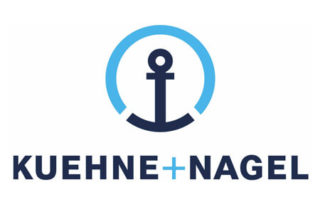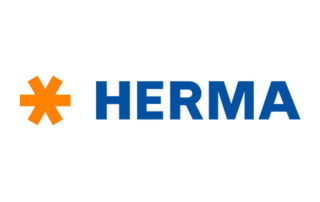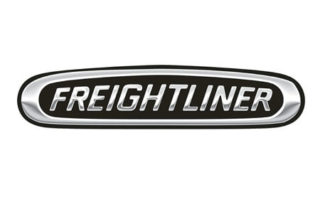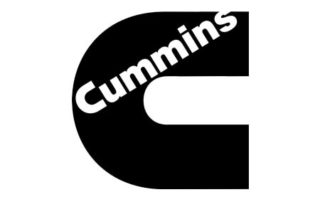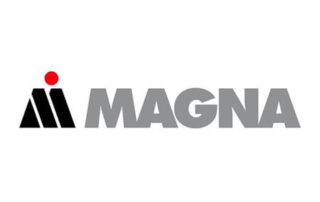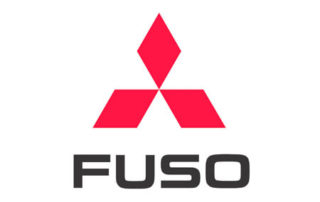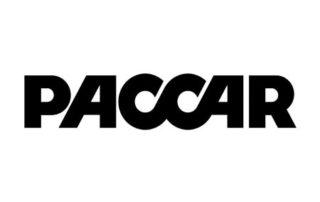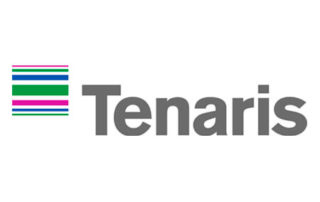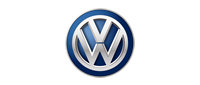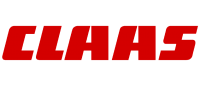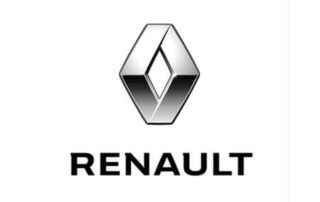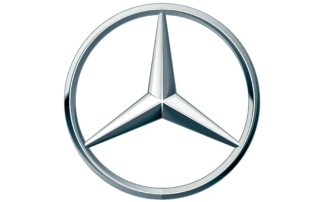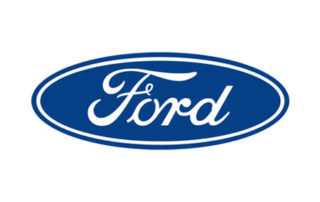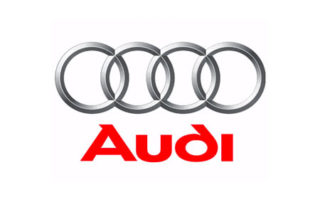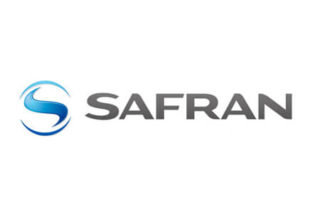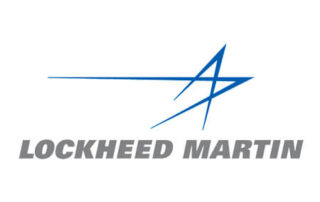 Science proven. Not science project.
What we do is not new. We just do it ridiculously well. Ubisense has grown on decades of experience delivering mission-critical location solutions for over 900 customers globally.
Our latest 3rd generation technology has been refined with over 100,000 hours of software development time and supported by numerous patents.
6 out of the top 10 Fortune 500 manufacturers use Ubisense
9 of the top 10 automotive manufacturers use Ubisense
More than 5m vehicles are produced each year with Ubisense technology
3 of the top 5 aerospace manufacturers use Ubisense
From manufacturing to healthcare. Military to Life Sciences. Transportation to entertainment. This is what we do 24/7, 365 days a year.
"The real-time location technology from Ubisense is the key to our operational organization; we couldn't operate our network without this technology."
Grégoire Ramuz, TPF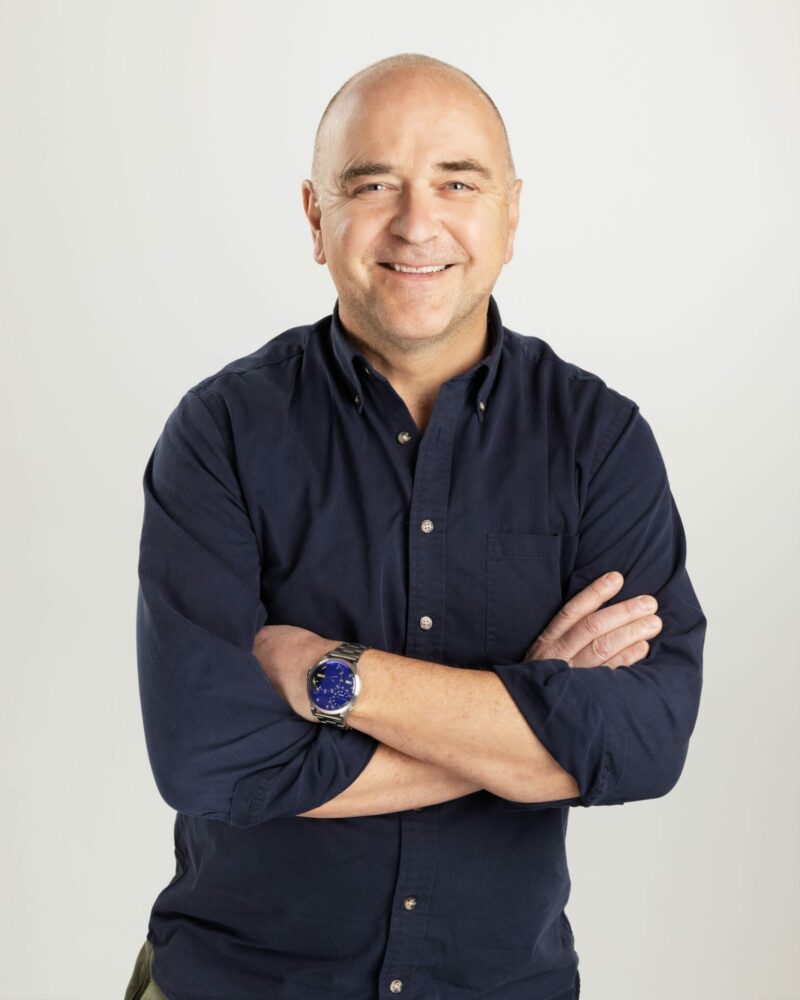 Chris Shannon, CEO
Chris leads the Ubisense team and has more than 30 years of experience growing technology companies. He has a passion for international customer success, and technical and product management.
Most recently, Chris served as the CEO of the Fotech Group, a bp launchpad company, offering pioneering fibre optic monitoring technology, providing sensory data for high-value asset protection. He has previously held CEO positions with Quantasol, Ezurio and Indigo Photonics, and has a degree in Applied Physics (BSc, Brunel University) and a Master's in Business & Administration degree (MBA, Henley Management College).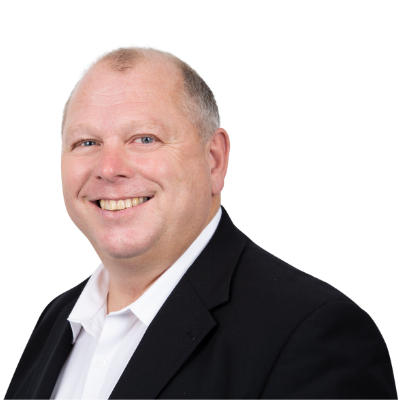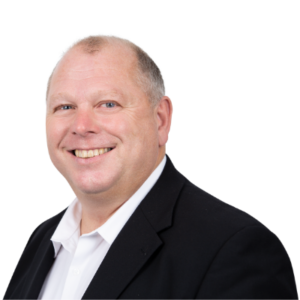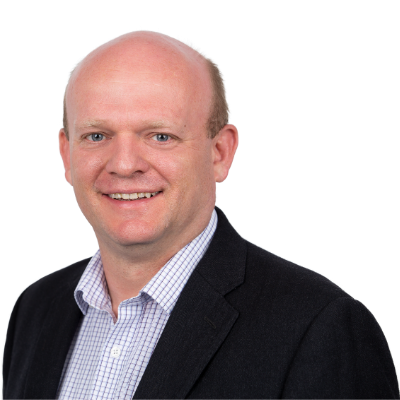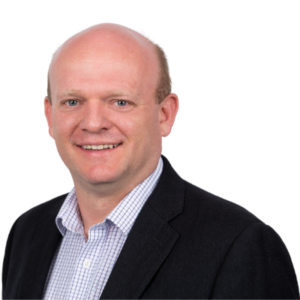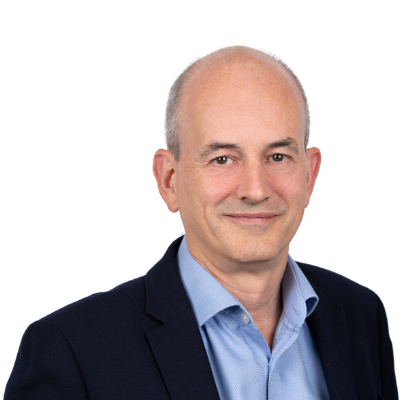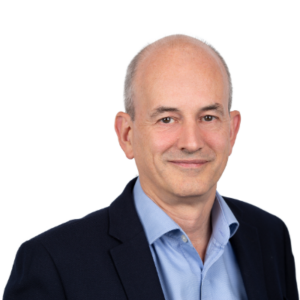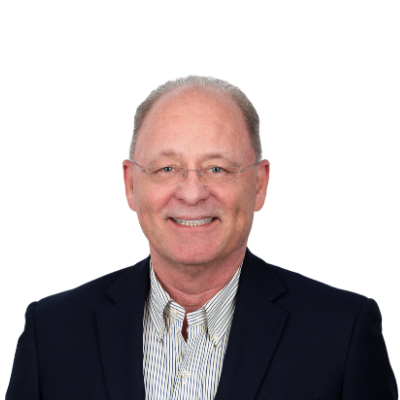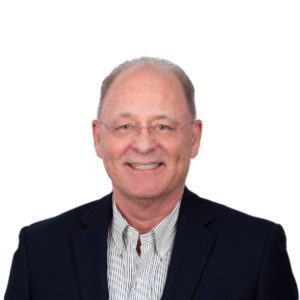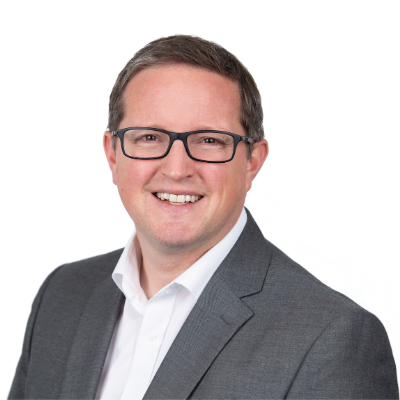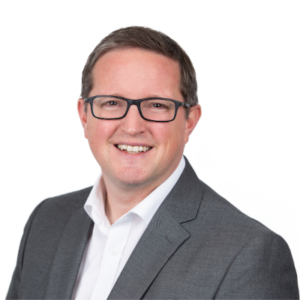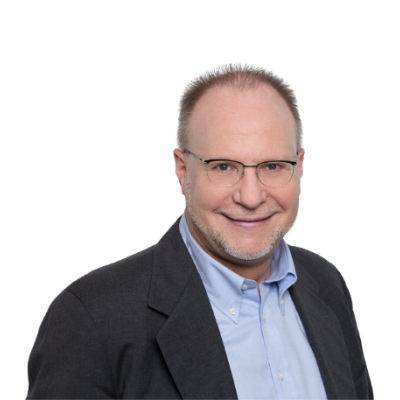 General Manager Solutions Business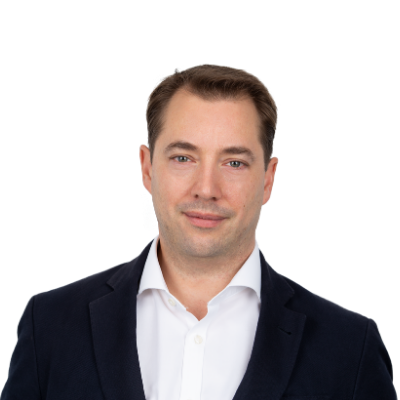 General Manager Platform Business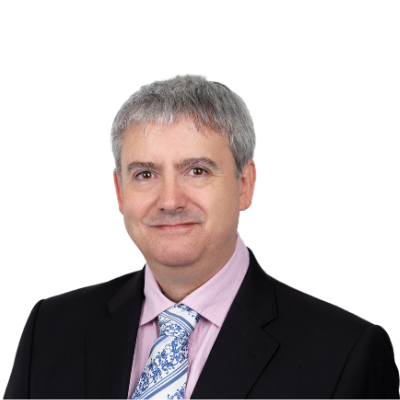 EVP Manufacturing and Fulfilment
Our people are our values
Our dedicated team live the values that built our company, building strong and lasting relationships with customers, suppliers, and each other.
Put the customer at the center
Innovate not re-invent
Quality in everything we do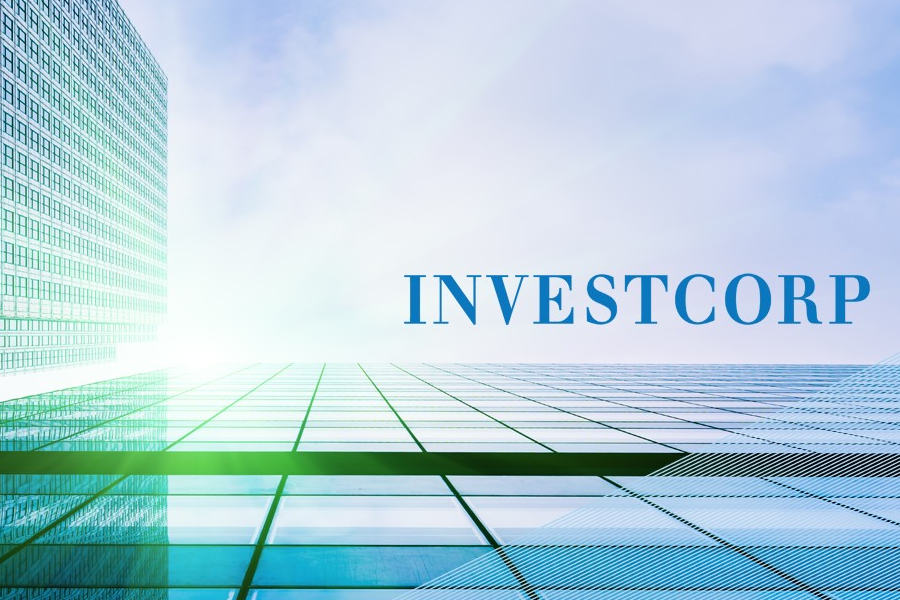 Backed 100%
Ubisense is 100% funded by private equity from Investcorp.
Investcorp is a leading global investor with more than US $31bn of assets under management, diversified across 3 continents, six asset classes and numerous product lines.
Investcorp Technology Partners (ITP) focus on investing in growing, European-headquartered B2B technology companies with proven products that solve mission-critical problems and have multiple avenues for growth.
UBISENSE®, the Ubisense logo and SmartSpace® are registered trade marks of Ubisense Ltd.
All the latest from Ubisense
HEAD OFFICE (UK)
Ubisense Limited
St Andrew's House
St Andrew's Road
Chesterton
Cambridge, CB4 1DL
United Kingdom
+44 1223 53 5170
NORTH AMERICA
Ubisense America LLC
1630 Welton Street, Suite 1000E
Denver, CO 80202
United States
+1 720 549 7553
EUROPE
Ubisense GmbH
Klaus-Bungert-Straße 5B
40468 Düsseldorf
Germany
+49 211 2297330
Ubisense SAS
52 Boulevard De Sébastopol
75003 Paris
France
+33 1 83 79 06 82
JAPAN
Ubisense Japan
Rakuten Crimson House
1-14-1 Tamagawa
Setagaya City Tokyo
158-0094 Japan
+81 3 4577 8372