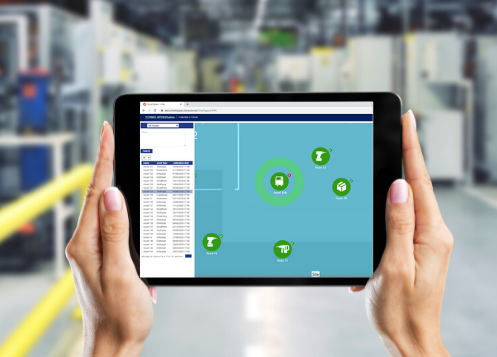 Save hours every day
Track precise asset location & movement in real-time.
Instantly find assets such as tools, equipment, parts, materials and products anywhere on a digital map of your facility.
Assets that keep you updated
Let your assets automatically inform you when their location or status changes. It's time to say goodbye to forgotten assets and out-of-date systems.
Track Any Asset
When it comes to location tracking, there is no one-size-fits-all. Tracking technologies vary widely in terms of performance and cost. That's why Ubisense SmartSpace® was built to integrate multiple location technologies. From 20 years of experience, Ubisense can advise the best technology or combination of technologies to suit your requirements.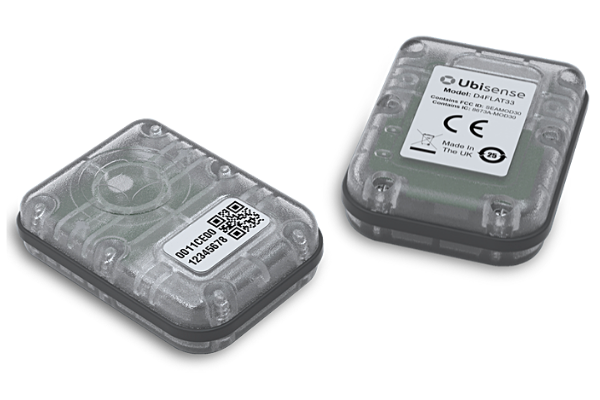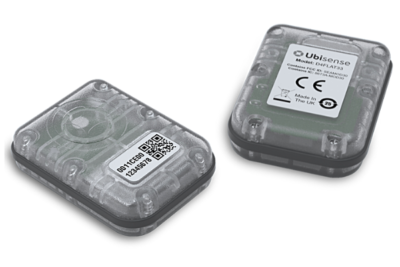 Ultra-Wideband (UWB)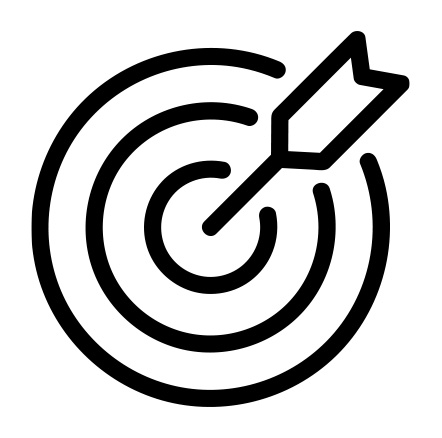 <30cm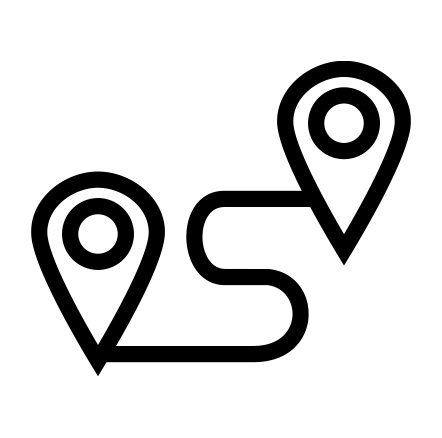 60-100m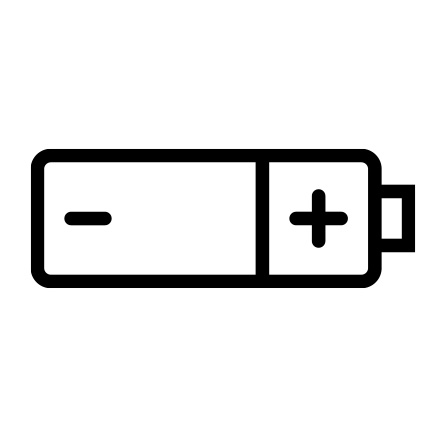 >10yrs
Tags emit very short pulses of information at very high frequency across a wide bandwidth. Signals received by sensors, installed on walls or ceilings, locate tags reliably with high-accuracy in three dimensions, even in challenging environments.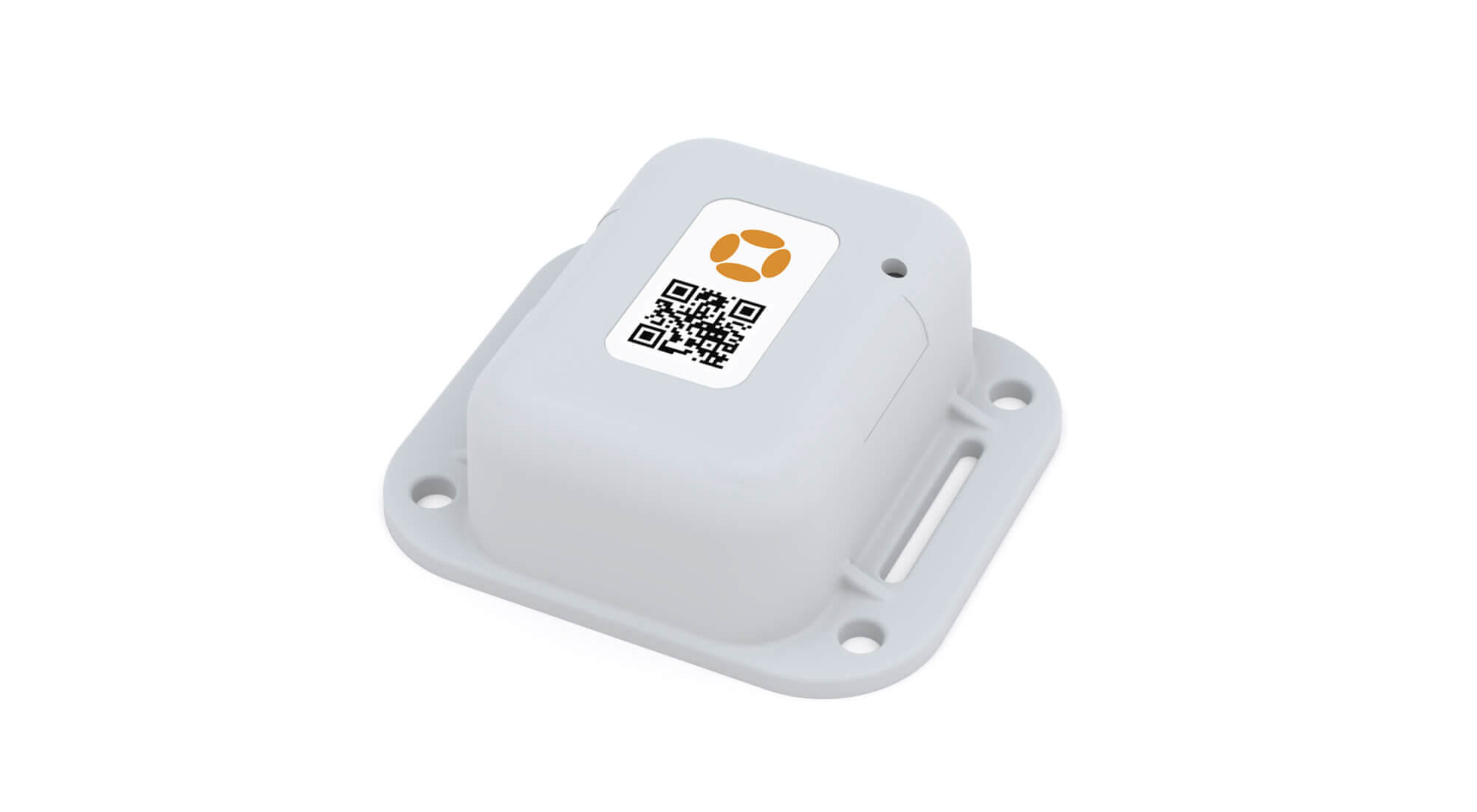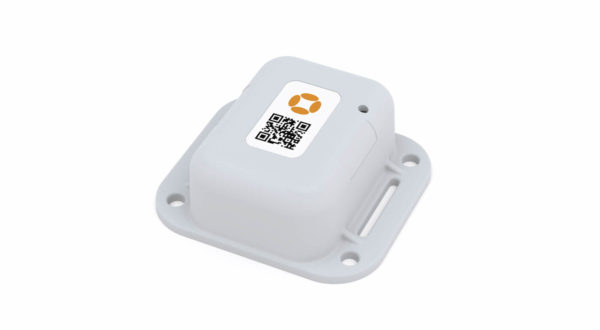 BLE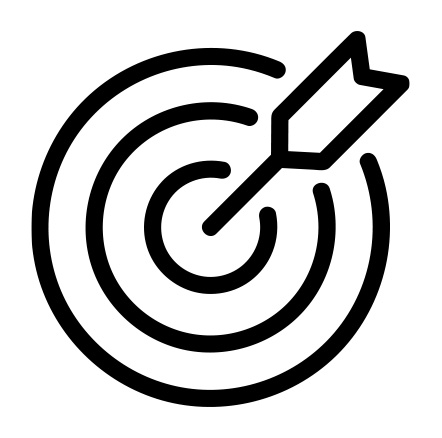 1-3m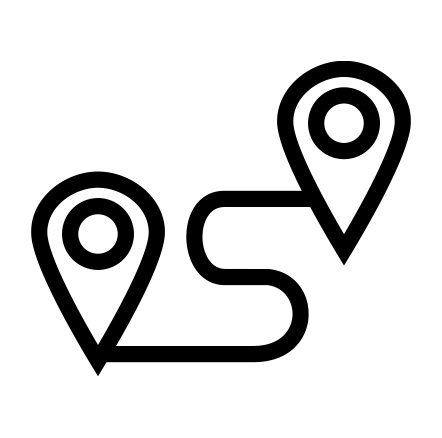 30-80m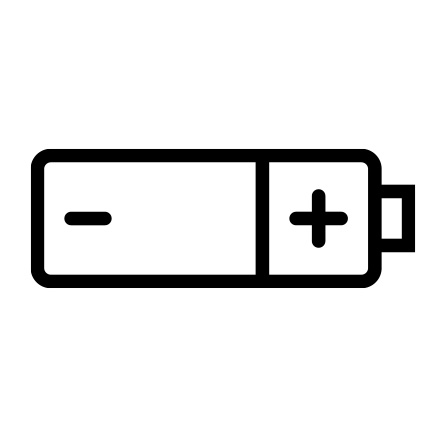 >8yrs
BLE tags emit a high frequency signal received by sensors installed in a facility. Sensors determine 2D location well in open spaces. Low energy tags have long battery life and the BLE standard can enable devices such as smartphones to be located.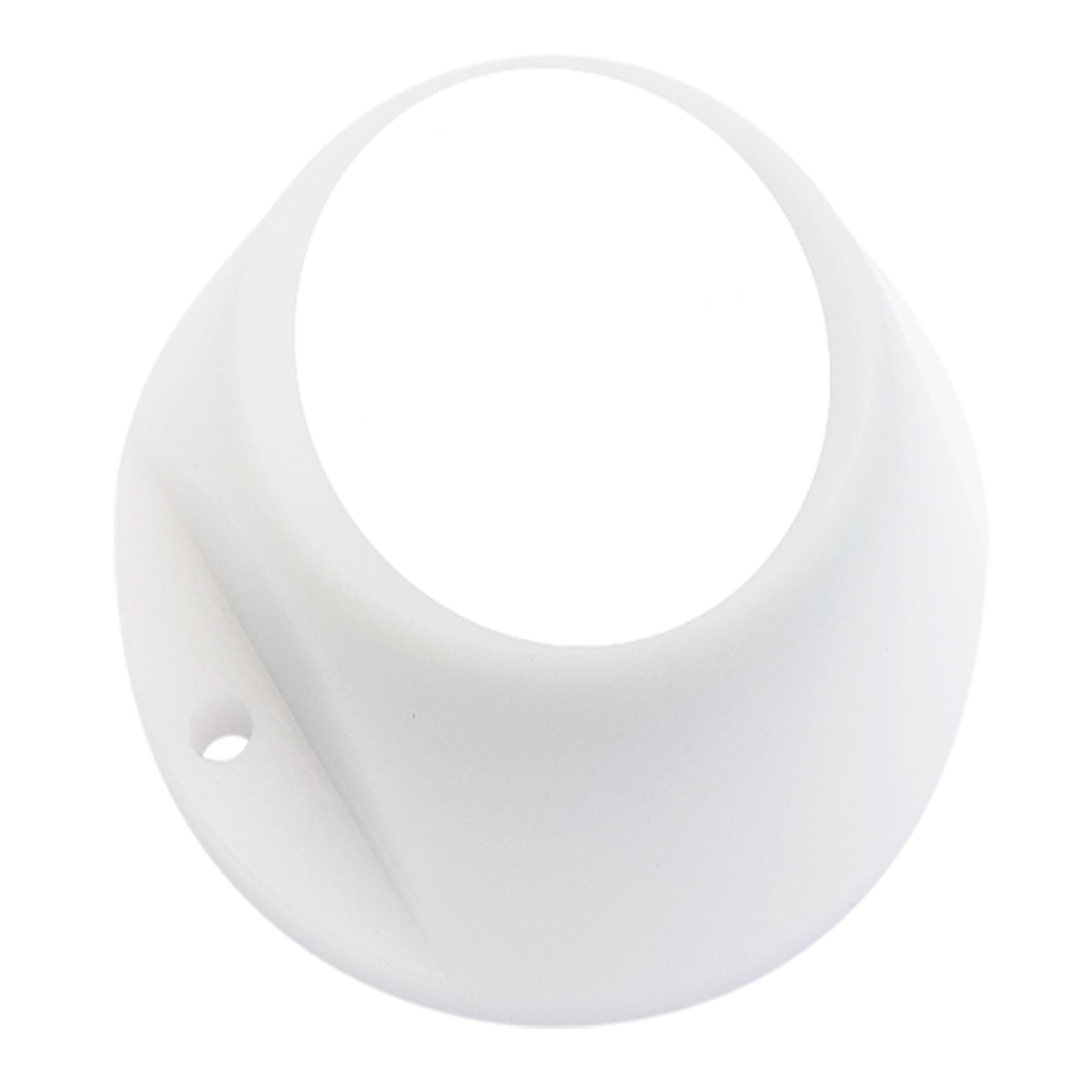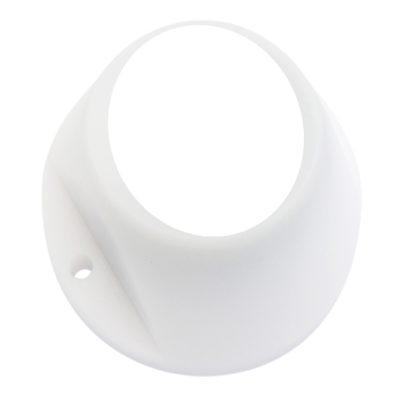 Active RFID (UHF)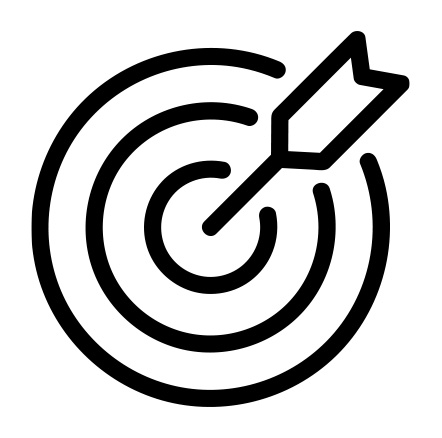 10m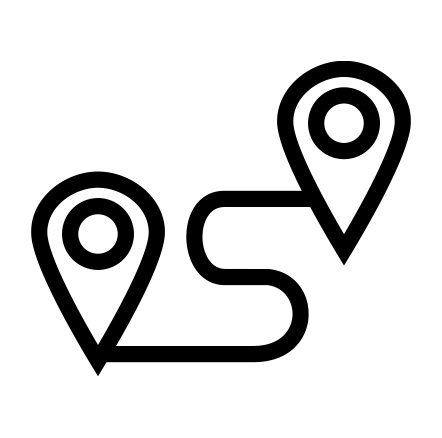 <500m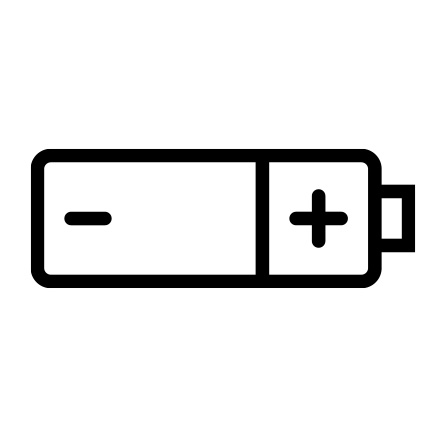 <1-3yrs
Tags emit signals at one of a number of pre-defined high frequencies and are located by comparing the strength of the signal at multiple readers. 433 MHz signals are less sensitive to blocking or distortion, such as by water or metals, but make the location data less accurate.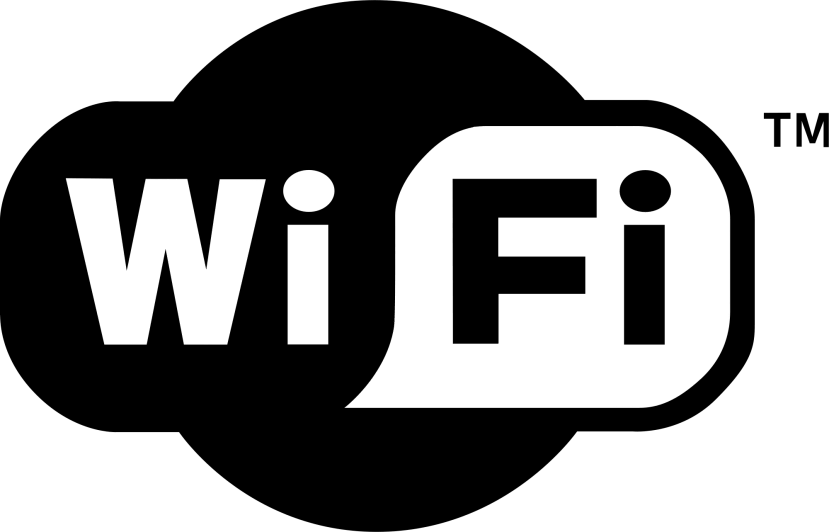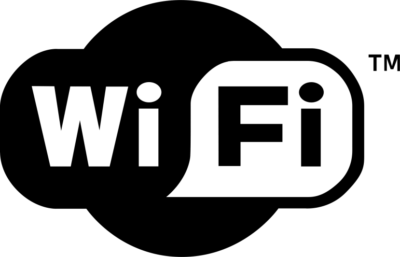 Wi-Fi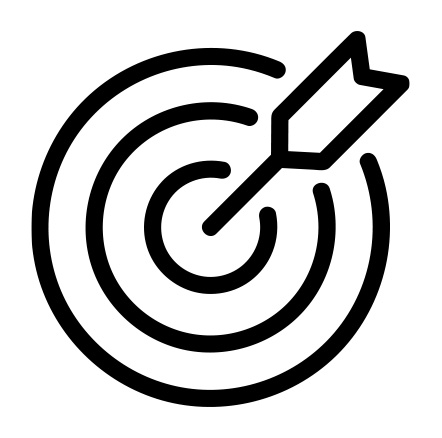 15m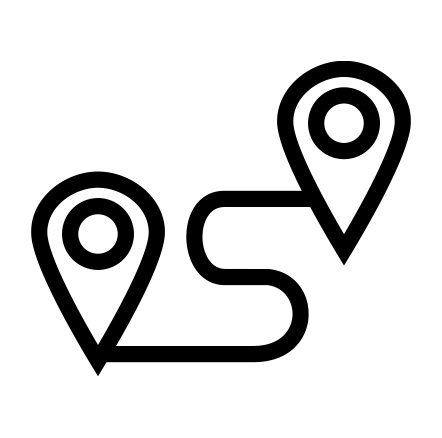 60-100m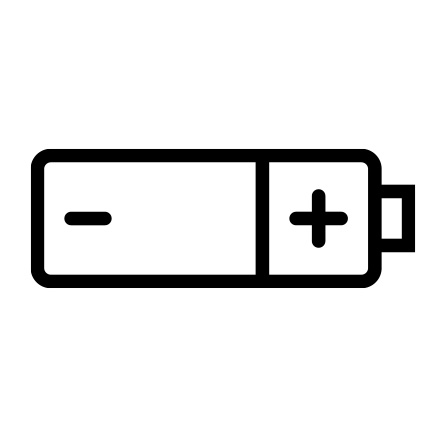 <1yrs
Existing Wi-Fi networks can be used to track enabled devices. Although accuracy is much lower than other methods (typically to within 15m) and devices can be power-hungry, using existing networks can make deployment inexpensive and unobtrusive.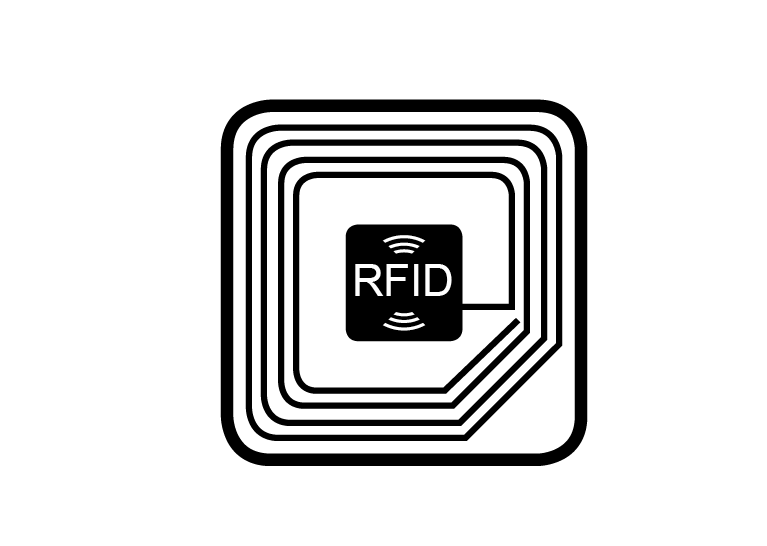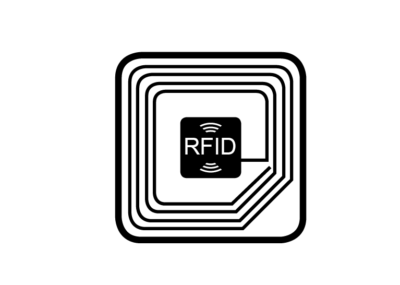 Passive RFID (UHF)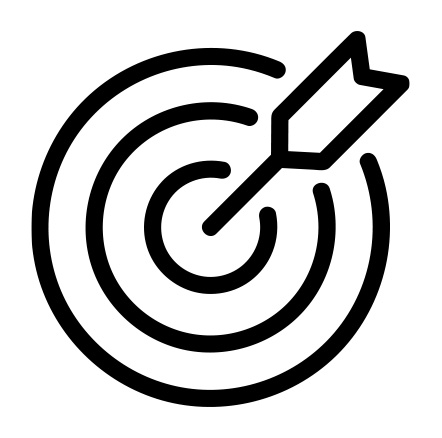 N/A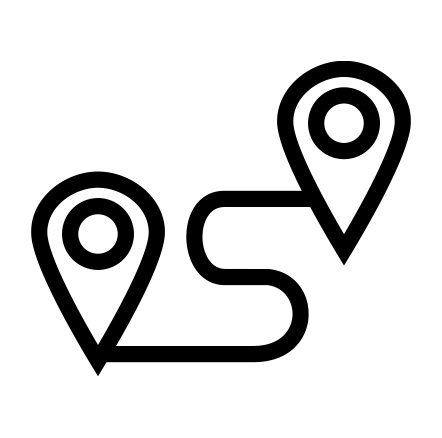 1-10m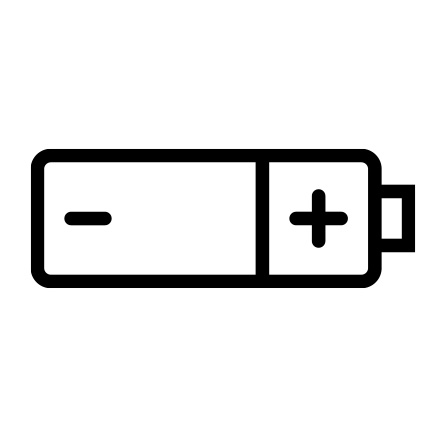 N/A
Tags (usually a printed label) have integrated circuits, but no power. Readers emit UHF radio waves and energise tags within range, receiving back a portion of the energy as information. Tag location is determined by its proximity to a fixed reader.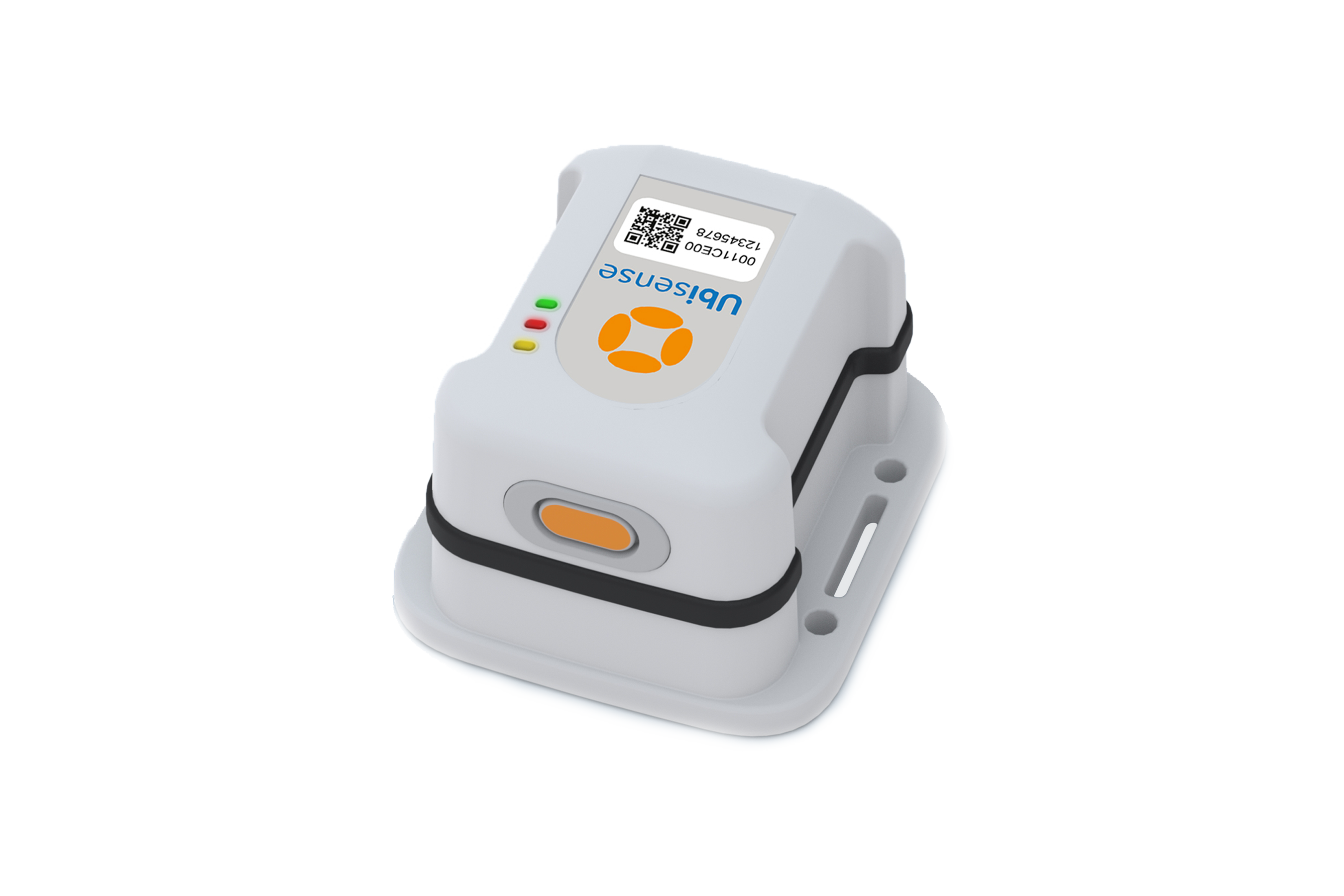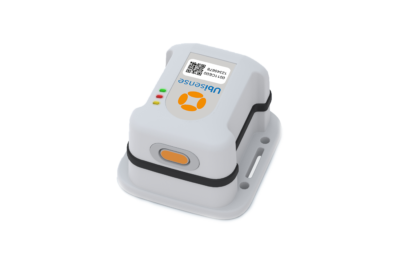 GPS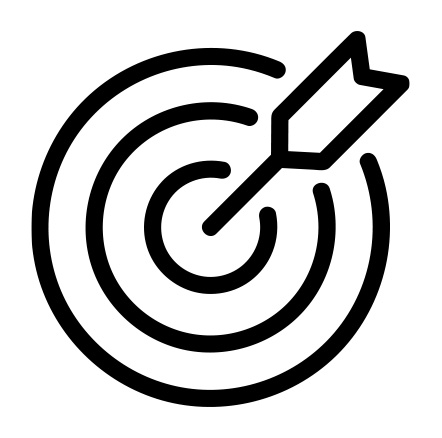 3-10m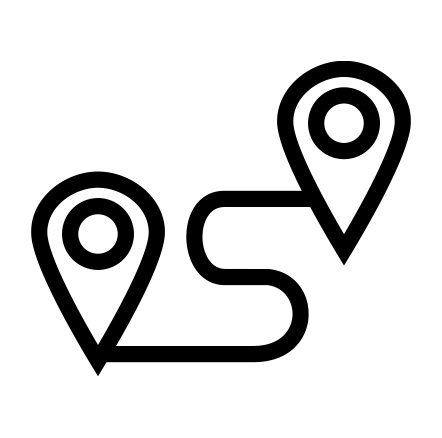 N/A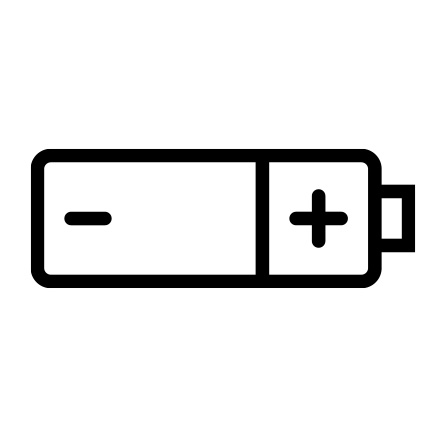 1-3yrs
GPS tags receive signals from multiple satellites and compare the different arrival times of signals to determine a position. Suitable only for outdoor areas with a clear view of the sky, GPS tags do not require any additional infrastructure.
The best of both worlds
When one technology doesn't cover all of the requirements, Ubisense can seamlessly combine multiple different technologies in one platform meaning you don't have to compromise. Adding powerful asset management capabilities has never been easier.
Ubisense provides tags that use one or more location technologies simultaneously in the same device. Currently avaialble combinations include:
Ultrawide-Band (UWB) +  (BLE)
UWB + GPS
UWB + 2.4GHz
Ubisense SmartSpace software can ingest any location data source and combine seamlessly in one place. It also allows 'nesting' to associate one locatoin technology together with another; for example to associate the location of many assets tagged with passive RFID with one UWB tracked tag to combine precision real-time tracking at low cost.
These are the identification and location technologies Ubisense has implemented across hundreds of clients, globally:
Barcode (mobile & fixed)
Industrial PLC
Passive RFID (125kHz, 433MHz, 860-960MH)
ISO 24730 (2.4GHz)
Wi-Fi
Bluetooth Low Energy (BLE)
Bluetooth iBeacon and Eddystone
Ultrawide-Band (Active and Passive)
GPS
Corrected GPS (RTK)
Lora/Sigfox
5G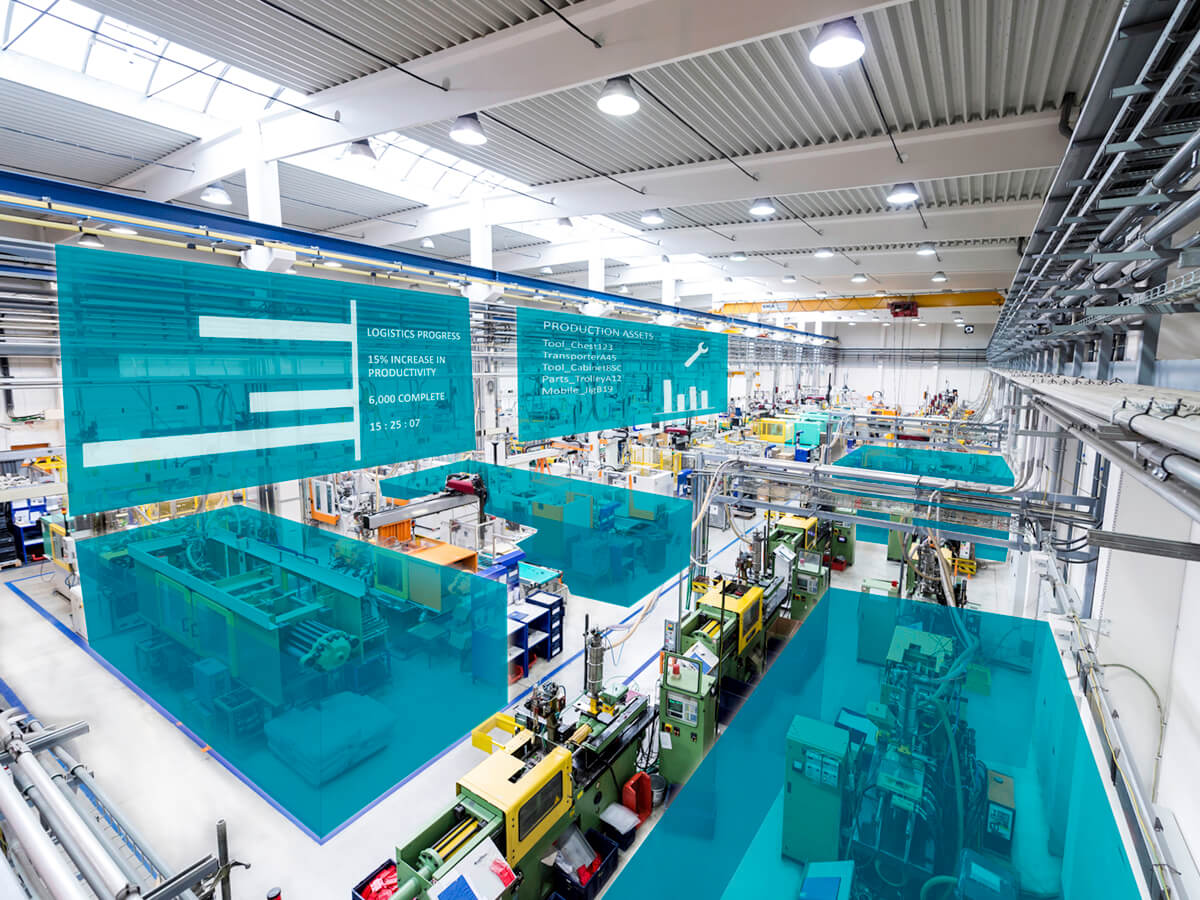 More than location
Ubisense SmartSpace® lets you track any asset, from the smallest part to the largest piece of equipment, regardless of where it is in your facility.
But it's more than just location. Automate processes using easy to configure business rules that use the real-time status, movement, sequence and interaction of assets to improve productivity, quality and safety.
Prevent the use of equipment overdue maintenance or calibration
Automate audits and tests
Avoid potential collisions between equipment and people
Use dashboards to measure utilization over time
Optimize stock levels eliminate shortages
Indoor Tracking With 5G and Ultra-wideband