INDUSTRIES
Aerospace & Defence
Delivering new levels of visibility and control in Aerospace and Defence
Ubisense helps organizations with highly complex manufacturing and testing processes improve productivity, increase asset and resource utilization and reduce errors by tracking the real-time movement and interaction of products, people and tools.
Aerospace and Defence
Digital transformation is driving a fundamental change in the Aerospace and Defence sectors. By focusing on their culture, processes and tools, companies will leverage new technologies to become smarter, more productive and lay the foundations for greater competitiveness in a digital world.
Connecting manufacturing systems to real-world business process is fundamental to realising this vision and with SmartSpace, Aerospace and Defence organizations can close a fundamental data-gap between their production or planning systems and the real-world physical activities that drive the outcomes you need.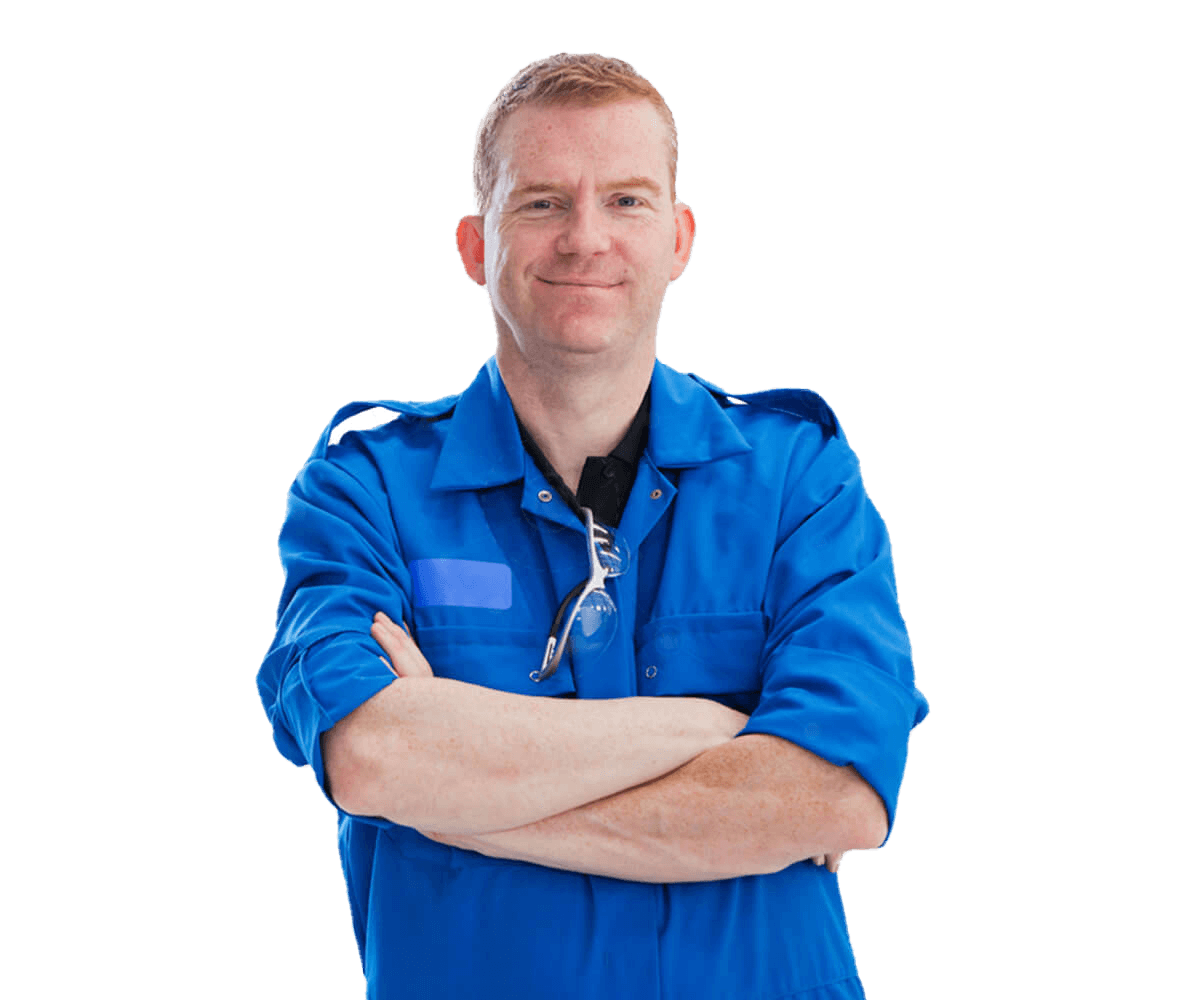 Process Optimization in Aerospace
Ubisense Process Monitor for Aerospace provides complete, automated, end-to-end visibility of every stage of production.
The real-time location and movement of aircraft assemblies, tooling, kits and parts are tracked using high-performance Dimension4 ultra-wideband sensors and tags.
As assemblies move into and out of defined workspaces, important location events are recorded and can be used as a trigger to update business systems, people, or machine controls.

MRO
Uncover and reduce invisible process waste in MRO. Ubisense provides a platform to monitor the location, flow and interaction of everything in your complex maintenance, repair and overhaul operations.
The ability to see everything, everywhere gives your existing systems the super-power to find and eliminate previously invisible process waste, increasing productivity and preventing errors.
Solutions for Aerospace and Defence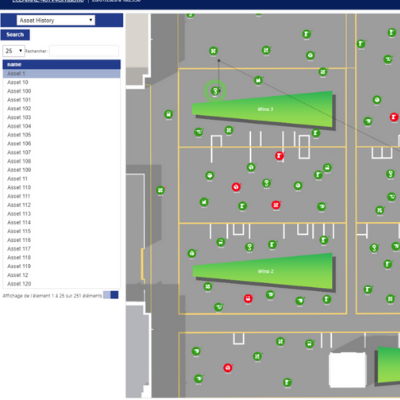 Tool Management
Locate and manage tools and equipment across large production facilities.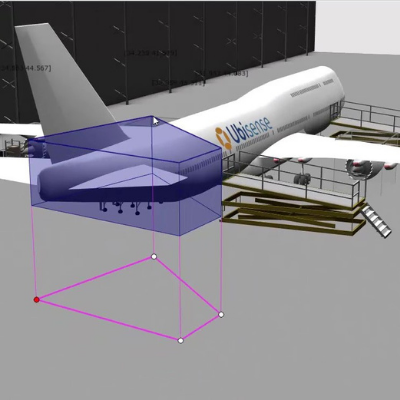 Worker Safety
Define 3-dimensional work spaces and alert people in real-time for unauthorized entry.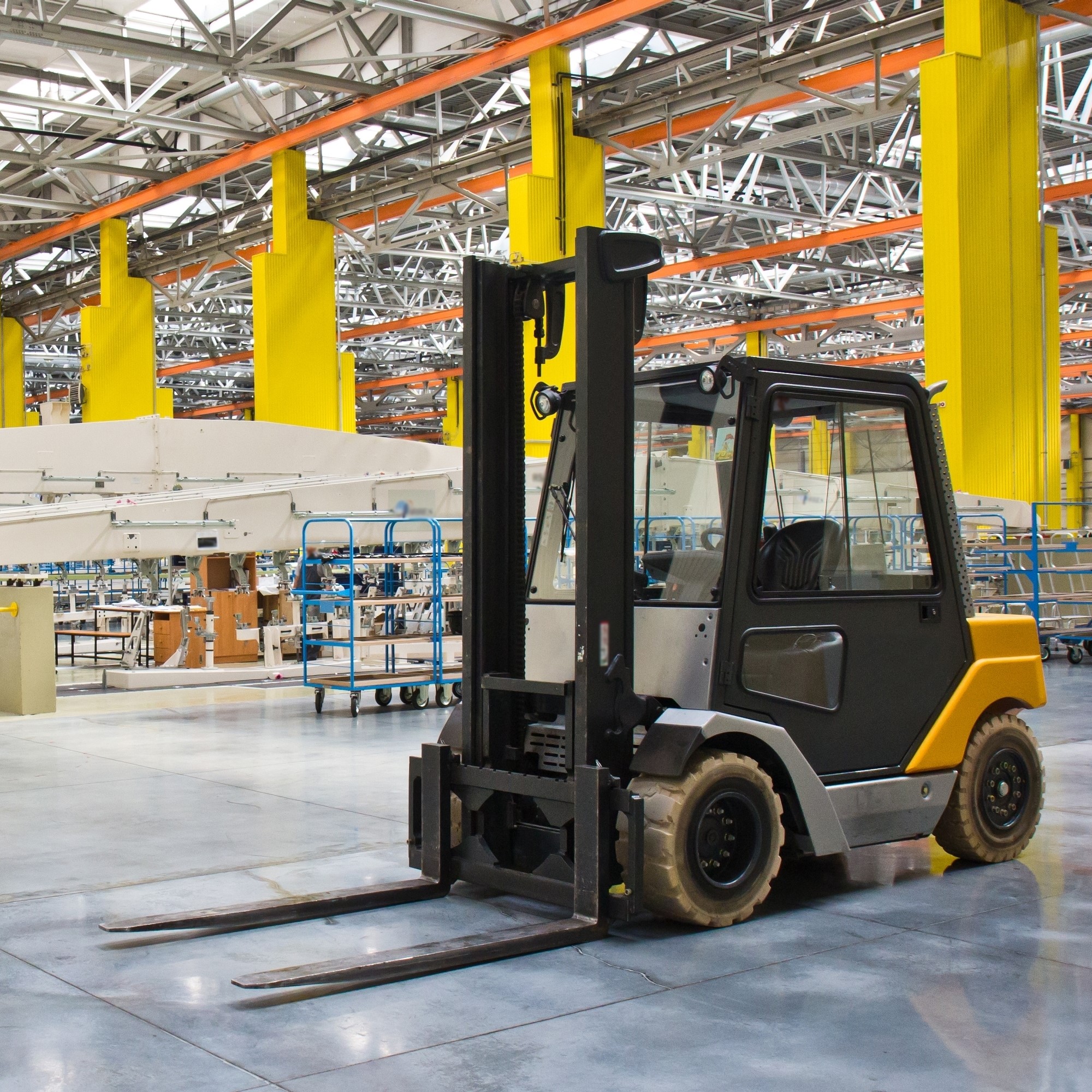 Production Logistics
Add real-time location data to logistics management to optimize efficiency.
Our Aerospace Customers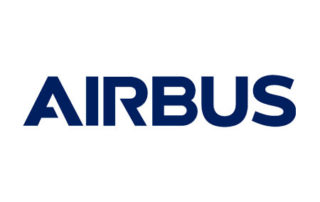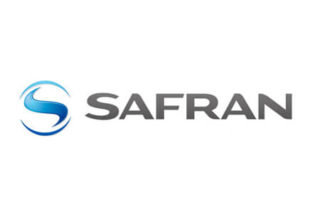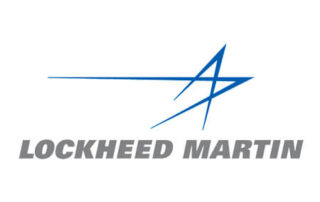 Works in the Real World
Ubisense has thrown everything we know about UWB at DIMENSION4. Not just to make it technically unparalleled, but to make sure it works where you need it.
DIMENSION4 is consistently chosen by people that need it to work in the real-world, even in highly complex environments with certainty of location data, 24/7 for critical processes.
HEAD OFFICE (UK)
Ubisense Limited
St Andrew's House
St Andrew's Road
Chesterton
Cambridge, CB4 1DL
United Kingdom
+44 1223 53 5170
NORTH AMERICA
Ubisense America LLC
1630 Welton Street, Suite 1000E
Denver, CO 80202
United States
+1 720 549 7553
EUROPE
Ubisense GmbH
Klaus-Bungert-Straße 5B
40468 Düsseldorf
Germany
+49 211 2297330
Ubisense SAS
52 Boulevard De Sébastopol
75003 Paris
France
+33 1 83 79 06 82
JAPAN
Ubisense Japan
Rakuten Crimson House
1-14-1 Tamagawa
Setagaya City Tokyo
158-0094 Japan
+81 3 4577 8372