Ubisense Contact Information
We want to ensure that you gain the maximum benefit from Ubisense products and services. Our highly professional team will make sure you always have access to the help and guidance you need.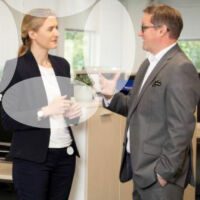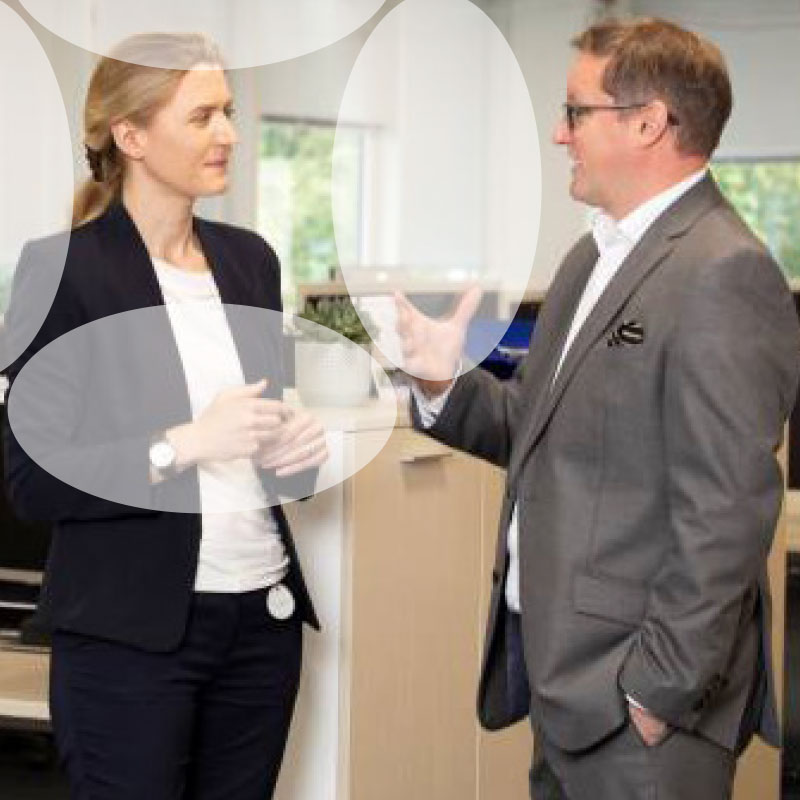 Sales & Marketing
Please call our head office or submit a contact us form below and we'll respond as soon as possible.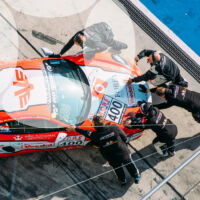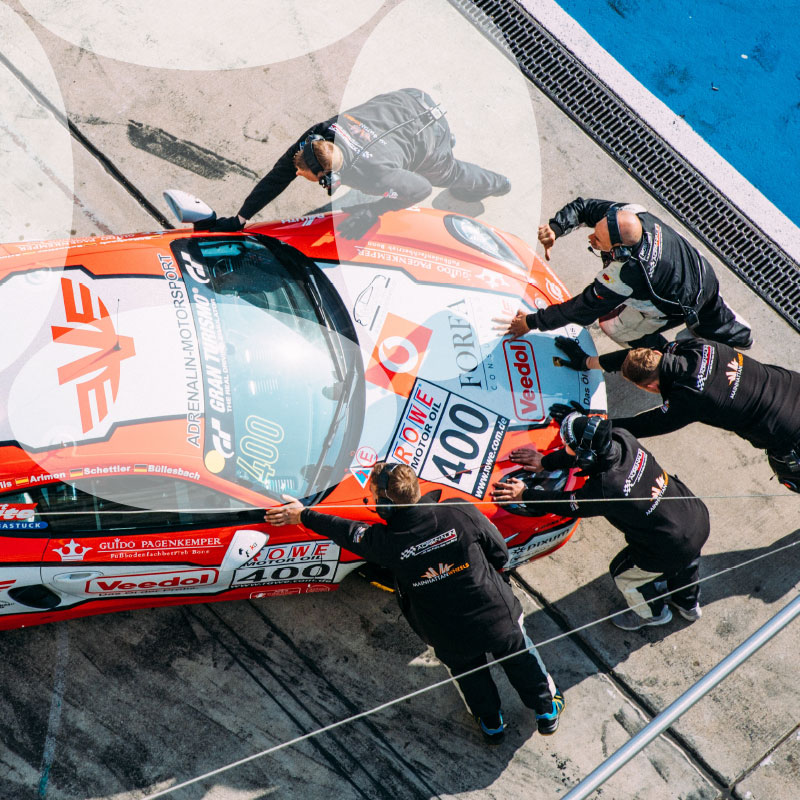 Premium Support
For premium product support, please call our head office or email using the dedicated link below.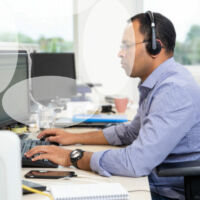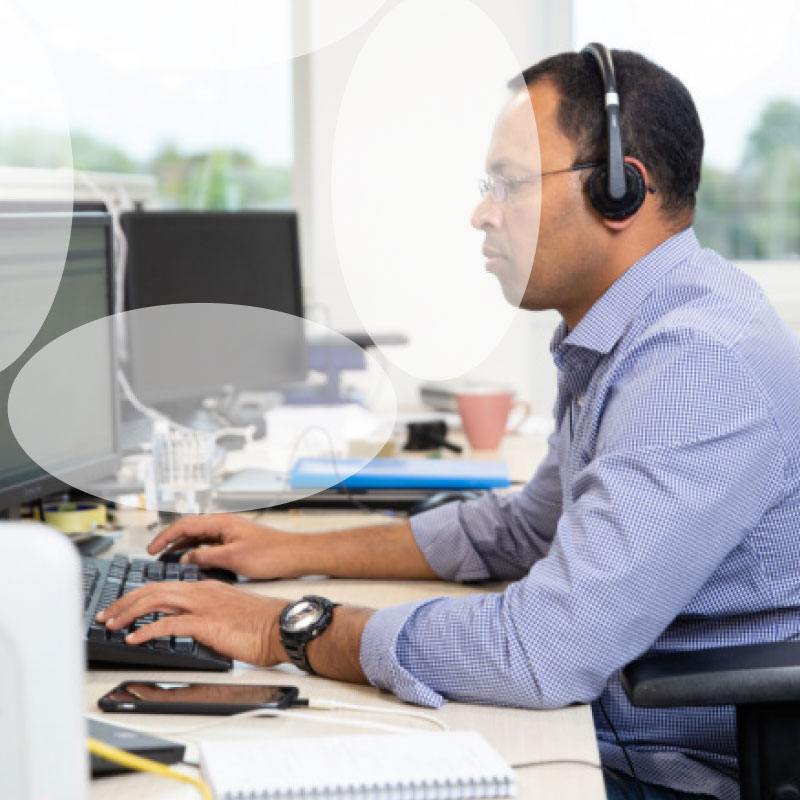 SmartSpace™ Support
For registered SmartSpace users, please log-on to our dedicated site below for more information.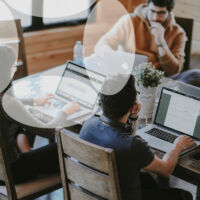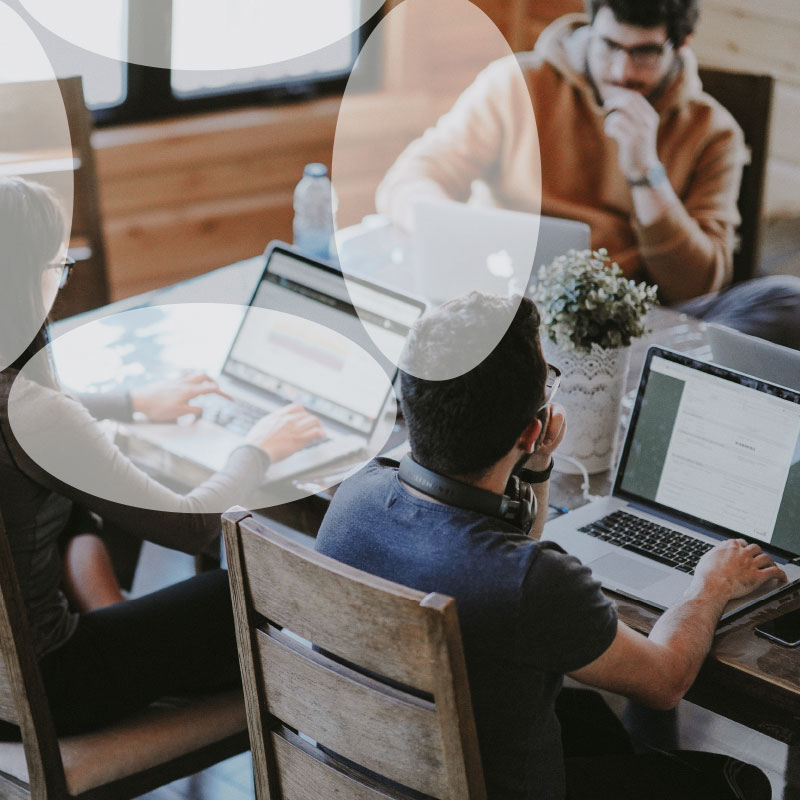 DIMENSION4 Support
Visit our product portal below for more information on our range of Dimension4 UWB sensors and tags.
HEAD OFFICE (UK)
UBISENSE LIMITED
ST ANDREW'S HOUSE
ST ANDREW'S ROAD
CHESTERTON
CAMBRIDGE, CB4 1DL
UNITED KINGDOM
+44 1223 53 5170
NORTH AMERICA
UBISENSE AMERICA LLC
1630 WELTON STREET, SUITE 1000E
DENVER, CO 80202
UNITED STATES
+1 720 549 7553
EUROPE
UBISENSE GMBH
KLAUS-BUNGERT-STRAßE 5 b 40468 DÜSSELDORF
GERMANY
+49 211 229733-0
UBISENSE SAS
52 BOULEVARD DE SÉBASTOPOL
75003 PARIS
FRANCE
+33 1 83 79 06 82
JAPAN
UBISENSE JAPAN
RAKUTEN CRIMSON HOUSE
1-14-1 TAMAGAWA
SETAGAYA CITY TOKYO
158-0094 JAPAN
+81 3 4577 8372