The Interaction of Things
Traditional planning systems lack one important thing: feedback.
Real processes rarely go exactly according to plan.  They take longer and produce unexpected errors and deviations. Planning systems struggle to get back on track because of a fundamental data-gap:  they lack visibility of what's actually happening in the real world.
Ubisense SmartSpace™ is a modular, open software platform that monitors the real-time location, interactions and status of people and things in the physical world to make even the most complex processes visible and controllable.
Connect any location
sensing technology
SmartSpace is fully sensor agnostic – integrating any location-sensing technology including Ultra-Wide Band (UWB), Bluetooth Low-Energy (BLE), WiFi, RFID and GPS.
Add value to existing
planning systems
SmartSpace uses a low-code platform with proven integrations to MES and ERP systems that users can easily configure to plan, monitor and control physical process flows.
Deploy on premise
or in the cloud
SmartSpace is cloud-ready with pre-built data models that means rapid build of applications from micro‑installations to industrial-scale sites with thousands of sensors, devices, and people.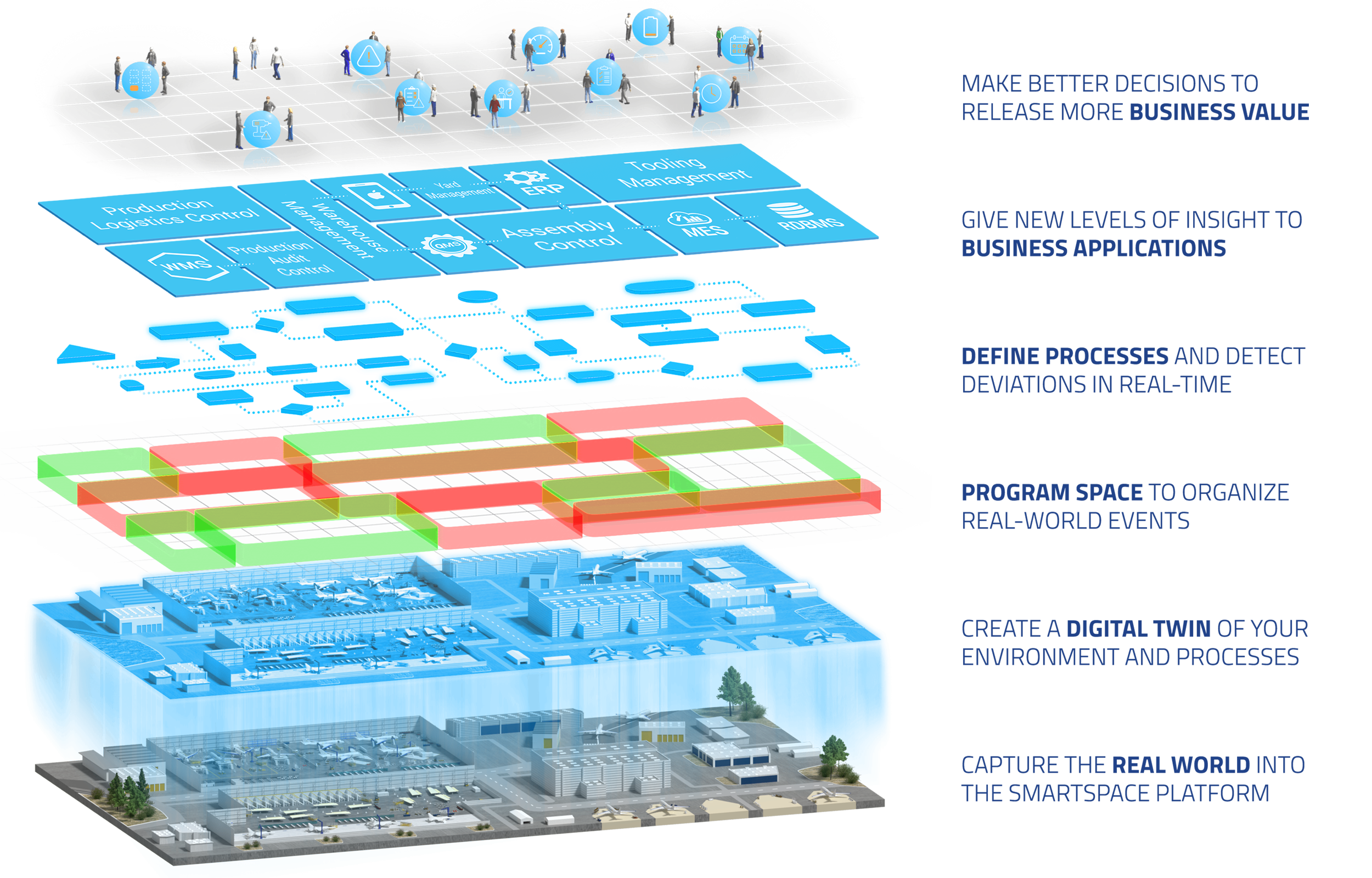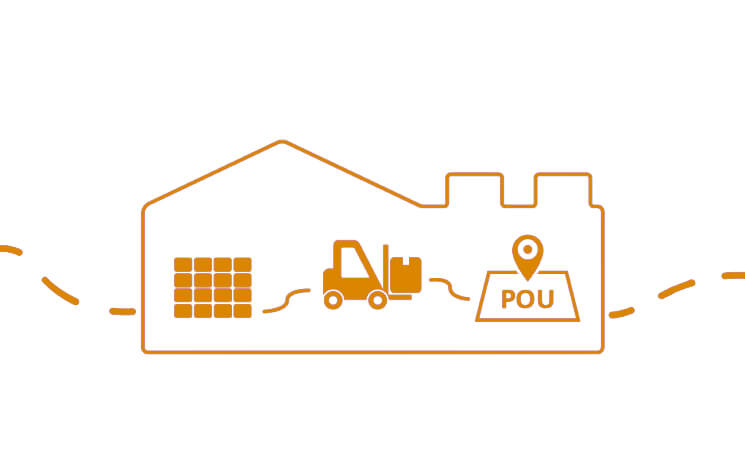 Process Visibility & Optimisation
Reveal real-time process flow to improve throughput and reduce errors.
With SmartSpace you can connect people and business systems to the actual flow of complex processes, alerting them to potential errors and delays so they can intervene and stay on track.
Optimize processes in real-time, avoid costly errors and delays, and find and remove long term inefficiencies and bottlenecks to support continuous improvement.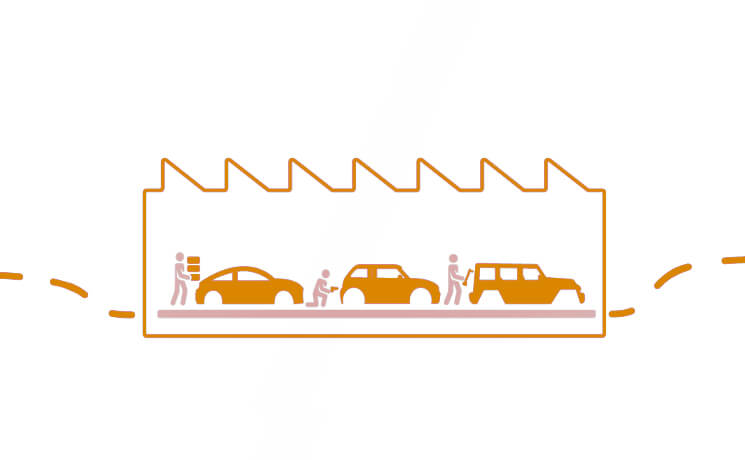 Process Control
Automate processes with flexible, context-aware controls.
With SmartSpace you can create fully context-aware controls that are flexible based on the status and interactions of the surrounding process.
Control processes with a high degree of variability, decouple automation from fixed locations, and automatically intervene to reduce errors and safety hazards.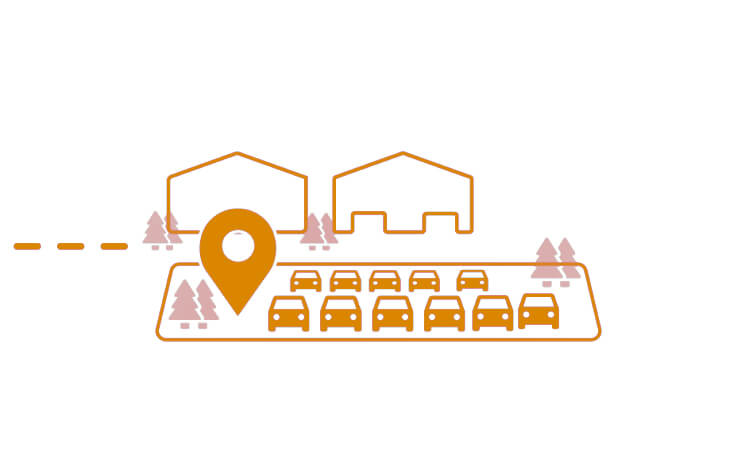 Yard Management
Efficiently manage large numbers of assets stored in outdoor yards.
Stop wasting time searching for assets and reduce inventory costs with SmartSpace by maintaining full visibility of asset status and location.
Improve asset utilization, eliminate lost and forgotten items and expedite storage, retrieval and staging.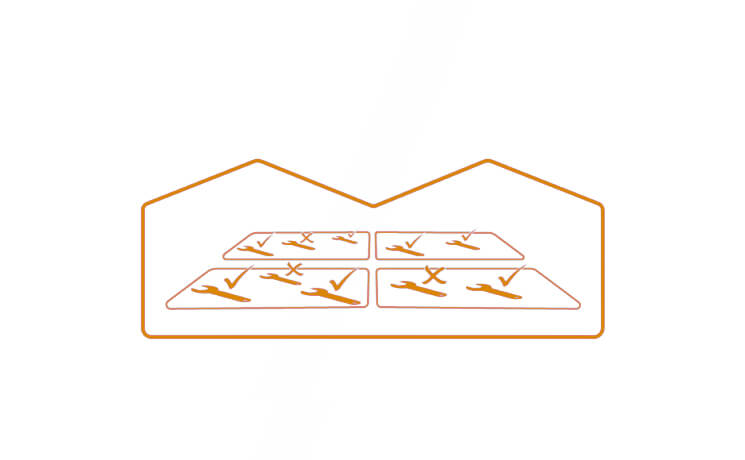 Tool & Equipment Management
Locate, coordinate and control the use untethered tools, instrumentation and other assets.
With SmartSpace you can better stage, coordinate and share critical tools and assets across large facilities.
Improve utilization, reduce loss and eliminate unauthorized our non-compliant equipment use.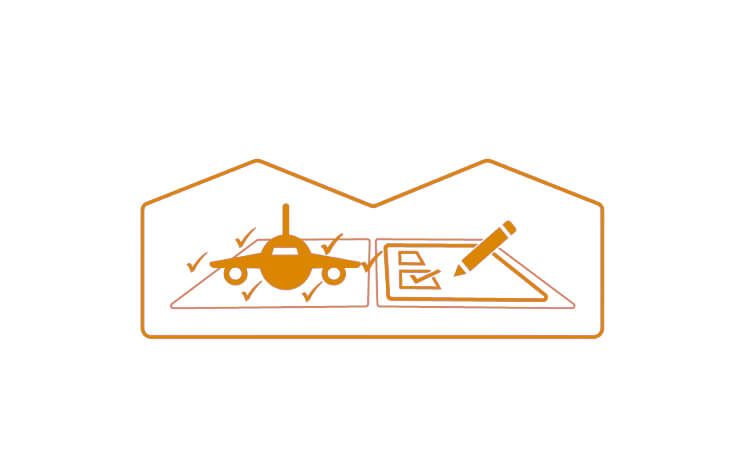 Quality & Compliance
Automate and digitize the compliance record for complex processes.
SmartSpace helps lower the cost of compliance by reducing non-conformities to the planned process and preventing the use of incorrect tools, parts or tasks.
Automate audit records and increase traceability with SmartSpace by switching to paper-less execution and attestation records and automatically document tools and materials used.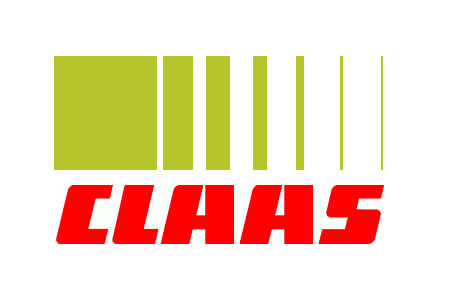 "As a leading tractor manufacturer throughout Europe, Claas offers an extremely wide choice of vehicle models in order to meet the needs of modern agriculture. By adding Ubisense technology to the facility at Le Mans, we will be able to best cope with product complexity while reducing waste."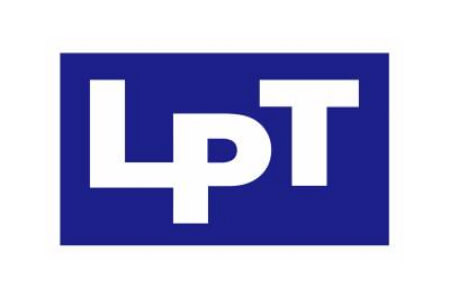 "South East Asia or ASEAN has huge potential as a big growing market and also as a competitive and reliable manufacturing base. This area, in particular Thailand as the leading country in the region, has signs of needing something innovative to stimulate to dramatically heighten their production and logistics capabilities. I believe that Ubisense RTLS will satisfy such requirements due to its unique and distinctive technology."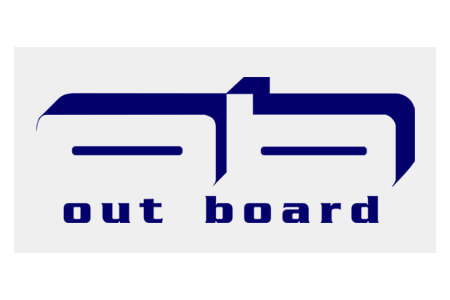 "We've been using Ubisense's technology for a number of years now and it gives our systems unparalleled precision when tracking performers around the stage. It's been great working with Finnish National Opera (FNO) and the New National Theatre in Tokyo, two establishments that demand high-quality solutions to deliver their audiences the very best in sound quality."
HEAD OFFICE (UK)
UBISENSE LIMITED
ST ANDREW'S HOUSE
ST ANDREW'S ROAD
CHESTERTON
CAMBRIDGE, CB4 1DL
UNITED KINGDOM
+44 1223 53 5170
NORTH AMERICA
UBISENSE AMERICA LLC
1630 WELTON STREET, SUITE 1000E
DENVER, CO 80202
UNITED STATES
+1 720 249 4149
EUROPE
UBISENSE GMBH
FRANZ-RENNEFELD-WEG 6
40472 DÜSSELDORF
GERMANY
+49 211 229733-0
UBISENSE SAS
52 BOULEVARD DE SÉBASTOPOL
75003 PARIS
FRANCE
+33 1 83 79 06 82
APAC
UBISENSE JAPAN K.K.
INSPIRED.LAB.
OTEMACHI BUILDING 6F
OTEMACHI 1-6-1
CHIYODA-KU TOKYO
100-0004 JAPAN
+81 3 4577 8372