Improve Process Visibility & Control
Efficient process means bringing your people, tools and assets together at the right time, in the right place to get the job done. Easy to plan, hard in reality.
Ubisense helps you optimize complex process flows by combining real-time location intelligence with business systems so your plan and reality are never out of sync. Our SmartSpace™ platform creates a real-time digital twin of your physical environment using the best location-sensing technology and gives you the power to easily analyze, error-proof and automate great processes.
The world's leading brands rely on Ubisense to optimize their operations and deliver quality on schedule.
Smart

Space
™ Software
The SmartSpace modular software platform uses real-time location and identification data from multiple sources to create industrial-scale, mission-critical visibility and control applications.
Dimension4 Sensors
Ubisense industry-leading Ultra-Wide Band (UWB) location sensor systems that uses both Angle of Arrival (AoA) and Time Distance of Arrival (TDoA) technology for unparalleled levels of accuracy, reliability and scale.
Industries
We bring IoT to life across a number of industries where manual process flows could be better controlled and optimized by using real-time location data.
Location, Location, Location
Learn how Real-Time Location Services (RTLS) technology works and the critical questions you need to answer to make it work in the real world.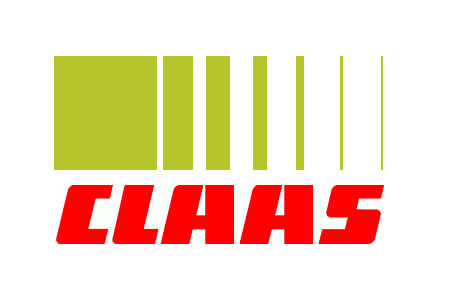 "As a leading tractor manufacturer throughout Europe, Claas offers an extremely wide choice of vehicle models in order to meet the needs of modern agriculture. By adding Ubisense technology to the facility at Le Mans, we will be able to best cope with product complexity while reducing waste."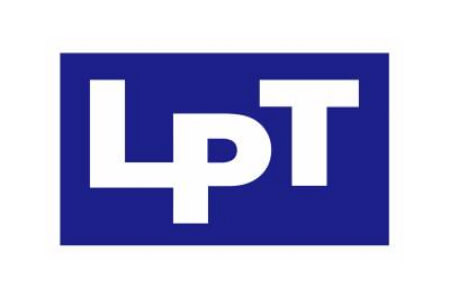 "South East Asia or ASEAN has huge potential as a big growing market and also as a competitive and reliable manufacturing base. This area, in particular Thailand as the leading country in the region, has signs of needing something innovative to stimulate to dramatically heighten their production and logistics capabilities. I believe that Ubisense RTLS will satisfy such requirements due to its unique and distinctive technology."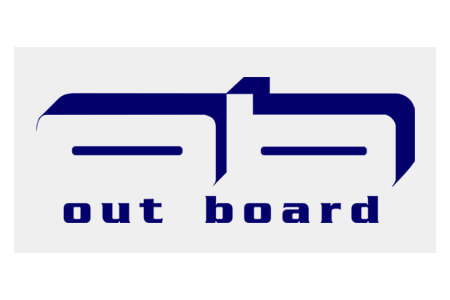 "We've been using Ubisense's technology for a number of years now and it gives our systems unparalleled precision when tracking performers around the stage. It's been great working with Finnish National Opera (FNO) and the New National Theatre in Tokyo, two establishments that demand high-quality solutions to deliver their audiences the very best in sound quality."
"Ubisense turned out to be the only vendor that could give us the required level of accuracy; if an application requires precision, then they are the clear #1 choice"
"We did look at competitors, but it is not a level playing field; they are way ahead; on the technology side, they far outweigh other solutions in the market"
All the latest from Ubisense HQ
Improving Business Efficiency in an Aerospace MRO Environment
Aircraft Heavy Maintenance – Work Order Management
INTRODUCTION
Ubisense have been providing location solutions to many customers
Improving Business Efficiency in an Aerospace MRO Environment – The MRO Digital Twin
As discussed in the previous Blog, the Digital Process Twin is what we are creating in the MRO environment and to do this we need to understand how all the key pillars of MRO interact with one another to help define and monitor the process.

How can we help
transform your business?
Get in touch to discuss how Ubisense SmartSpace and Dimension4 can make your business more productive, flexible, profitable and safe.
Ubisense is Transforming Physical Space into SmartSpace
HEAD OFFICE (UK)
UBISENSE LIMITED
ST ANDREW'S HOUSE
ST ANDREW'S ROAD
CHESTERTON
CAMBRIDGE, CB4 1DL
UNITED KINGDOM
+44 1223 53 5170
NORTH AMERICA
UBISENSE AMERICA LLC
1630 WELTON STREET, SUITE 1000E
DENVER, CO 80202
UNITED STATES
+1 720 249 4149
EUROPE
UBISENSE GMBH
FRANZ-RENNEFELD-WEG 6
40472 DÜSSELDORF
GERMANY
+49 211 229733-0
UBISENSE SAS
52 BOULEVARD DE SÉBASTOPOL
75003 PARIS
FRANCE
+33 1 83 79 06 82
APAC
UBISENSE JAPAN K.K.
INSPIRED.LAB.
OTEMACHI BUILDING 6F
OTEMACHI 1-6-1
CHIYODA-KU TOKYO
100-0004 JAPAN
+81 3 4577 8372