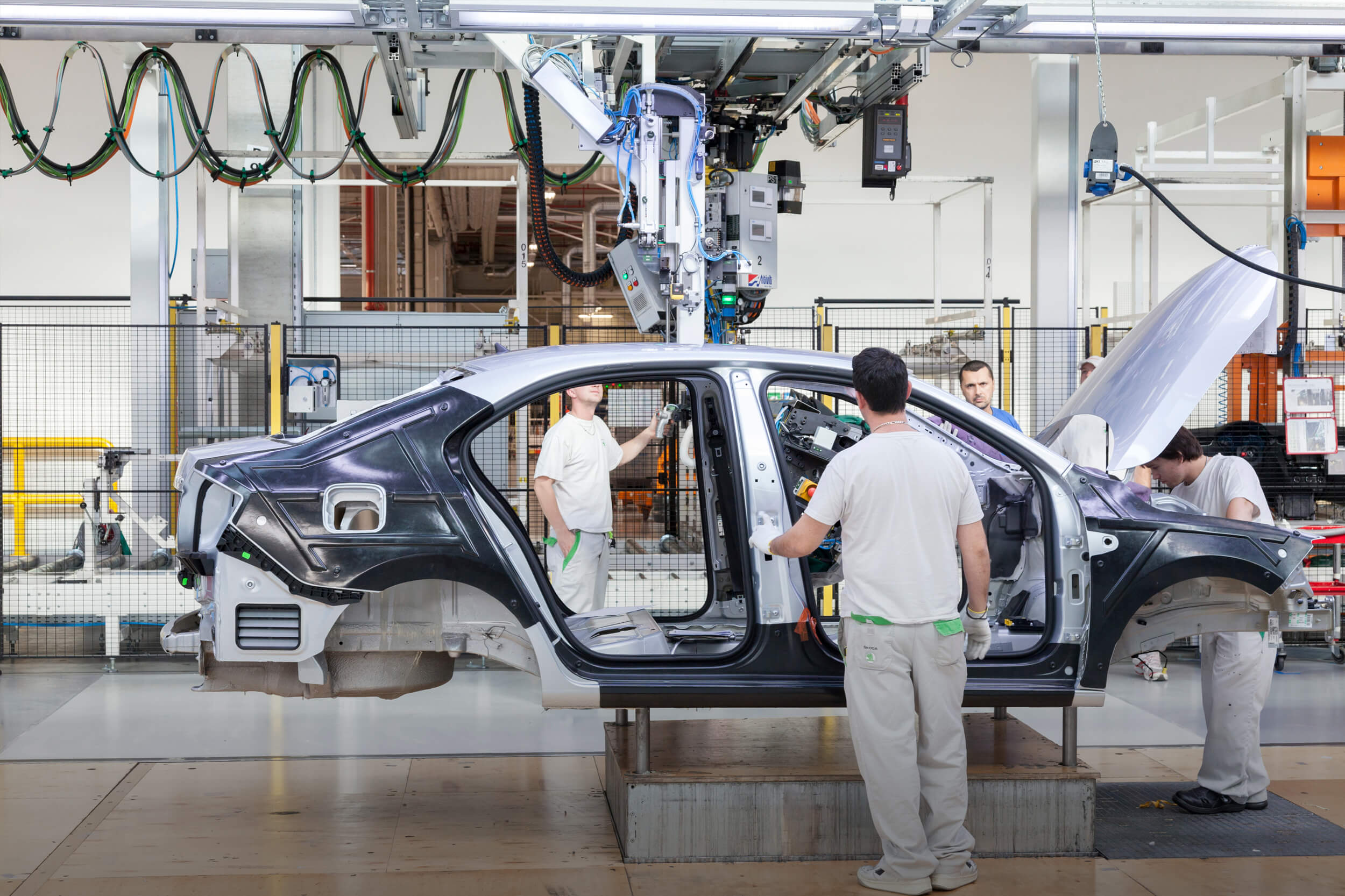 shorten processes
Providing real-time location data so you can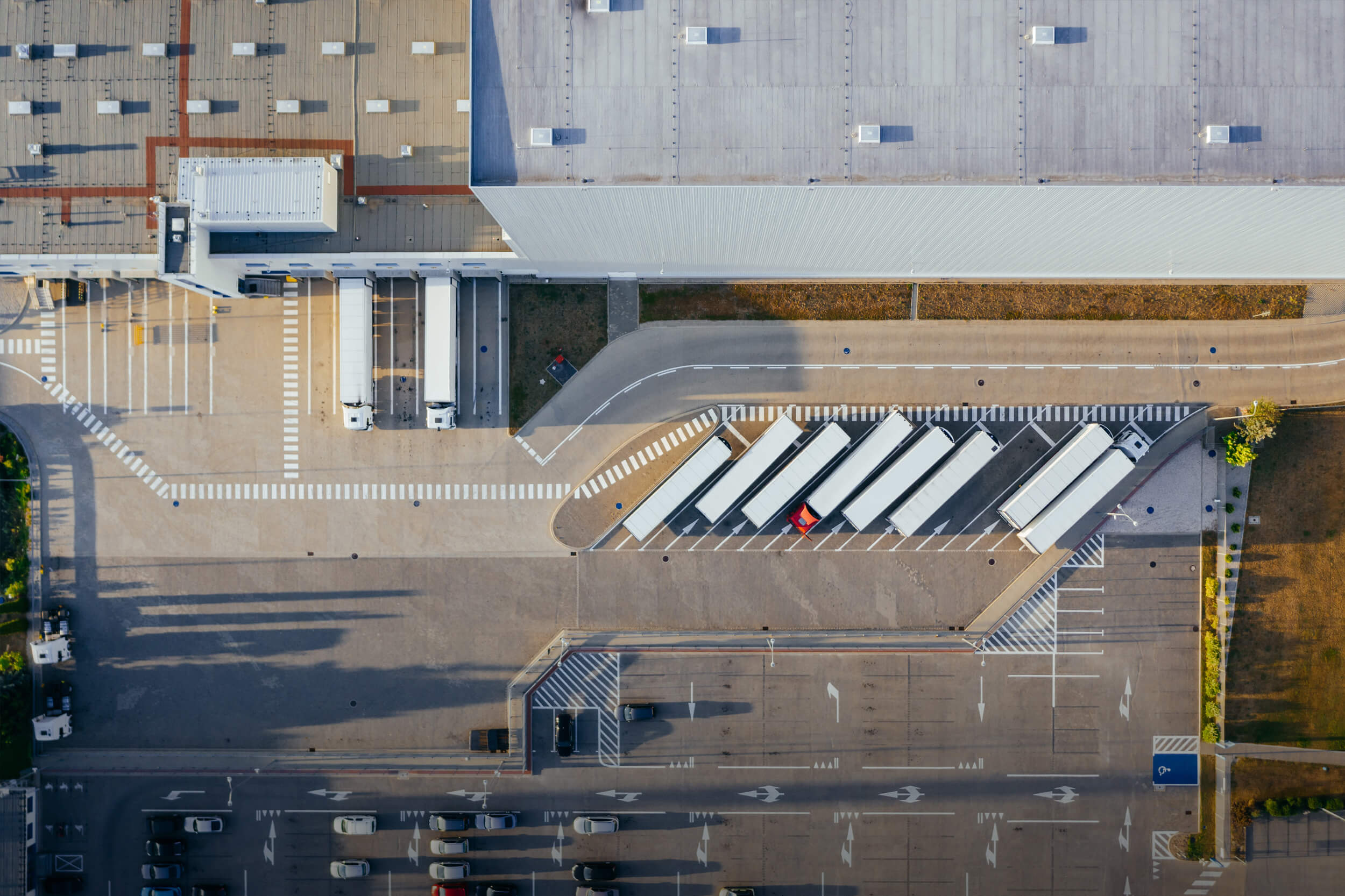 find critical assets
Providing real-time location data so you can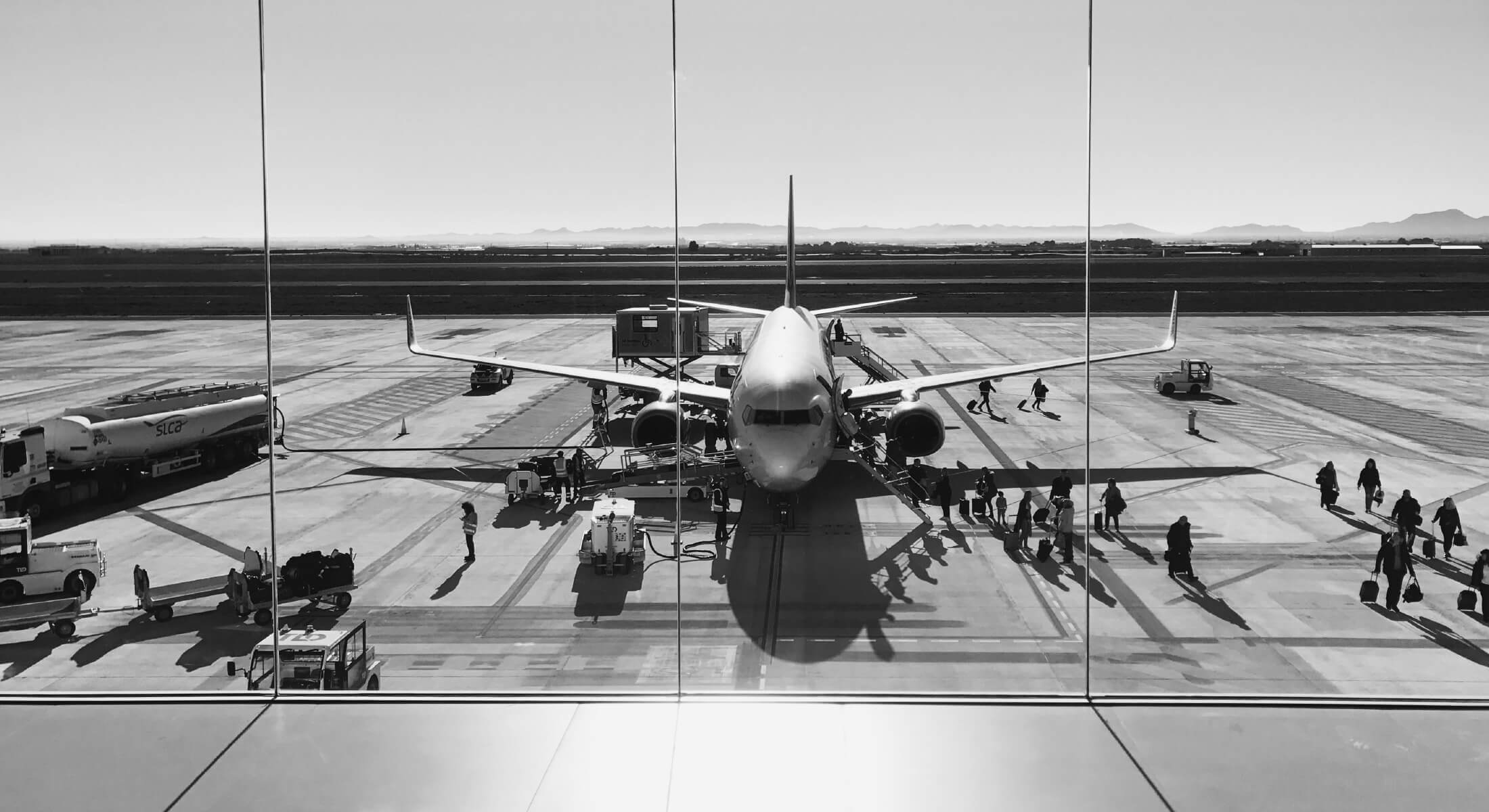 create safer workplaces
Providing real-time location data so you can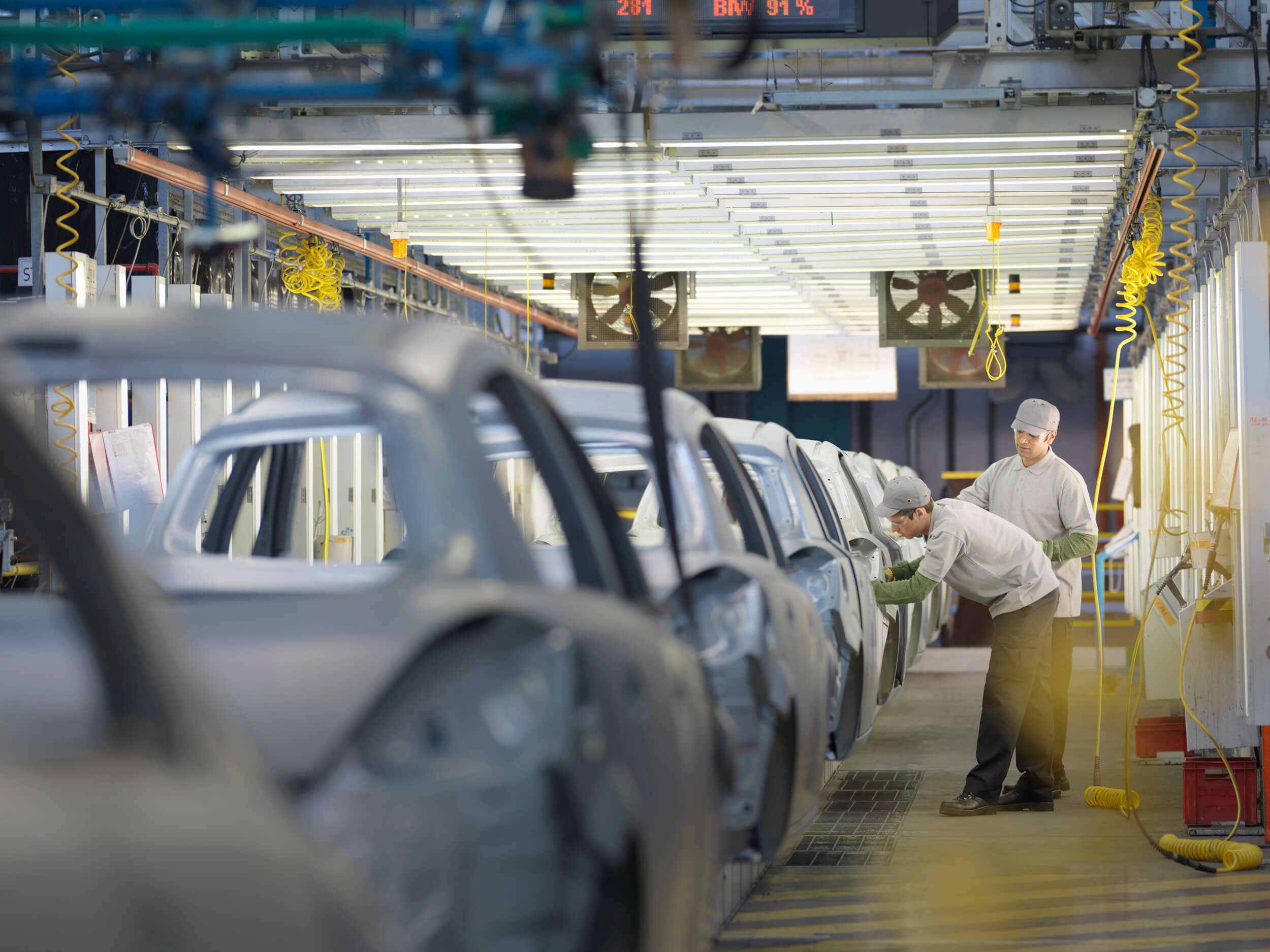 optimize work in progress
Providing real-time location data so you can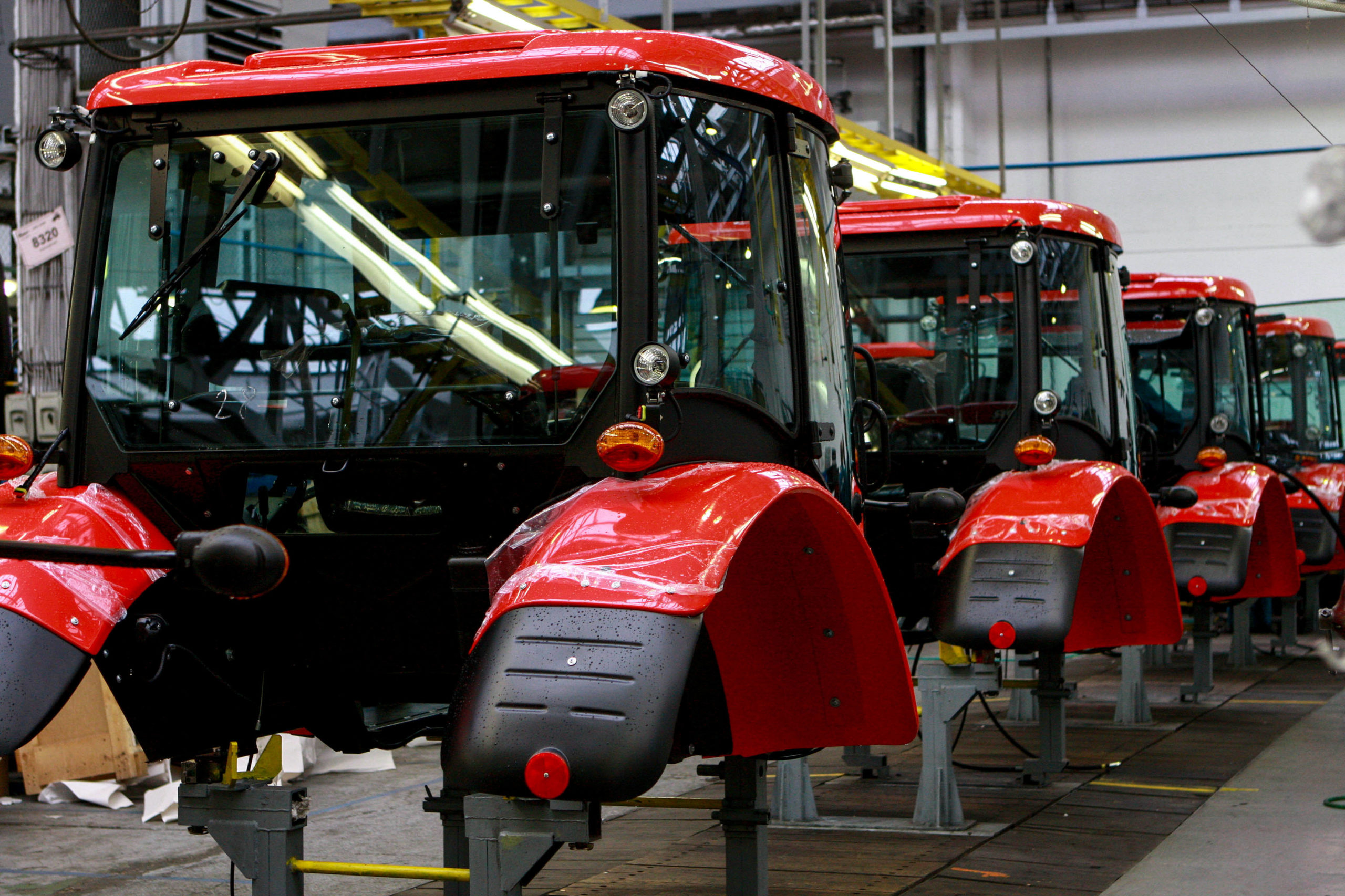 increase resource utilization
Providing real-time location data so you can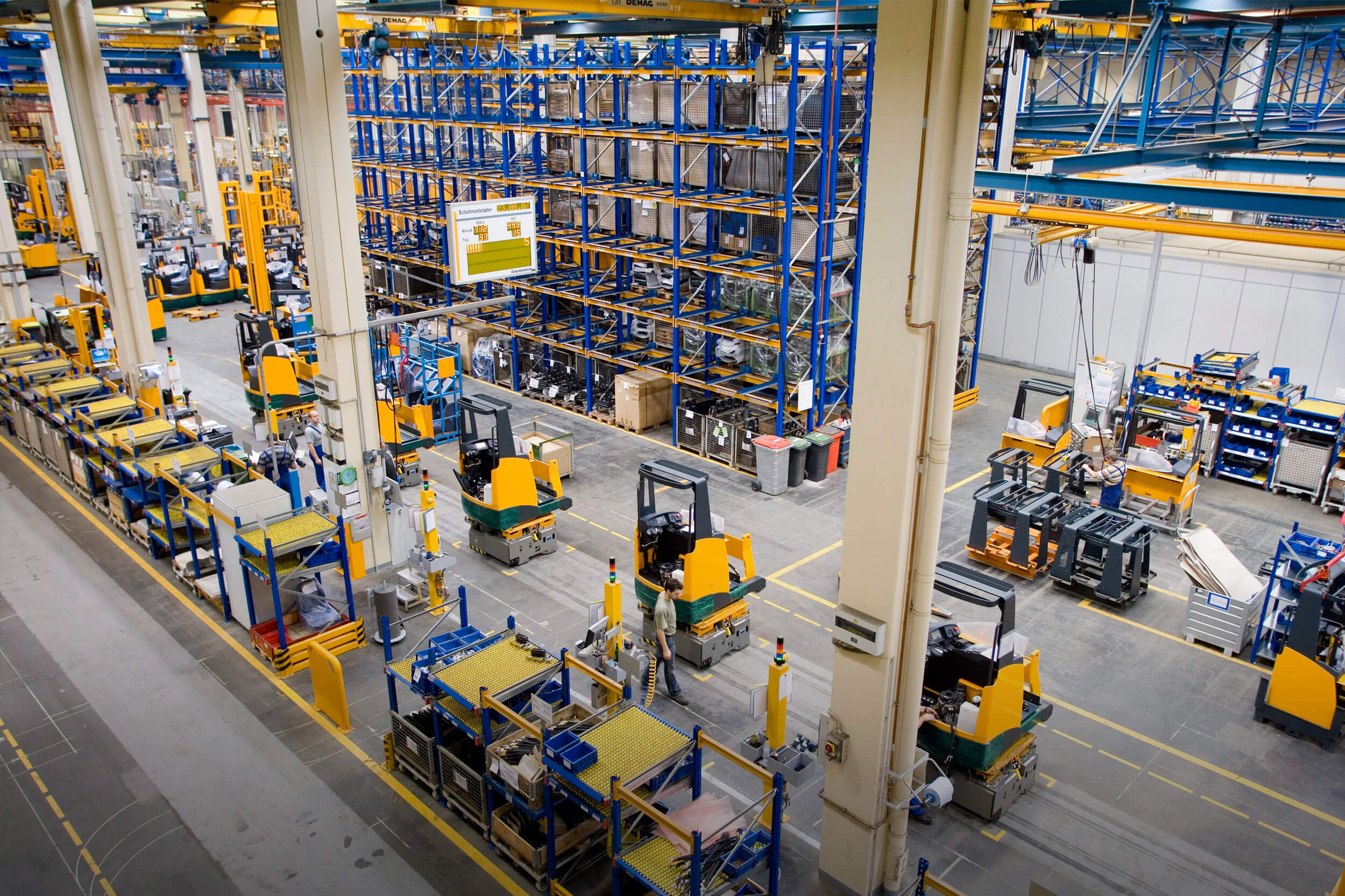 meet delivery schedules
Providing real-time location data so you can
reduce errors and re-work
Providing real-time location data so you can
COVID-19:

Keep your operations and colleagues safe with

Ubisense Contact Tracing
Ubisense Real-Time Location System (RTLS)
Our SmartSpace® platform and class leading DIMENSION4™ sensing technology tracks the precise location, movement and interaction of everything in your process.
Easily locate products and devices

Identify and correct overrunning processes in real-time


Optimize task sequencing and materials routing

Better utilize work spaces and avoid unnecessary movement waste
Prevent errors and keep workers safe
The world's leading brands rely on Ubisense to make their operations more productive, flexible, profitable and safe.
Smart

Space
®
Software
The SmartSpace modular software platform uses real-time location and identification data from multiple sources to create industrial-scale, mission-critical visibility and control applications.
DIMENSION4
™ Sensors
Ubisense industry-leading Ultra-Wideband (UWB) location sensor systems uses both Angle-of-Arrival (AoA) and Time-Difference-of-Arrival (TDoA) technology for unparalleled levels of accuracy, reliability and scale.
Our Customers
We bring Industrial IoT to life across a number of industries where manual process flows could be better controlled and optimized by using real-time location data.
Challenges We Solve
Learn how Real-Time Location System (RTLS) technology works and can solve the root causes of many real-world manual process challenges.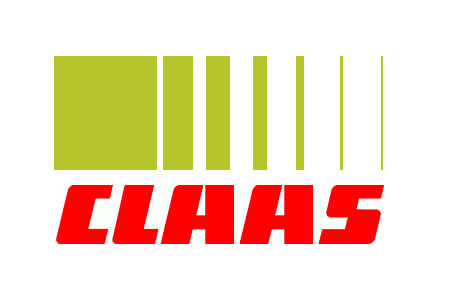 "As a leading tractor manufacturer throughout Europe, Claas offers an extremely wide choice of vehicle models in order to meet the needs of modern agriculture. By adding Ubisense technology to the facility at Le Mans, we will be able to best cope with product complexity while reducing waste."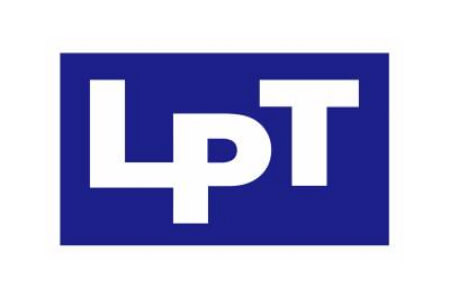 "South East Asia or ASEAN has huge potential as a big growing market and also as a competitive and reliable manufacturing base. This area, in particular Thailand as the leading country in the region, has signs of needing something innovative to stimulate to dramatically heighten their production and logistics capabilities. I believe that Ubisense RTLS will satisfy such requirements due to its unique and distinctive technology."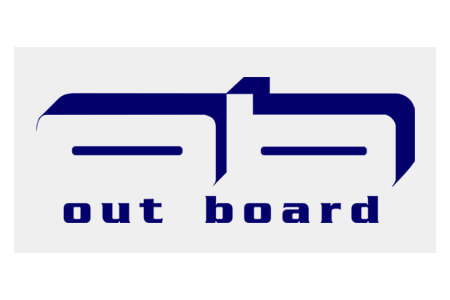 "We've been using Ubisense's technology for a number of years now and it gives our systems unparalleled precision when tracking performers around the stage. It's been great working with Finnish National Opera (FNO) and the New National Theatre in Tokyo, two establishments that demand high-quality solutions to deliver their audiences the very best in sound quality."
"Ubisense turned out to be the only vendor that could give us the required level of accuracy; if an application requires precision, then they are the clear #1 choice"
"We did look at competitors, but it is not a level playing field; they are way ahead; on the technology side, they far outweigh other solutions in the market"
All the latest from Ubisense HQ
UBISENSE and ART partner to deliver location systems
UBISENSE and ART partner to deliver millimeter-level location systems for the control of tool operations in critical assembly processes.
Ubisense launches new UB-Tag™
Ubisense launches new UB-Tag™ with simultaneous UWB and BLE tracking capability
Simultaneous Ultra-Wideband (UWB) and BLE tracking in a single

UBISENSE Appoints Richard Hell to its Board of Directors
May 24, 2021, Cambridge, England – UBISENSE, the leading Location Intelligence platform provider, has appointed Richard Hell to its Board
Transforming

Physical Space

into

SmartSpace
®
HEAD OFFICE (UK)
UBISENSE LIMITED
ST ANDREW'S HOUSE
ST ANDREW'S ROAD
CHESTERTON
CAMBRIDGE, CB4 1DL
UNITED KINGDOM
+44 1223 53 5170
NORTH AMERICA
UBISENSE AMERICA LLC
1630 WELTON STREET, SUITE 1000E
DENVER, CO 80202
UNITED STATES
+1 720 549 7553
EUROPE
UBISENSE GMBH
FRANZ-RENNEFELD-WEG 6
40472 DÜSSELDORF
GERMANY
+49 211 229733-0
UBISENSE SAS
52 BOULEVARD DE SÉBASTOPOL
75003 PARIS
FRANCE
+33 1 83 79 06 82
APAC
UBISENSE JAPAN K.K.
INSPIRED.LAB.
OTEMACHI BUILDING 6F
OTEMACHI 1-6-1
CHIYODA-KU TOKYO
100-0004 JAPAN
+81 3 4577 8372