INDUSTRIES
Other Industries
Healthcare
Rapid advances in the internet of things and analytics are reshaping the nature of healthcare, opening up a new world of preventative care and optimization of scarce clinical resources.
Ubisense in partnership with InTec Health can help predict the likelihood of a fall in vulnerable people, triggering preventative care and avoiding unnecessary, costly and distressing outcomes associated after a fall.
Dimension4™ tags offer high fidelity, real-time location tracking of patient movement, hundreds of times per second. Healthcare providers can use this stream of movement data with InTec Health advanced algorithms to detect increased 'randomness' or small changes in movement of patients to indicate an increased propensity to fall before it happens.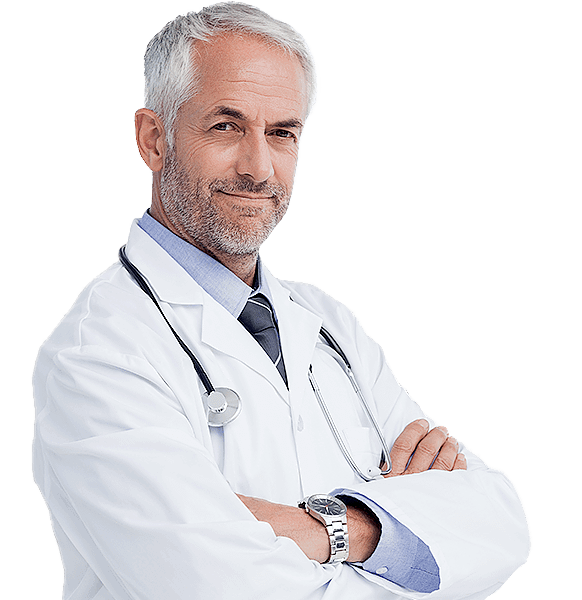 Logistics
Ubisense can uniquely combine precise ultra-wideband tracking for material handling equipment with more traditional low-cost RFID for packages and pallets, adding real-time location data to your existing logistics applications.
Close an important data gap in existing WMS

Control and error proof storage, retrieval, and delivery tasks

Cost-effective and complete coverage of your facility
Easily analyse the utilisation of equipment and resources
Streamline the allocation, sequencing, and routing of tasks
General Industry
Rapid advances in the internet of things and analytics are reshaping the manufacturing industry, requiring manufacturing companies to innovate through technology leadership, data analytics and building new business capabilities. In so doing, manufacturers will find new ways to reduce costs, create new value streams for customers and increase the quality of their products and services.
Connecting manufacturing systems to real-world business process is fundamental to realising this vision, and with SmartSpace® manufacturers can close a fundamental data-gap between their production systems and the real-world physical activities that drive their product and value creation.
Our Customers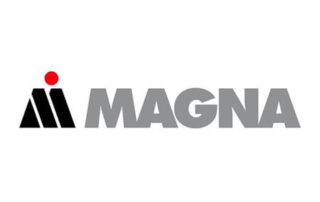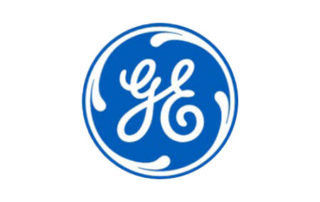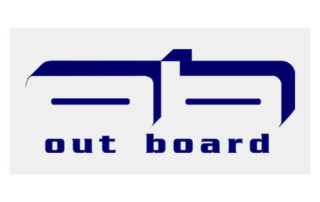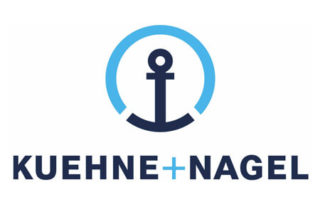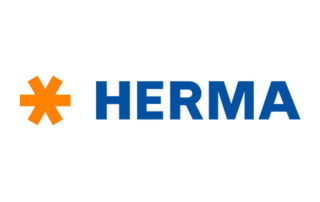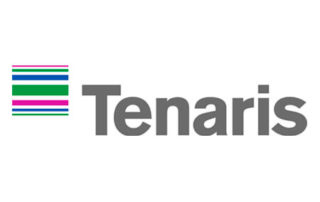 HEAD OFFICE (UK)
Ubisense Limited
St Andrew's House
St Andrew's Road
Chesterton
Cambridge, CB4 1DL
United Kingdom
+44 1223 53 5170
NORTH AMERICA
Ubisense America LLC
1630 Welton Street, Suite 1000E
Denver, CO 80202
United States
+1 720 549 7553
EUROPE
Ubisense GmbH
Klaus-Bungert-Straße 5B
40468 Düsseldorf
Germany
+49 211 2297330
Ubisense SAS
52 Boulevard De Sébastopol
75003 Paris
France
+33 1 83 79 06 82
JAPAN
Ubisense Japan
Rakuten Crimson House
1-14-1 Tamagawa
Setagaya City Tokyo
158-0094 Japan
+81 3 4577 8372