INTRODUCTION
In this series of Blogs, I explain how using digital process twins can revolutionize MRO efficiency. I discuss how the concept of the Digital Process Twin, having been perfected in assembly plants across aerospace and automotive manufacturing, is now being applied to MRO operations.
The Internet of Things is a much-discussed topic, but people aren't things, and nobody sells "smart, connected wing stands" so how do IoT concepts apply to MRO hangar operations? Similarly, Industry 4.0 promises revolutionary changes in manufacturing, but what lessons, concepts and technologies can transfer to the MRO industry? How does the Smart Factory inform the Smart Hangar?
Ubisense is a company that transforms physical spaces into smart spaces, with a long track record of bringing manufacturers proven gains in quality, cost, and productivity. Our SmartSpace® platform monitors the physical flow of complex operations creating a real-time "digital twin" of the process. This Digital Process Twin provides deep situational awareness which empowers people to make more insightful decisions, and business systems to operate with foresight and certainty.
Industry 4.0 and IoT have shown important value in manufacturing operations, and platforms like SmartSpace have filled the data gap, connecting those concepts to complex manual processes. Now MRO operations are beginning to leverage those innovations and solutions to create the Smart Hangar. The concept of the Digital Process Twin, so successful in bringing order, repeatability and efficiency to manufacturing operations is directly applicable to MRO processes.
Ubisense's decade-plus of experience in deploying mission critical solutions is now being sought by MRO operators to guide them through the steps of plant digitization. Our SmartSpace platform extends existing business systems and creates new possibilities for improving compliance and turnaround time.
DEFINING THE DIGITAL TWIN
In this Blog I want to establish what is meant by the term 'digital twin' and how it applies to the MRO environment.
The term can lead to confusion since there are many examples of digital twins which mirror multiple kinds of real-world objects. Some of the more commonly used examples are:
Product design: a digital representation of a product to be manufactured;
Manufactured product: a digital history of the use and state of a product throughout its life;
Facility design: a digital representation of a building or facility to be built;
Industrial equipment: a digital status of all equipment running in a facility during operations;
This last category is the province of IoT: sensors monitoring information about equipment and devices feeding that data to the cloud to perform such services as preventive maintenance. But the state of equipment and devices is not at all the same thing as the status of complex manual processes. The vibration of the motor of an electric screwdriver does not tell us if we are on track to meet a turnaround time target.
It's clear that an MRO hangar does not fit into any of these definitions and that a new kind of digital twin is required: a digital twin of the hangar, representing the status and interactions of all the parts of the process: WIP, tools, material and people. This digital twin needs to answer the question: how are we doing against plan? More importantly, this twin should answer a more fundamental question: is anything happening that might indicate we are about to deviate from plan?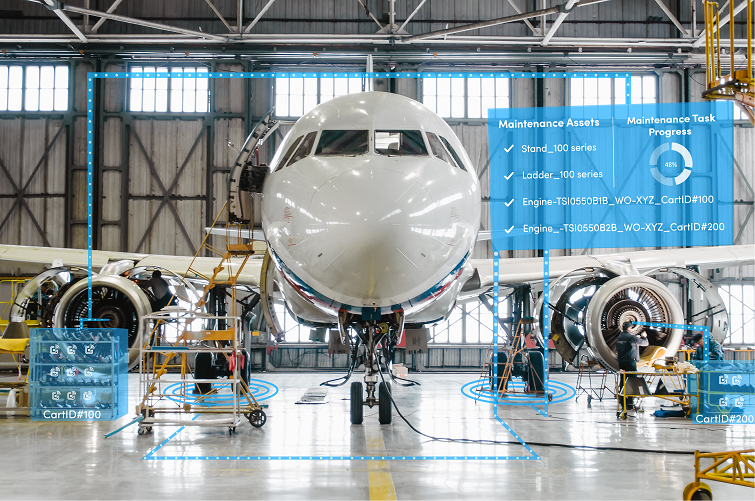 SmartSpace does exactly that, by integrating existing business data (like work orders, maintenance procedures, calibration and maintenance schedules) with information from sensors about the location of assets. It creates full visibility of the process as it unfolds, comparing activity against plan to highlight issues that threaten compliance and turnaround time.
In other sectors, the concept of the digital process twin is already being used extensively. In manufacturing, for example, this technique is used to allow planning and control systems to gain unprecedented visibility of, and control over, complex processes. From error-proofing manual assembly tasks, to optimizing flow through repair and rework activities, manufacturers have experienced leaps in quality and productivity.
There's no magic to this. It's been said that you can't improve what you can't measure, and you can't measure what you can't see, so visibility is always the first step in any process improvement. As we have stated, most manual, moving tasks are invisible to traditional IoT approaches, but the digital process twin fills that gap, shedding light on every activity as the process unfolds.
The information that can be passed up to planning and control functions from such a digital twin includes historical performance data, current progress against plan and real-time indications of critical errors and deviations.

In the next Blog I will describe the MRO Digital Twin in more detail and start to see how the efficiencies can be realised within an MRO environment.
Do you want to learn more on How to Improve Business Efficiency in an Aerospace MRO Environment? Watch Dr Hugh Revie's On-Demand Webinar on the same topic: WATCH NOW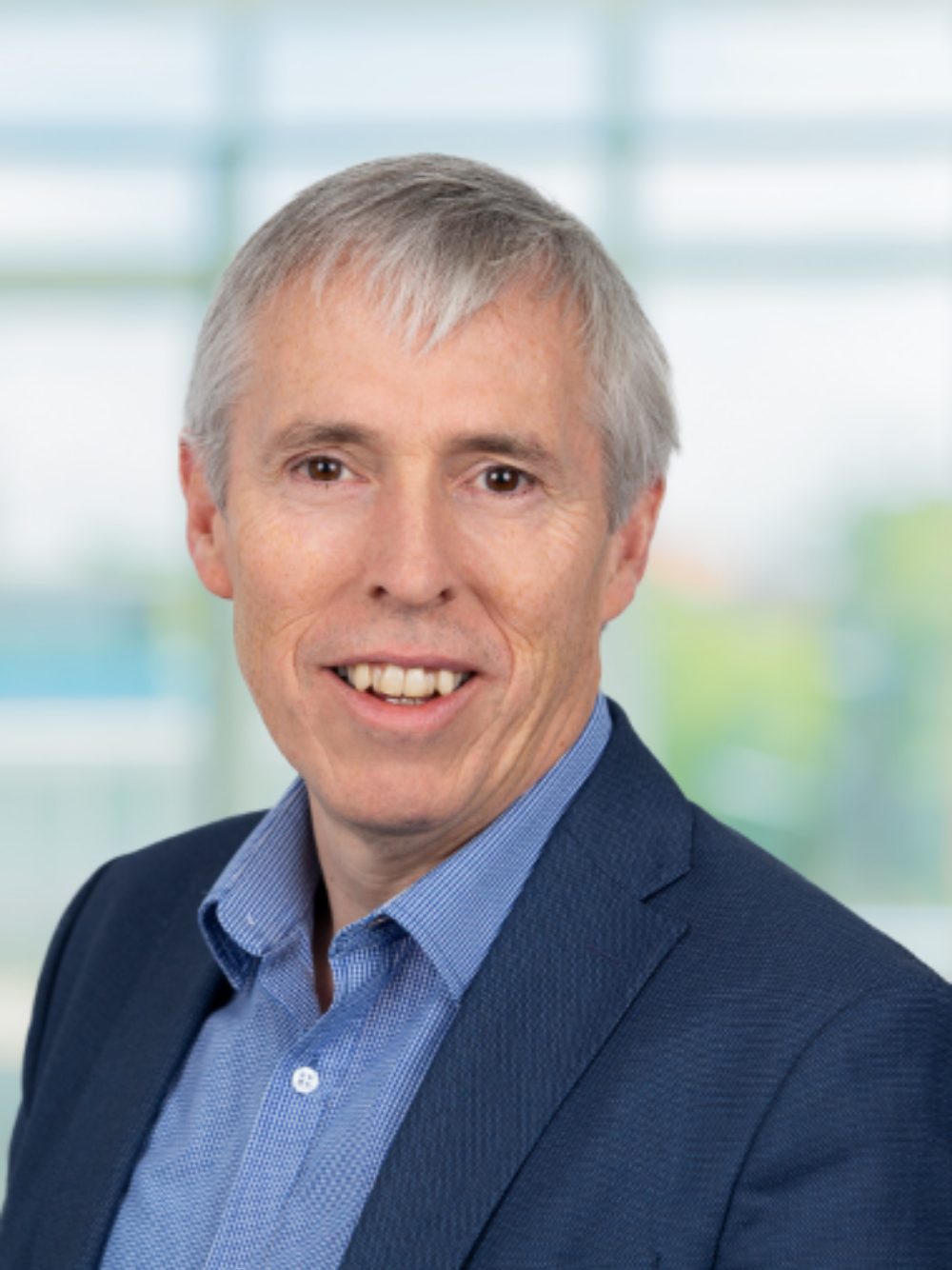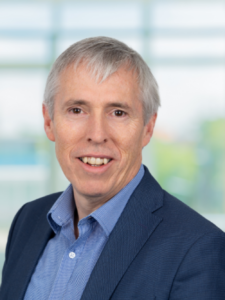 Written by Dr Hugh Revie, Sales Director Aerospace EMEA at Ubisense
Hugh is one of the world's leading experts in the Aerospace industry. Hugh has now been working in Aerospace for more than 30 years and, prior to joining Ubisense, started his career in aviation after graduating with a doctorate in Engineering and, initially working for British Aerospace. Around 18 years ago, he created his own company, CoreData Limited, focused on helping airlines, MROs, OEMS and aircraft supply chain companies with solutions that could drive value from the large amounts of data they were accumulating. He finally sold the company to Rolls Royce. Since then he has been working with customers to improve efficiencies by using their own data and continues to do this with Ubisense.
Sign-up for the Ubisense Blog here:
By submitting this form you agree to receiving e-mail communication from us. You can update your preferences or unsubscribe anytime.
Your personal data is processed as described in our 

Privacy Notice

.