On-Demand Webinar
Access On-Demand Webinar: How to save your Aerospace MRO Facility $1mio/annum PER BAY
In this webinar, one of the world's leading experts in the Aerospace industry, Dr Hugh Revie from Ubisense, explains how using MRO digital twins and location can drive business efficiency. SIGN-UP and get immediate access to the webinar.
Who is Ubisense?
Ubisense transforms physical spaces into smart spaces, bringing manufacturers proven gains in quality, cost, and productivity. Our SmartSpace platform monitors the physical flow of the factory creating a real-time "digital twin" of the process. This Digital Process Twin provides the deep situational awareness that empowers people to make more insightful decisions, and business systems to operate with foresight and certainty. With offices in the UK, France, Germany, North America, Canada and Japan, Ubisense has more than 900 customers across the globe, and has enabled many to implement their factory digitisation strategies.
What areas can SmartSpace improve in a Heavy Maintenance Environment?
– Manpower efficiency / utilisation
– Work order management
– Tool management
– Materials / logistics management
– Managing GSE
– Collision Avoidance
– And many more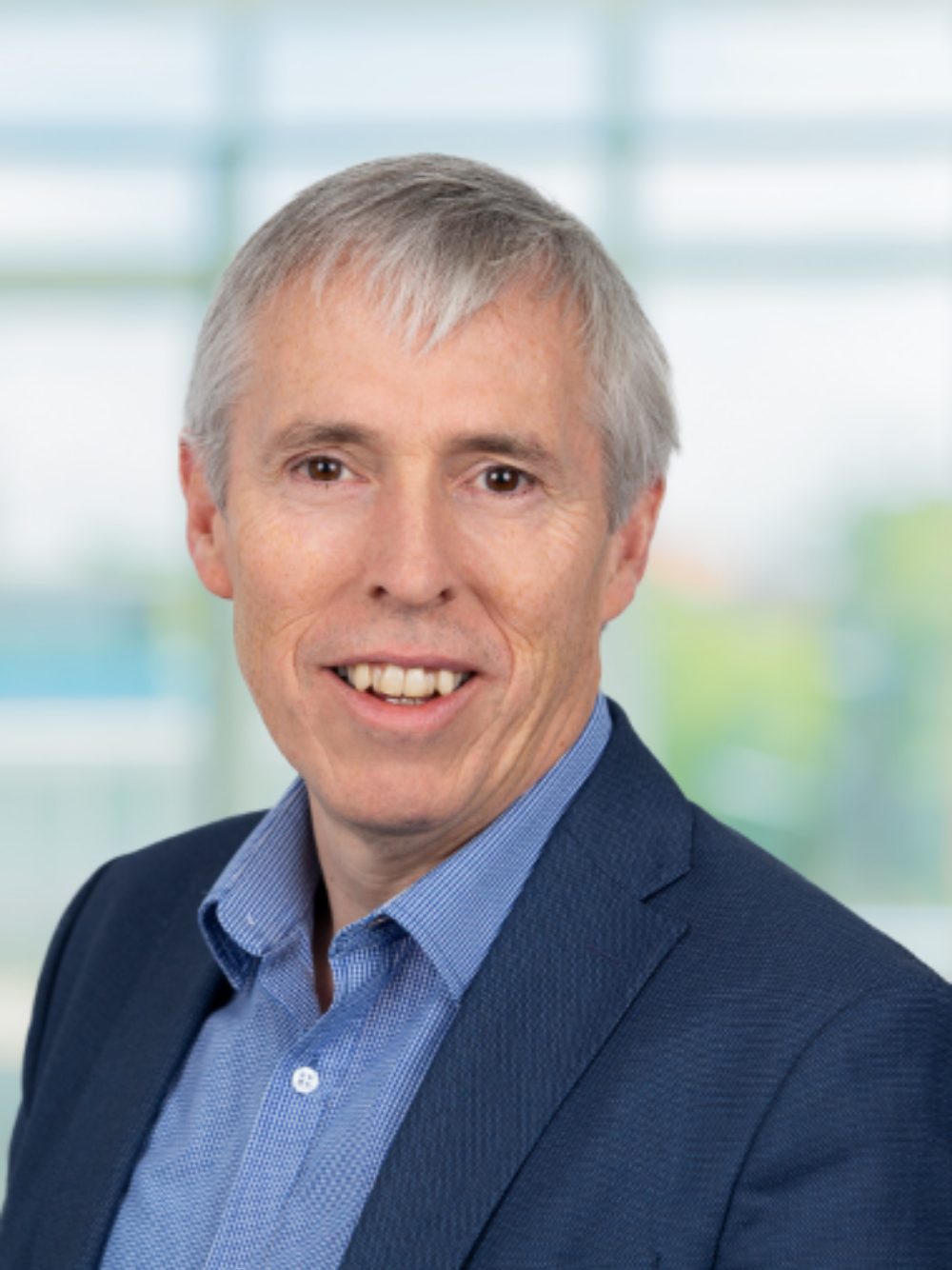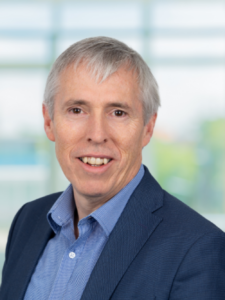 Presented by Dr Hugh Revie, Sales Director Aerospace EMEA at Ubisense
Hugh is one of the world's leading experts in the Aerospace industry. Hugh has now been working in Aerospace for more than 30 years and, prior to joining Ubisense, started his career in aviation after graduating with a doctorate in Engineering and, initially working for British Aerospace. Around 18 years ago, he created his own company, CoreData Limited, focused on helping airlines, MROs, OEMS and aircraft supply chain companies with solutions that could drive value from the large amounts of data they were accumulating. He finally sold the company to Rolls Royce. Since then he has been working with customers to improve efficiencies by using their own data and continues to do this with Ubisense.