Ubisense's Dr Andy Ward elected as Fellow of the Royal Academy of Engineering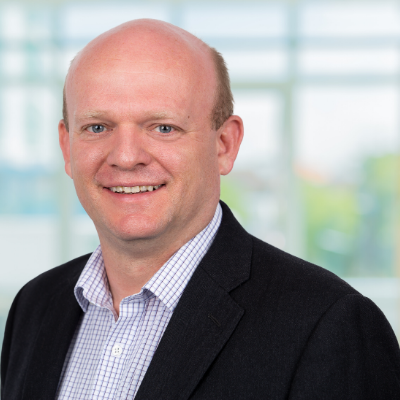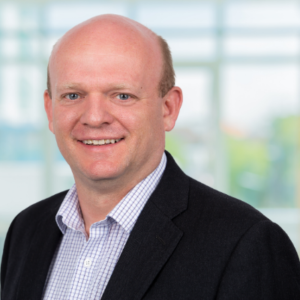 Ubisense Group plc (AIM:UBI), a market leader in enterprise location intelligence solutions, today shared the announcement from the Royal Academy of Engineering that Dr Andy Ward, CTO at Ubisense, has been elected a Fellow in recognition for his outstanding and continuing contribution to the profession.  He is one of 50 top engineers from the UK and around the world who have been elected as Fellows in 2018 and will add his expertise to the Fellowship of nearly 1,600 world-leading engineers from both industry and academia.
"I am very pleased to see Andy acknowledged for his major contribution to engineering." explained Richard Petti, CEO at Ubisense, "Andy is a pioneer in Real-Time Location Systems (RTLS), and his vision has helped to create an entire industry focused on providing industrial-grade tag, sensor and software technology used today in a wide range of discrete manufacturing applications. He has been at the forefront of megatrends such as 'Digital Transformation' and 'Industry 4.0', providing technology that is helping companies realize the next revolution in manufacturing. On behalf of the entire Ubisense team, I would like to congratulate Andy on this well-deserved Fellowship."
President of the Royal Academy of Engineering, Professor Dame Ann Dowling, said: "I am delighted to welcome all of our new Fellows to the Academy – together they epitomise the very best of UK engineering. Representing the country's most innovative and creative minds from both academia and industry, the achievements of our new Fellows highlight the critical role engineering has in addressing major societal challenges and ensuring our readiness for the future. We are very much looking forward to working with them as we continue to fulfil our vision of engineering at the heart of a sustainable and prosperous society."
The Royal Academy of Engineering is the UK's national academy for engineering and technology. It brings together the most successful and talented engineers from academia and business to advance and promote excellence in engineering for the benefit of society. The Academy's Fellows harness their experience and expertise to provide independent advice to government and to deliver programmes that help exceptional engineering researchers and innovators realise their potential. It also works to engage the public with engineering and to provide leadership for the profession.
50 engineering leaders become Fellows of the Royal Academy of Engineering 18Sep2018