Ultra-Accurate. Ultra-Reliable. Ultra-Wideband.
At Ubisense we've dedicated ourselves to perfecting a best-in-class, precision location system using Ultra-Wideband (UWB) technology.
Dimension4 is the result of decades of experience delivering industrial-scale, real-world solutions that pin-point the true 3D location, movement and identity of people and things in critical processes.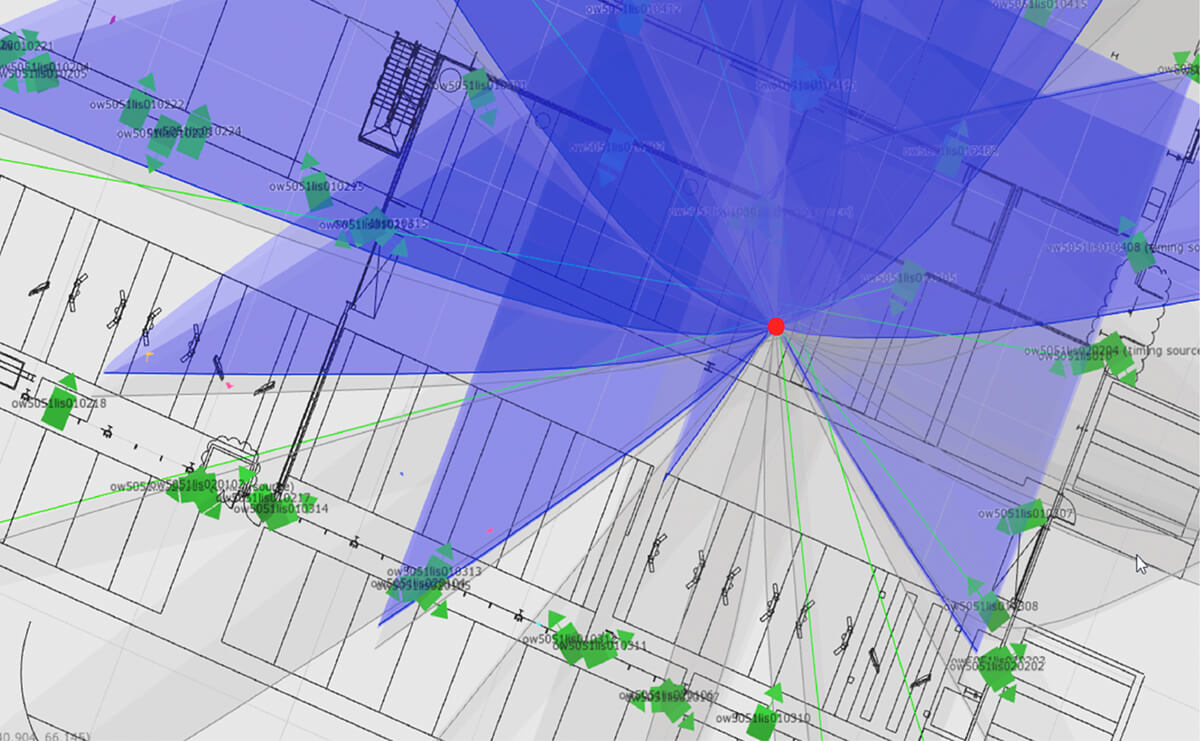 Locate with confidence
Real-world environments are full of metallic objects, dynamic equipment and moving people. 
By measuring both Time Distance of Arrival (TDoA) and Angle of Arrival (AoA) in the same system, Dimension4 receives considerably more location information than comparable systems. 
Advanced filtering algorithms reject outlying sensor measurements to determine the true direct-path signals, meaning greater ability to cope with obstructed and reflected signals to give you the confidence of reliable, accurate location data.  Every time.
Extend process visibility from indoor to outdoor
Your processes aren't constrained by walls so neither should your location system. 
Ubisense Dimension4 can be installed both indoors and outdoors, offering long-range accurate tracking with UWB, and integrated GPS to extend asset tracking over wider areas.
Built to the highest IP69K standards, Dimension4 industrial tags have an operating range from -40 to +85 degrees Celsius, meaning reliable and accurate location data come rain or shine. 
Enjoy seamless visibility no matter where your people, products or processes take you.
A form factor
that suits you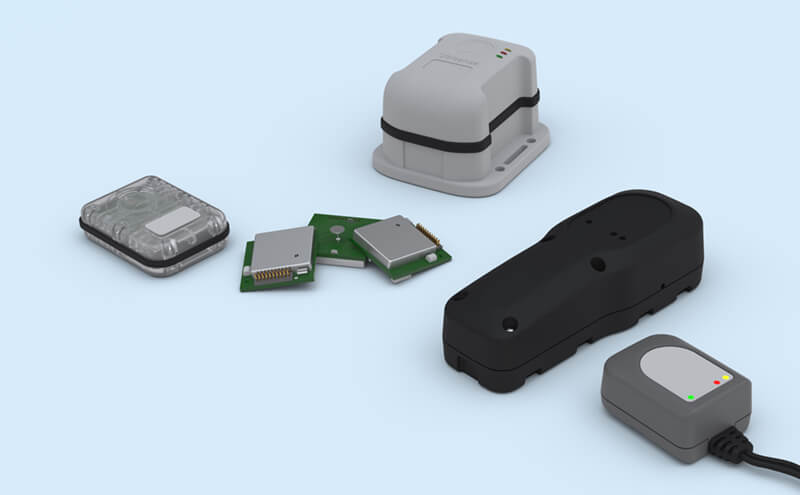 Dimension4 offers a variety of tag designs from hard-wearing and robust industrial tags that attach to heavy machinery or product, to lightweight tags that can be attached to clothing or safety equipment. 
You can even choose a modular tag that can easily be integrated into third-party equipment, powered from the host and pre-certified to minimize additional RF testing.
Simple installation
and time to value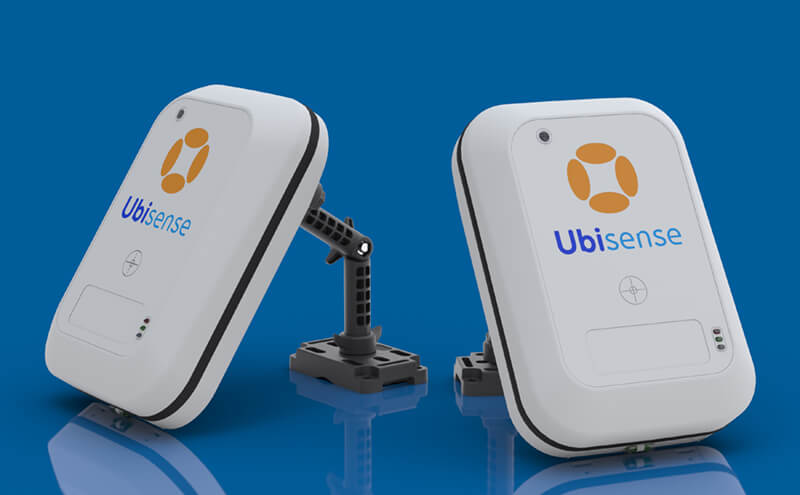 Experience deploying location solutions in all sorts of places means Ubisense has streamlined the installation and configuration to speed time to value.
Dimension4 sensors use Power over Ethernet (POE) and optimized brackets and mounts for simple deployment both indoors and outdoors.
Designed for extremes,
works in the real world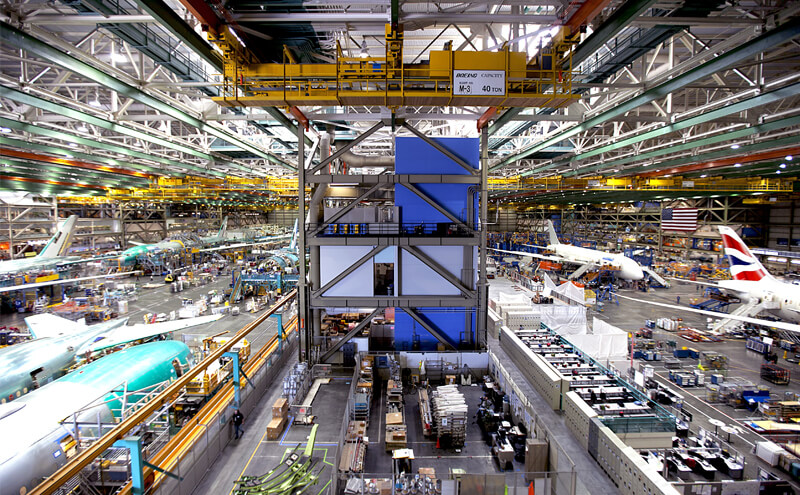 Ubisense has thrown everything we know about UWB at Dimension4.  Not just to make it technically unparalleled, but to make sure it works where you need it.
Dimension4 is consistently chosen by people that need it to work in the real-world.  Accurate to within 30cm even in highly complex environments.  Greater than 99% certainty of location data.  Continuous 24/7 operation for critical process for over a decade.
See what Dimension4 can locate for you.
HEAD OFFICE (UK)
UBISENSE LIMITED
ST ANDREW'S HOUSE
ST ANDREW'S ROAD
CHESTERTON
CAMBRIDGE, CB4 1DL
UNITED KINGDOM
+44 1223 53 5170
NORTH AMERICA
UBISENSE AMERICA LLC
1630 WELTON STREET, SUITE 1000E
DENVER, CO 80202
UNITED STATES
+1 720 549 7553
EUROPE
UBISENSE GMBH
KLAUS-BUNGERT-STRAßE 5 b 40468 DÜSSELDORF
GERMANY
+49 211 229733-0
UBISENSE SAS
52 BOULEVARD DE SÉBASTOPOL
75003 PARIS
FRANCE
+33 1 83 79 06 82
JAPAN
UBISENSE JAPAN
RAKUTEN CRIMSON HOUSE
1-14-1 TAMAGAWA
SETAGAYA CITY TOKYO
158-0094 JAPAN
+81 3 4577 8372