UBISENSE in top three at The Real Cyber Awards 2023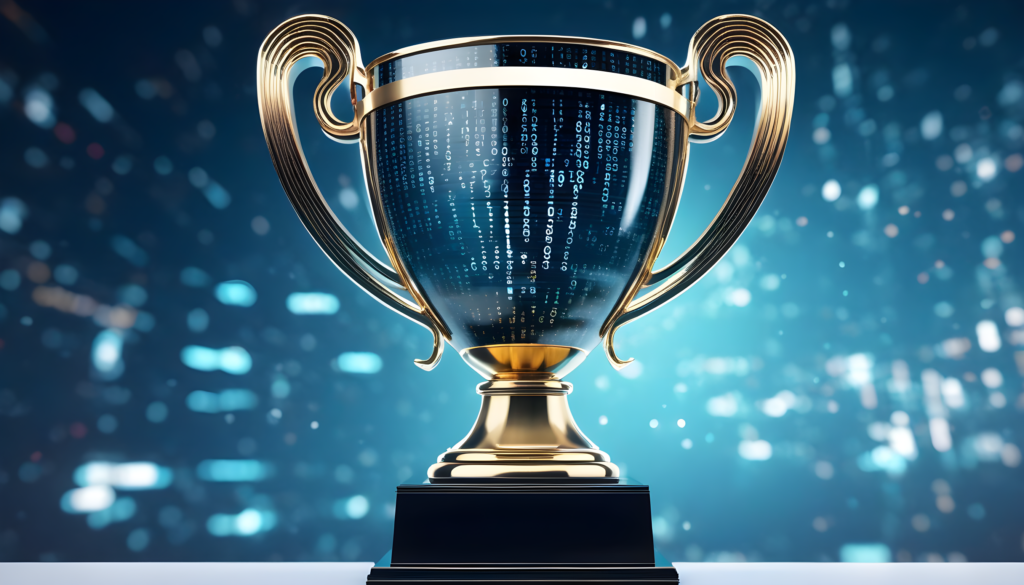 November 21, 2023, Cambridge, England – UBISENSE, the leading Location Intelligence platform provider, has been recognised at the UK Real Cyber Awards 2023, placing in the top three for Best Implementation of a Security Programme.
"Ubisense takes the security and privacy of its customer data, staff data and infrastructure very seriously. We have worked extremely hard over a number of years to build a programme which reflects the trust that our industry leading customers place in us." said Mike Brass, Vice President information security, data privacy and business systems.
The Real Cyber Awards are sponsored by many of the cybersecurity industry's leading companies and annually celebrate the great and the good in Cyber Security, Data Protection and Information Security. Stuart Coulson, cyber ecosystem project manager at The University of Manchester and director at HiddenText Ltd noted "As a judge it as an exceptionally rigorous process and totally transparent… for those who got nominated but didn't win, you really went through the wringer just to get through to that final stage".
Chris Shannon, CEO of UBISENSE concluded, "for customers, it provides reassurance that one of Ubisense's most fundamental principles is security-by-design-and-default in our products and service delivery, ensuring our customers not only get best in class but are assured we treat their business as our own business".
About Ubisense
Global organizations rely on Ubisense to create end-to-end visibility of operational processes. We use our deep experience of integrating real-time spatial data and programable business logic to drive more value from your existing business systems. More than 1000 companies have found new ways to improve and automate their processes by transforming their physical spaces into SmartSpace®.
Media contact:
Berkeley Communications
01189 090909