On-demand Webinar
RTLS Market Trends & Opportunities: Andrew Zignani (ABI Research)
On-demand recording of the Ubisense Virtual Conference Event, first aired 23 January 2023. Listen to Andrew Zignani, (Research Director – ABI Resesarch), presenting "RTLS Market Trends & Opportunities".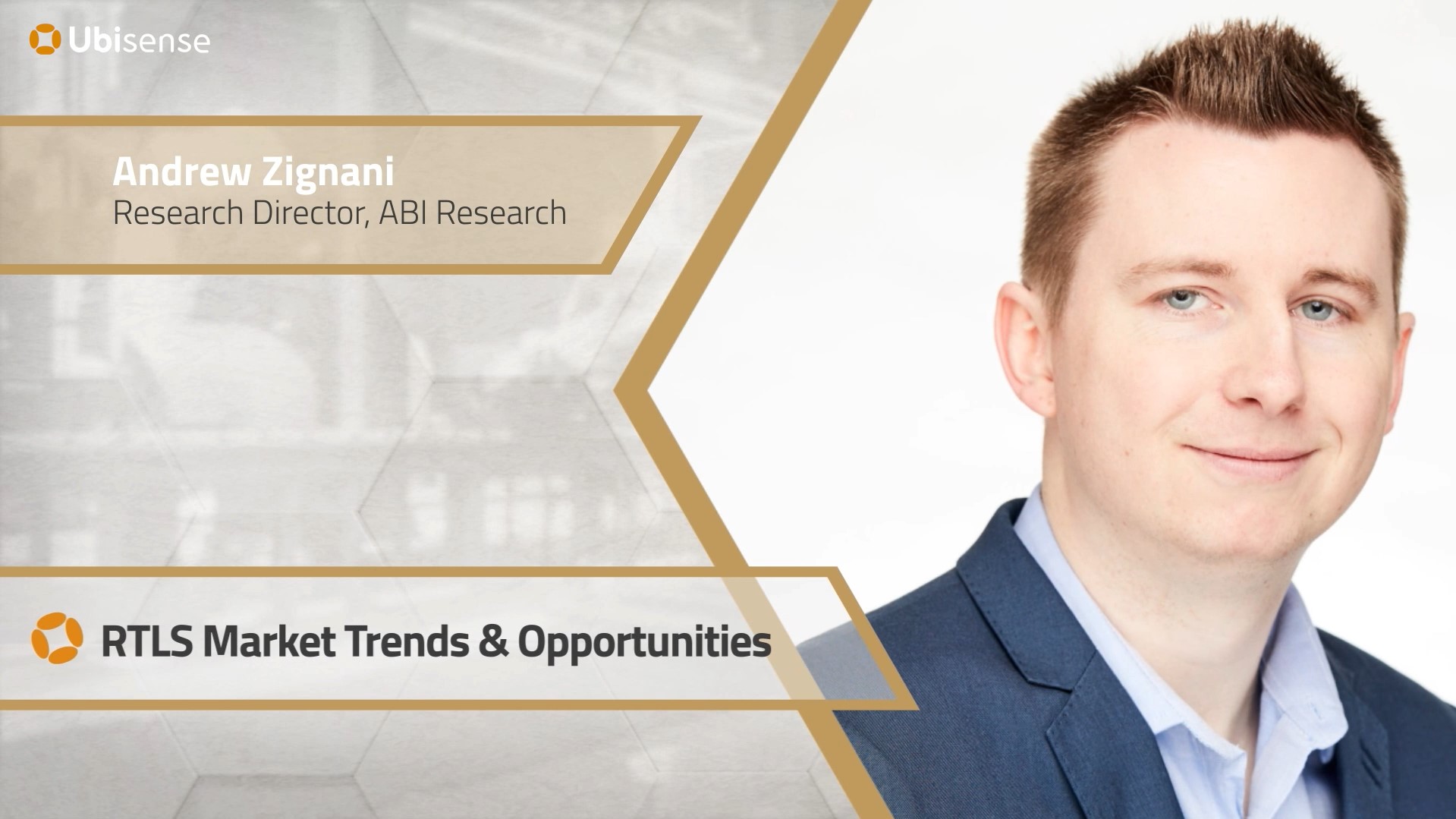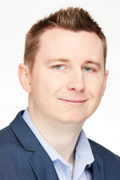 Presented by Andrew Zignani, Research Director at ABI Research
As Research Director for ABI Research's Strategic Technologies team, Andrew Zignani conducts research into the rapidly changing wireless connectivity market, with a particular emphasis on market forecasts and qualitative insight covering Bluetooth, Wi-Fi, 802.15.4, Near Field Communications (NFC), HaLow, WiGig, and other emerging wireless standards and protocols. Andrew also writes reports on the technological evolution and long-term prospects for wireless connectivity technologies, particularly as they increasingly target new verticals across the Internet of Things (IoT).