On-demand Webinar
Location technology in action: Latest Ubisense Developments and Demonstration
On-demand recording of the Ubisense Location Technology in Action event, first aired 16 November 2021. Listen to Dr Andy Ward, CTO and Founder at Ubisense, presenting "Latest Ubisense Developments and Demonstration".
Presented by Dr Andy Ward, Chief Technology Offer and Founder at Ubisense
Dr Andy Ward co-founded Ubisense in 2002. As chief technology officer he leads the company's engineering team with responsibility for all development and manufacturing activities. Andy was elected a Fellow of the Royal Academy of Engineering in 2018 and as a member of the Ubisense global management team, he participates in all strategic planning decisions.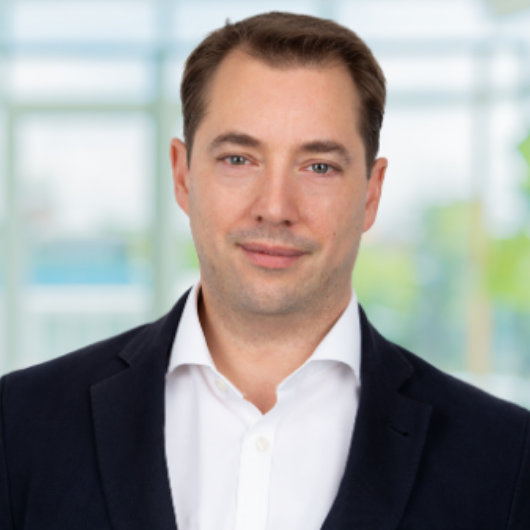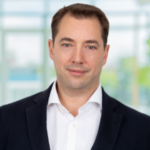 Presented by Jon Heathcote, global head of pre-sales at Ubisense
Jon has been with Ubisense for over 10 years. As global head of pre-sales, his role involves leading technical sales activities across major territories, ensuring Ubisense clients benefit from the knowledge, skills and experience necessary to successfully select the right technology to solve complex and mission-critical business challenges.