On-demand Webinar
Location technology in action: Oliver Wyman
On-demand recording of the Ubisense Location Technology in Action event, first aired 16 November 2021.
Listen to Richard Hell, partner at Oliver Wyman, presenting "The State Of Manufacturing Today".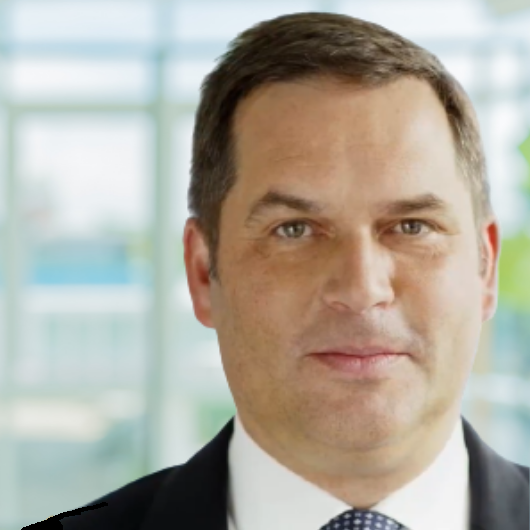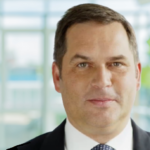 Presented by Richard Hell, partner at Oliver Wyman
Richard Hell is a partner with Oliver Wyman – a leading global management consulting firm which combines deep industry knowledge with specialised expertise. A "passionate engineer by training," Richard has spent more than 25 years in manufacturing and digitalisation. He advises automotive, aerospace, and manufacturing companies on improving their operations, enhancing product development, and managing technical risks.