On-demand Webinar
Location technology in action: Mercedes-Benz
On-demand recording of the Ubisense Location Technology in Action event, first aired 16 November 2021.
Listen to Wolfgang Fuchs, ITO/CS at Mercedes-Benz, presenting "Ubisense at Mercedes-Benz AG".
In this webinar, you will:
Hear about different experiences for deploying location technology globally
Gain clear overview of the value of location technology in the factory of the future
Discover what lessons can be learnt from implementing a Ubisense UWB system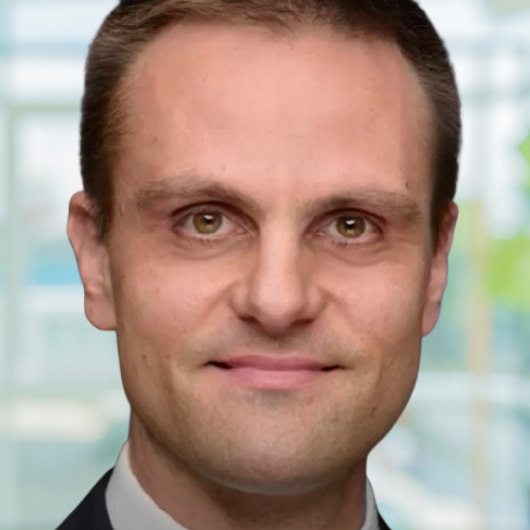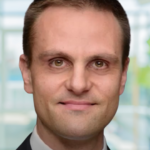 Presented by Wolfgang Fuchs, ITO/CS at Mercedes-Benz AG
Wolfgang is a project manager and business analyst with Daimler, with a main emphasis on digitalisation of the factory floor. He was responsible for the IT side of planning, installation and rollout of the ground-breaking Factory 56. Ubisense location technology is used throughout Daimler factories in the Europe and US.