On-Demand Webinar
Leveraging Industry 4.0 to Increase Productivity
Hidden process waste is the enemy of productivity: we plan in great detail but how can we be sure that complex tasks are staying on schedule? By applying Industry 4.0 strategies it's possible to create a real-time digital twin of process flow in order to create the visibility required to optimize complex process. However, when manual tasks are involved simply applying IoT methods is not sufficient. In this webinar Adrian Jennings explains how the addition of a Spatial Intelligence platform like Ubisense's SmartSpace® adds the necessary context to create full process digital twin. This moment-by-moment view into the execution of every task immediately surfaces errors and delays allowing rapid intervention to keep processes moving as planned.
Access the webinar now by signing-up via the form.
Who is Ubisense?
Ubisense transforms physical spaces into smart spaces, bringing manufacturers proven gains in quality, cost, and productivity. Our SmartSpace platform monitors the physical flow of the factory creating a real-time "digital twin" of the process. This Digital Process Twin provides the deep situational awareness that empowers people to make more insightful decisions, and business systems to operate with foresight and certainty. With offices in the UK, France, Germany, North America, Canada and Japan, Ubisense has more than 900 customers across the globe, and has enabled many to implement their factory digitisation strategies.
What areas can SmartSpace improve in a manufacturing or assembly environment?
– Manpower efficiency / utilisation
– Work order management
– Tool management
– Materials / logistics management
– Managing GSE
– Collision Avoidance
– And many more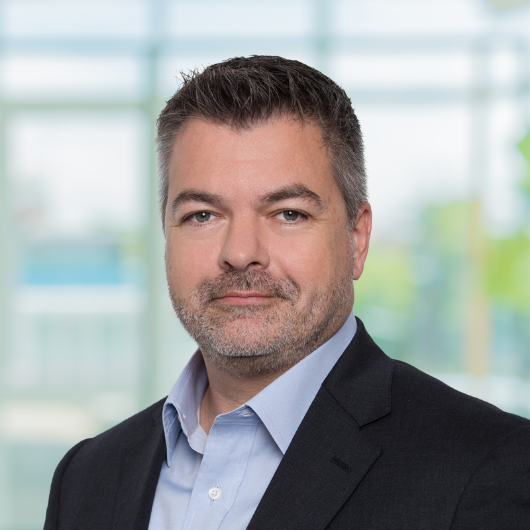 Presented by Adrian Jennings, Chief Product Advocate at Ubisense
Adrian Jennings serves as Chief Product Advocate for Ubisense. In this role he acts as a spokesperson, accelerating development and adoption of Ubisense's SmartSpace platform by working with all stakeholders from initial vision through successful use. He brings the vision of the product to the market, helping evangelise this new category of spatial digitisation platform, and brings the vision of the market to the product, helping Ubisense align around a common goal.
Prior to joining Ubisense Jennings was CTO of Time Domain, a location technology provider for both civilian and military use. He is a recovering rocket scientist, and as designated UK intelligence expert spent three years as a missile consultant with the US Department of Defence. He received a master's degree in physics from Oxford University and now finds himself bemusedly working for a Cambridge company.