On-demand Webinar
How to locate and manage products in the yard
With high volumes of finished and unfinished product widely dispersed around site, it can be difficult to find and manage assets effectively
In this webinar, Hubert Peyre, Business Development Manager at Ubisense will cover:
Eliminate wasted search time by pinpointing assets on live site maps
Meet delivery schedules by setting alerts for misplaced, forgotten or aging assets
Create graphical reports to gain insights quick on processes and space utilisation
The webinar will include customer case studies, a demo of the technology in action and a chance to ask questions to subject matter experts.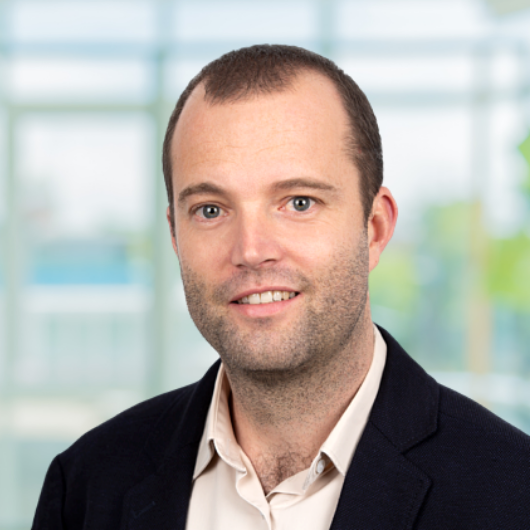 Presented by Hubert Peyre, Business Development Manager at Ubisense
Hubert is our Business Development Manager in Europe focusing on the Automotive and Aerospace industries. For more than 10 years, he has been helping customers to solve their challenges around operational efficiency by demonstrating value brought by RFID, IoT or Location technologies (RTLS). Hubert is an expert industry advisor and provides insight on operational improvements and business value generated by SmartSpace software solutions.