On-demand Webinar
Safety and Operational Excellence in the Age of IIoT
In this free, 20-minute webinar, Adrian Jennings of Ubisense alongside Alex Ramirez of Collinear Group will be discussing Safety and Operational Excellence in the Age of IIoT.
Together they explain how companies who have already adopted location intelligence solutions to create efficient operations can leverage that same digital platform to create safe operations. Using real-life examples the companies show how a digital approach to safety ensures that it is integrated right at the core of the factory of the future.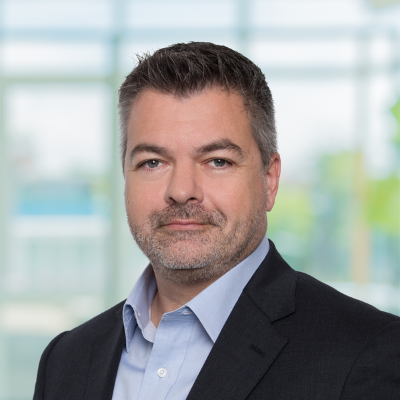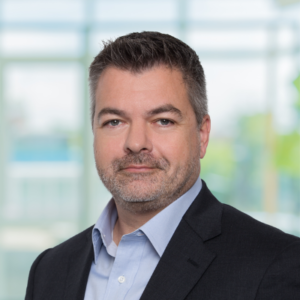 About Adrian
Adrian's role as a spokesperson for Ubisense takes him all over the world, working with all sorts of organizations, accelerating the adoption of SmartSpace to transform processes. Adrian is a recovering rocket scientist, and as designated UK intelligence expert spent three years as a missile consultant with the US Department of Defence. He received a master's degree in physics from Oxford University and now finds himself bemusedly working for a Cambridge company.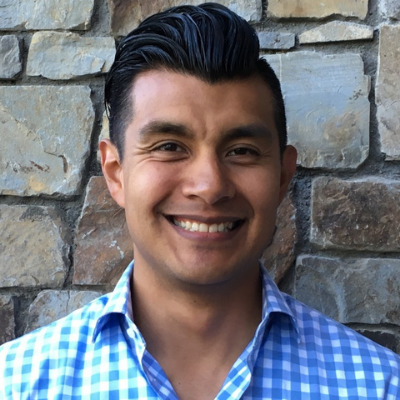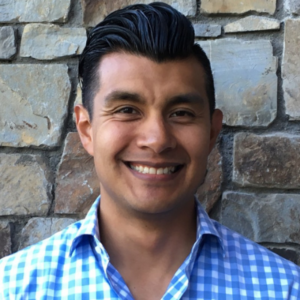 About Alex
As Vice President of Engineering for Collinear Group, Alex leverages deep expertise in serving commercial clients and government agencies operating at the highest levels of aviation and aerospace. Collinear Group was built from the ground up to embody a steadfast dedication to customer service and a people-first culture. Recognizing the challenges created by a rapidly evolving technological landscape in a highly regulated industry, Collinear Group weaves Seattle's culture of innovation into a digital thread that connects the entire product lifecycle.