[2021 Report] A Lost Year for IoT in Manufacturing: the hard work begins now
Discover how the past year was a missed opportunity for IoT adoption, the – still valid and significant – benefits that have been missed, and why there is still time to reignite IoT in manufacturing.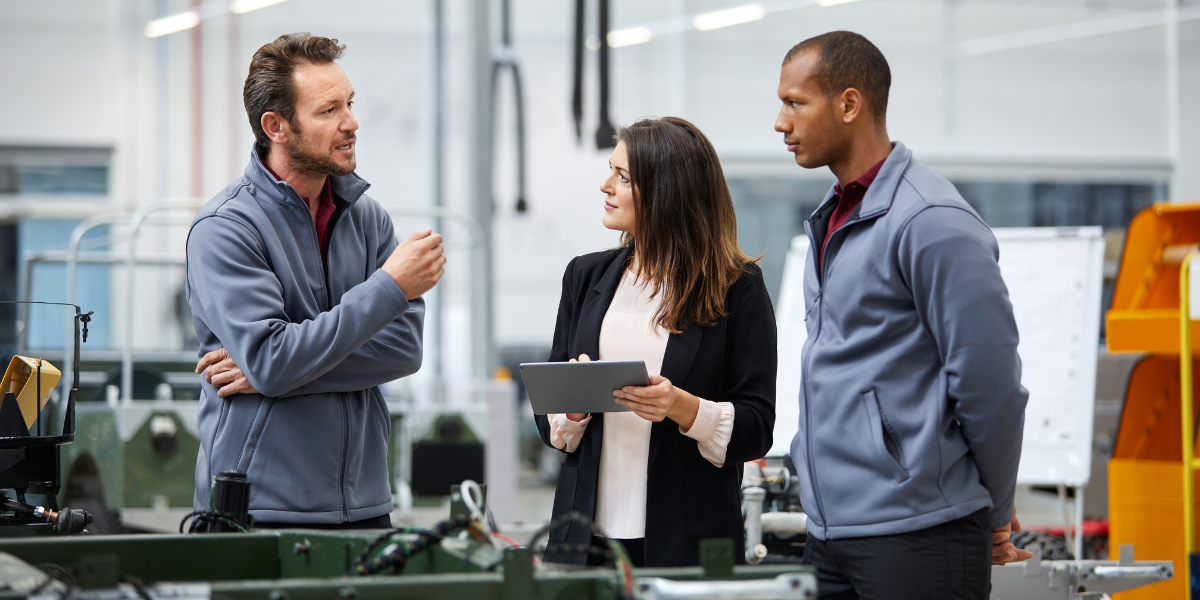 "By presenting IoT as a proven and bespoke asset, rather than a hypothetical buzzword, not only can the market revive its appeal after a lost year, but manufacturers can soon begin reaping the value from it that they so desperately need after an equally difficult 12 months."

On behalf of Ubisense, Arlington Research conducted an online survey in the UK, the USA, France and Germany, among a total respondent base of 300 respondents, all working as middle managers, directors or a higher level in their organisation.
All respondents work in business transformation, operations, logistics, quality or IT connected to the manufacturing or assembly process in organisations.
In this report:
A lost year for IoT: re-examining the value
The path to begin your IoT journey and benefits from those that already started
Benchmark your adoption with other manufacturers
HEAD OFFICE (UK)
Ubisense Limited
St Andrew's House
St Andrew's Road
Chesterton
Cambridge, CB4 1DL
United Kingdom
+44 1223 53 5170
NORTH AMERICA
Ubisense America LLC
1630 Welton Street, Suite 1000E
Denver, CO 80202
United States
+1 720 549 7553
EUROPE
Ubisense GmbH
Klaus-Bungert-Straße 5B
40468 Düsseldorf
Germany
+49 211 2297330
Ubisense SAS
52 Boulevard De Sébastopol
75003 Paris
France
+33 1 83 79 06 82
JAPAN
Ubisense Japan
Rakuten Crimson House
1-14-1 Tamagawa
Setagaya City Tokyo
158-0094 Japan
+81 3 4577 8372