General Description of Conference
We, at Ubisense, decided to attend and present at the AIR Convention Europe conference which was held in Vilnius, Lithuania on September 16th to 18th 2019. This was the 2nd time the conference had been held in Europe and the organisers were expecting the attendance to be higher than they achieved in 2018.
In total there were 665 registered attendees representing airlines, airports, manufacturers and maintenance providers. There were 61 high profile speakers from companies like Airbus, Boeing, Lufthansa, WixxAir who had their presentation streamed live using the AeroTime News Hub to many additional viewers unable to attend.
There were awards distributed across 10 categories in 2 sections, "Business" and "Innovation", with more than 150,000 votes cast. There were more than 30 hours of networking opportunities across the conference period and a new initiative, a 36-hour Aviation Hackathon powered by Avia Solutions Group.
So there was a lot happening in the few days with opportunities to discuss new technologies and business initiatives within airlines, airports and maintenance companies.
This conference was heavily supported by eastern European companies and this region is a growth region for aerospace and in particular MRO.
Vilnius as a city is an ideal venue, however, it is not the best connected from a western European perspective. I flew with BA which was connected via Riga in Latvia. Many other attendees had similar routes to Vilnius.
Conference Content
The conference covered a very broad set of topics including airlines, leasing, airports, technology and innovation as well as MRO. There were many discussions with OEMs, airlines and MROs during the conference but a few presentations stood out.
The presentation by Lufthansa was very interesting to me and to what we are currently doing at Ubisense. The title of the presentation was "Standardised and Harmonised Tech Ops model in Lufthansa Group – an insight to potential partners". Oliver Wirth and Tamas Juhasz described the challenges Lufthansa had in combining 6 airlines with a total of 750 aircraft across 21 different aircraft types into an organisation that can improve operational performance and efficiency. They have created a new Technical Fleet Management group who are responsible for standardising and harmonising, improving costs and savings and best practice sharing. As a group they have already settled on a single MRO solution (AMOS) which should help align all the various entities in their group. I am particularly interested in helping improve their operational performance and efficiency since this is at the heart of our MRO SmartSpace solution.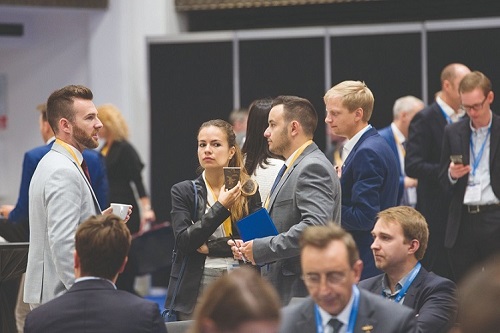 The presentation by Airbus was "Digital Transformation within the industry" and was the story of Skywise initially within Airbus but now extending to suppliers as well as aircraft operators. Cedric Lefebvre discussed the initial problems that Skywise was brought in to solve during the A350 design and manufacturing process and enabled Airbus to create a common platform that all manufacturing sites could integrate to. Skywise enabled the A350 production to be significantly improved across a number of areas, it helped reduce the in-service resolution time by 30% and it helped reduce inspection time by more than 10%. Airbus opened the Skywise program to the airlines and suppliers and there are now more than 80 airlines signed up and 15 major suppliers. All parties are now gaining benefit from the shared data.
I was particularly interested in the potential of SmartSpace integrating to the Skywise platform enabling all parties to visualise the supply chain across businesses, providing real-time visibility of the supply chain process.
My Presentation
I delivered my presentation "Creating an MRO Digital Twin" on the last day which is never the best time to present. However, it was well attended with a number of questions being raised by the airlines and MROs in the audience.
The presentation showed a timelapse across a 13 day work order from Supervisors perspective, a managers perspective and also from a Tool Store Manager's perspective. This showed the visual power of SmartSpace® when monitoring or analysing a process. The presentation then showed some real use cases and how SmartSpace has solved these problems and finally how customers can build their own MRO Digital Twin to reflect their business and drive real value from improving their processes.
I showed that for a small improvement in efficiency of 5% this can translate to more than €400k per bay. We at Ubisense have seen much greater improvements than this when customers have implemented SmartSpace.
Future Technology
A presentation delivered by the Co-founder of EBIRD on "Next Generation Urban and Regional Transportation" discussed 2 different types of "drones" – the Urban Air Mobility with a range up to 50km and the Regional Air Mobility with a range of up to 300km. EBIRD believe these will be flying from 2023. Florian Dehne, the co-founder, believed the Urban Air Mobility drone would be initially introduced for medical transfers from hospital to hospital and he called these the Medical Air Mobility drones.
With all the hype and development being completed for these types of vehicles, this is an area that the traditional maintenance companies need to start looking at seriously, especially if the dates are less than 4 years out!
Summary
With all the discussions I had during the conference, I believe the few days spent in Lithuania were worthwhile. Hopefully, we will be able to help more customers to become more efficient.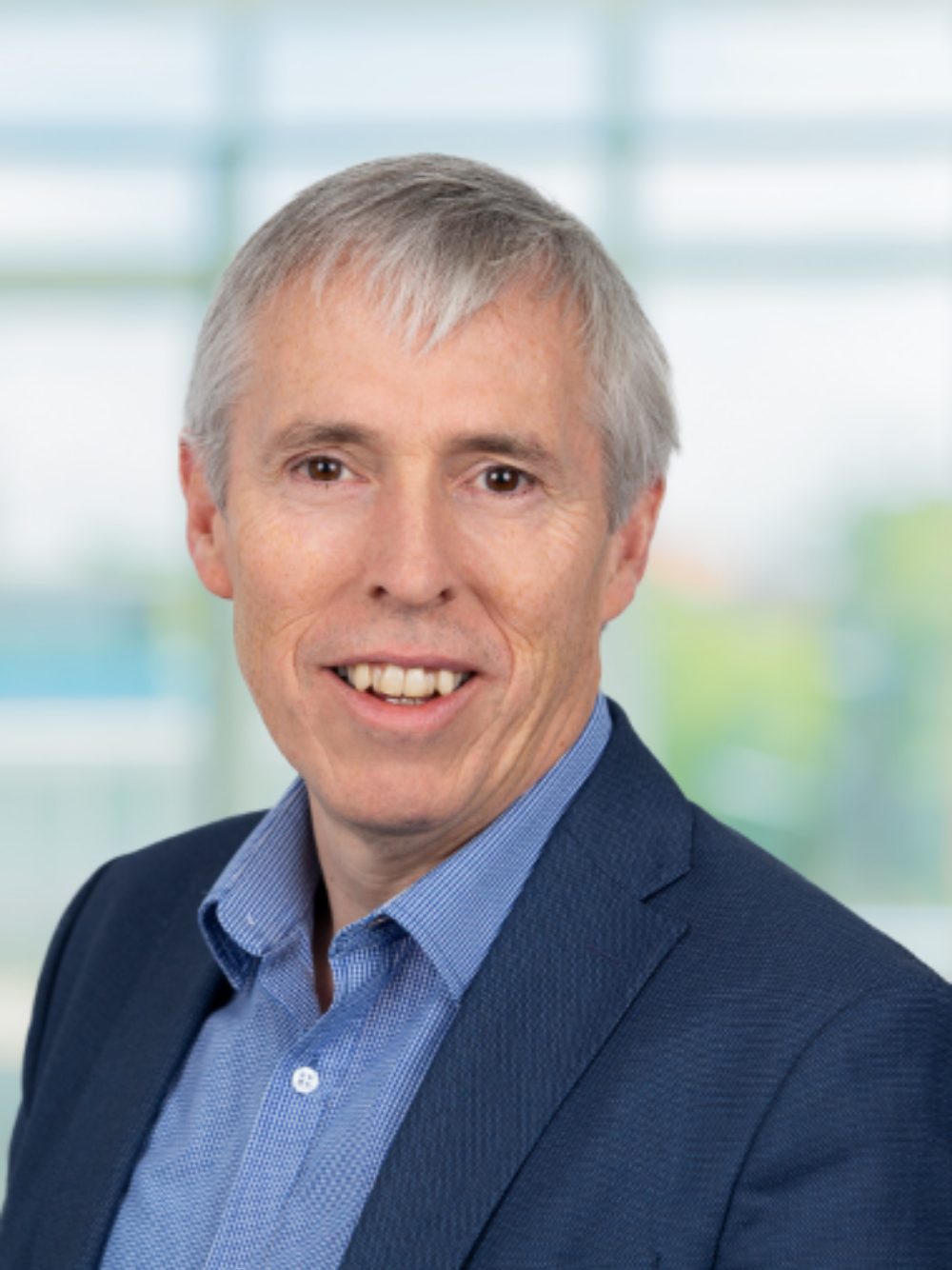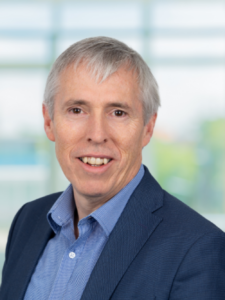 Written by Dr Hugh Revie, Sales Director Aerospace EMEA at Ubisense
Hugh is one of the world's leading experts in the Aerospace industry. Hugh has now been working in Aerospace for more than 30 years and, prior to joining Ubisense, started his career in aviation after graduating with a doctorate in Engineering and, initially working for British Aerospace. Around 18 years ago, he created his own company, CoreData Limited, focused on helping airlines, MROs, OEMS and aircraft supply chain companies with solutions that could drive value from the large amounts of data they were accumulating. He finally sold the company to Rolls Royce. Since then he has been working with customers to improve efficiencies by using their own data and continues to do this with Ubisense.
Sign-up for the Ubisense Blog here:
By submitting this form you agree to receiving e-mail communication from us. You can update your preferences or unsubscribe anytime.
Your personal data is processed as described in our 

Privacy Notice

.