Ubisense signs major SmartSpace contract with the most advanced military training facility in the world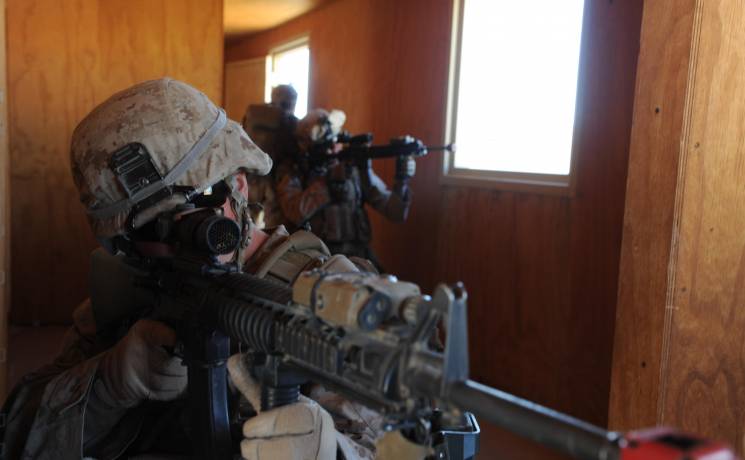 Ubisense, a market leader in enterprise location intelligence solutions, is pleased to announce a new contract win for its SmartSpace division in North America worth more than £4 million in 2018 alone, with further sales expected during the course of the three-year contract. 
The customer is a provider of military training solutions, currently fulfilling a contract with a founding NATO member. Ubisense has been working with this customer for a number of years to prove the advantage that Ubisense's location accuracy provides in addressing the technologically advanced requirements.
Ubisense's SmartSpace platform will improve military training effectiveness and efficiency by providing a real-time, 3D view of everything within the training scenario. It provides a real-time location environment to deliver more realistic training, including simulated weapons effects, and enables efficient After Action Review (AAR) through integration and indexing to site-wide camera system.
Richard Petti, CEO of Ubisense, commented: "We are excited to announce this major new contract which will be part of the most advanced series of military training facilities anywhere in the world. The win confirms Ubisense's leadership in the highly specialised field of enabling location based military training, and illustrates how digital twin technology is finding new markets outside of the manufacturing sector for which the Company has historically been recognised.  We look forward to working with our new customer in this space for many years to come."