At the virtual The Assembly Show 2020, Ubisense's own Chief Product Advocate, Adrian Jennings, will be discussing Why IoT Won't Revolutionize the Assembly Line.
If you are interested in hearing Adrian or you would like to secure a meeting at the show, please register for the show.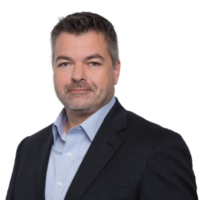 Why IoT Won't Revolutionize the Assembly Line
The Internet of Things is potentially revolutionary for many industries but will it revolutionize automotive assembly? In this presentation Adrian Jennings argues that the overwhelming majority of manual workflow in the assembly plant means that OEMs will need to look beyond IoT for full digital process connectivity. Mr. Jennings will describe how to augment IoT to reach those manual processes and how manufacturers are leveraging that connectivity to create new ways of operating. He will highlight several real-world examples where manual-process digitization is being deployed and the huge benefits OEMs enjoy even prior to IoT adoption.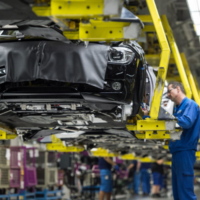 Ubisense Tool Control
Directly control wireless tools in real-time on fast-moving or complex assembly lines in manufacturing facilities.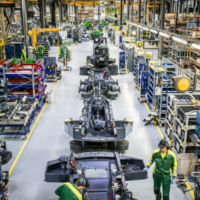 Ubisense Tool Management
Locate, coordinate and control the use of tools in real-time across both indoor and outdoor facilities.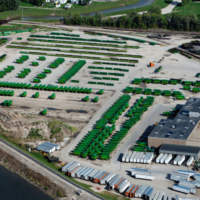 Ubisense Yard Management
Locate and manage Work-In-Progress (WIP) in real-time across both indoor and outdoor storage areas.
About The Assembly Show
The ASSEMBLY Show brings together thousands of attendees and hundreds of exhibitors showcasing the latest assembly technology equipment and products. During this event participants uncover new resources, evaluate the latest technologies and products, learn from industry experts and connect with experienced professionals.