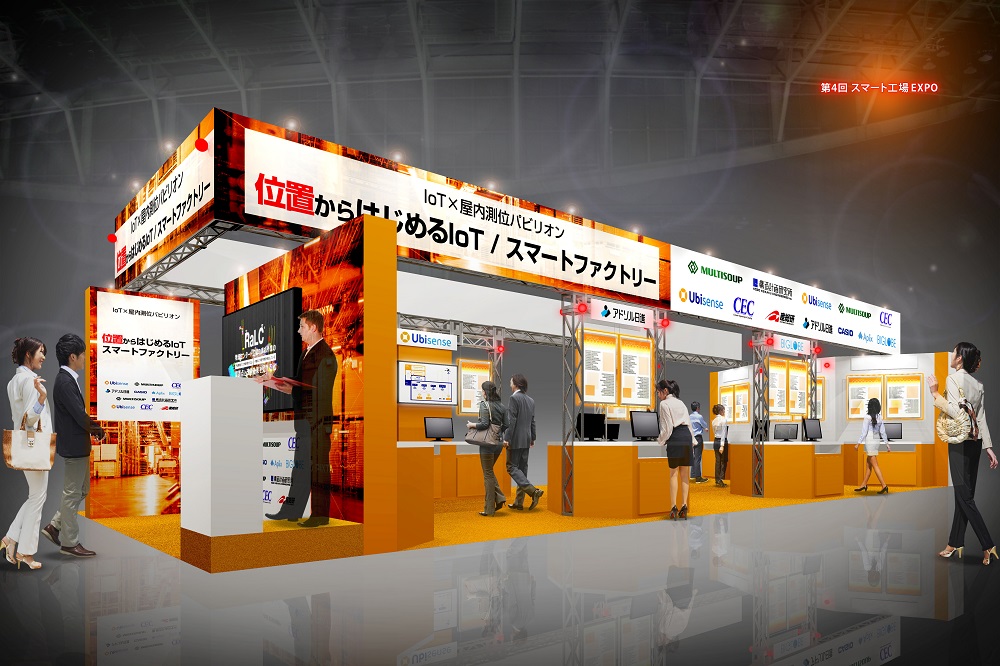 Ubisense is delighted to announce that we are once again exhibiting at the Smart Factory Expo in Tokyo, Japan. We will be presenting our UWB RTLS, the best-in-class precision real-time location system at our booth 26-23 on the second floor.
About SMART FACTORY Expo
SMART FACTORY Expo is Japan's largest exhibition gathering technologies and products related to smart factories such as IoT/M2M solutions, FA technologies, industrial robots, green energy solutions, and factory equipment, etc. If you are interested in attending, make sure you register for a free visitor pass.
About Ubisense
Ubisense transforms physical spaces into smart spaces, bringing manufacturers proven gains in quality, cost, and productivity. Our SmartSpace platform monitors the physical flow of the factory creating a real-time "digital twin" of the process. This Digital Process Twin provides the deep situational awareness that empowers people to make more insightful decisions, and business systems to operate with foresight and certainty. With offices in the Japan, UK, France, Germany and North American, Ubisense has more than 900 customers across the globe, and has enabled many to implement their factory digitisation strategies.