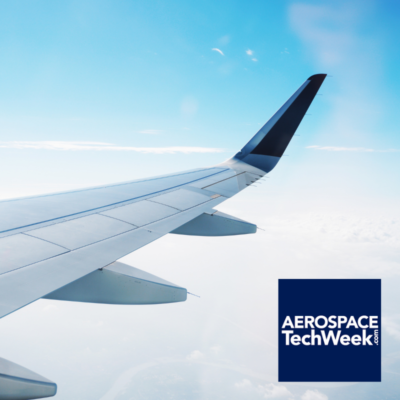 Join us at Aerospace TechWeek
Ubisense will be exhibiting at Aerospace TechWeek, the premier international exhibition & conference for the aerospace technology community.
We will be at booth 147. Click here to register.
Aerospace Tech Week
It is the annual show which brings you the latest developments in air-to-ground and nose-to-tail connectivity, airline e-Enablement strategies and processes, flight operations software, fuel efficiency, MRO software, regulatory, policy, technical SES and next-generation challenges for avionics and the testing systems (both hardware and software) that affect the design, construction and maintenance of all commercial and military aircraft.